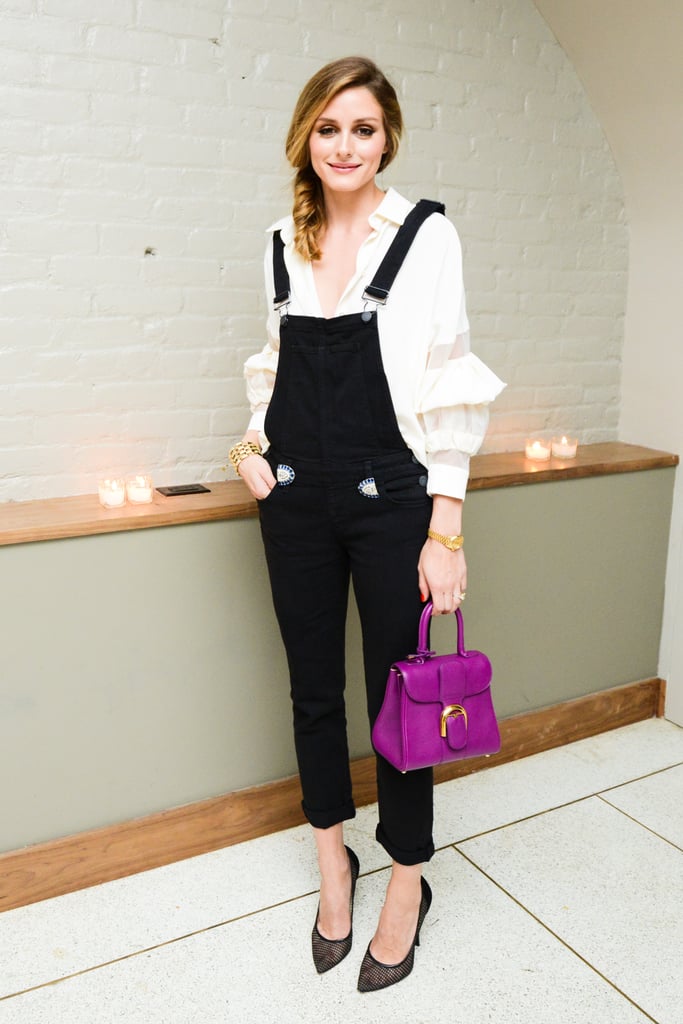 54 Times Olivia Palermo Made Us Hate Our Outfits

If you're like us, you've spent many a morning staring at your closet, asking one very important question: what would Olivia Palermo wear? The always-impeccable style star has stepped out in many outfits that are not only good-looking, but also all her own. From sitting in the front row at Fashion Week to strutting the red carpet — even just stepping out on a regular day — Olivia keeps to her classic yet creative aesthetic without ever skipping a beat.
It's her we credit with turning us on to belted scarves (genius!) and for single-handedly starting the wedding shorts trend (daring!). Yes, this fashion darling isn't afraid to push the boundaries. Keep scrolling to celebrate some of Olivia's best looks, and get excited for what's up next.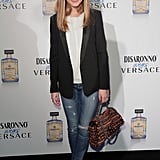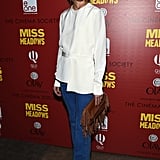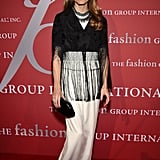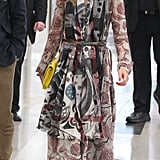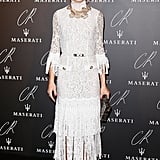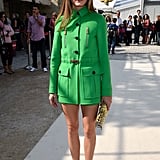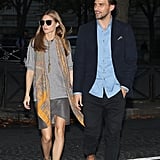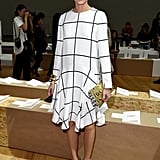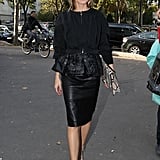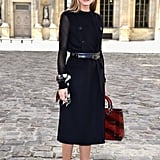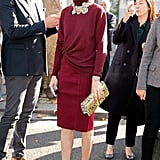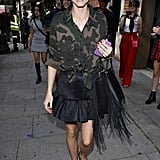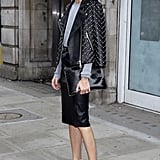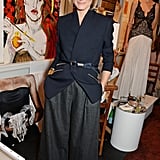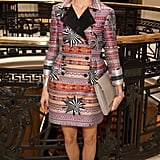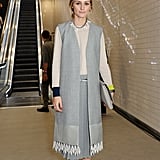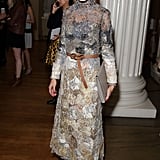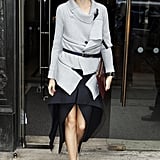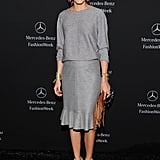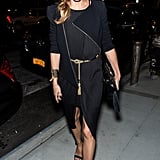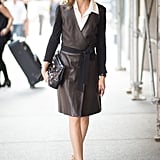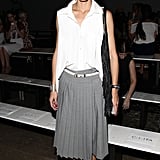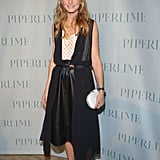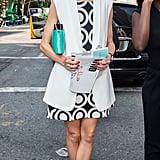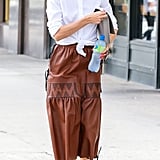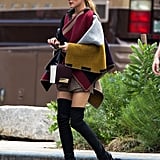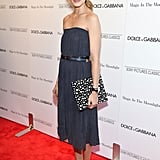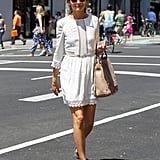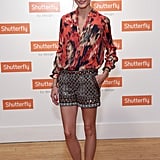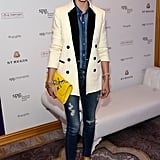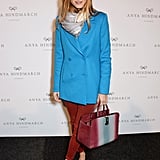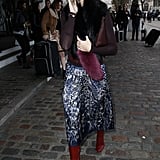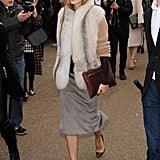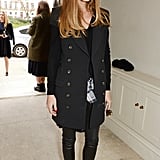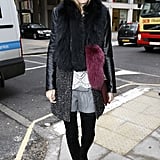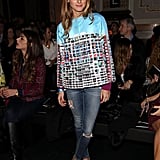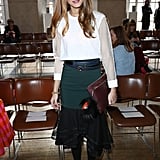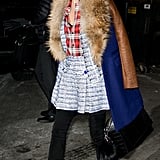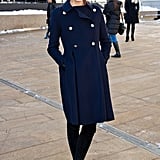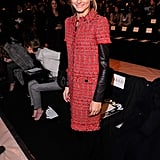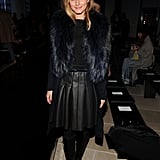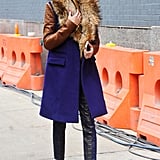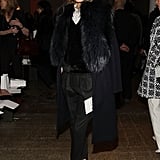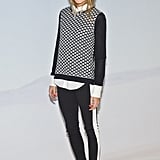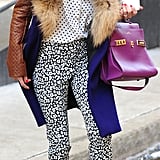 Source: Read Full Article