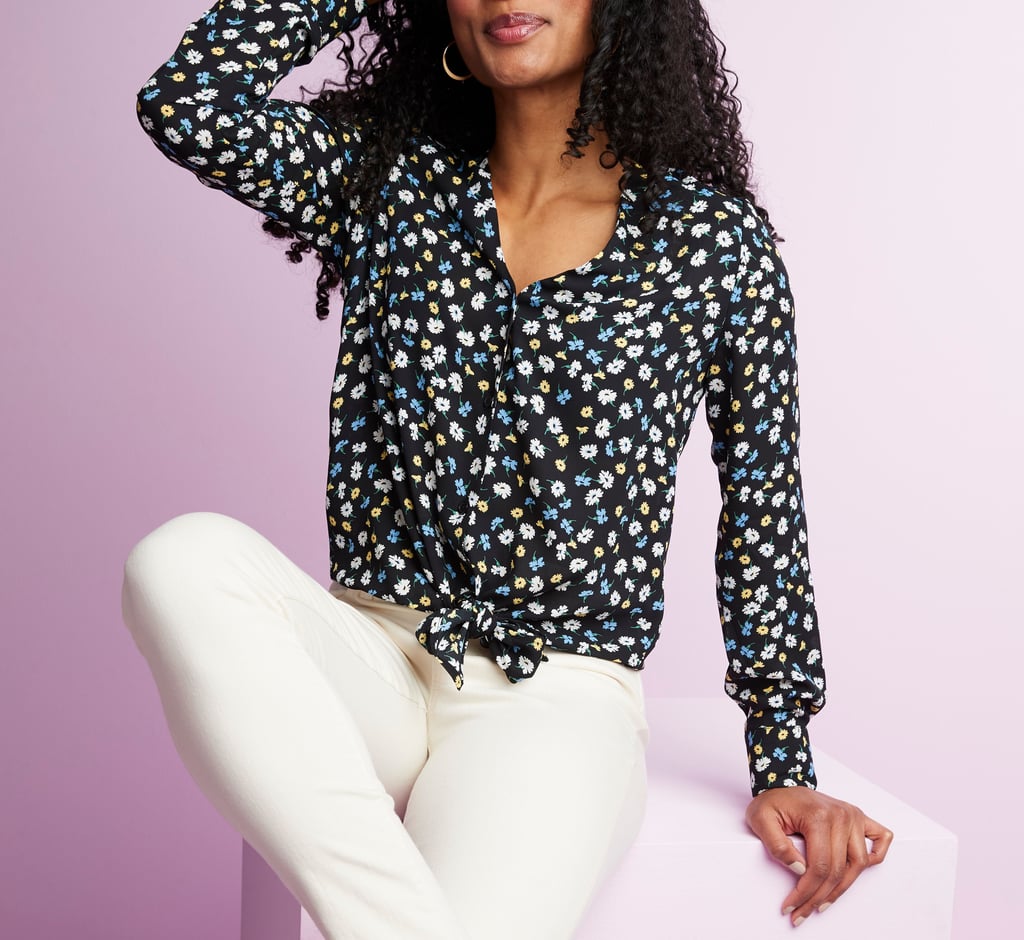 Wait — These Cute Spring Tops Are on Major Sale (We're Talking, Like, $8)

It would be an aggressive move to ditch all knitwear and coats this time of year, but even if you're a chunky sweater or turtleneck enthusiast— personally, I'd be totally fine committing to black turtlenecks for eternity — cute tops are one of the easiest pieces for easing into the sunny season whether you're drawn to bouncy colors, frilled details, or ditzy floral prints.
If you're currently on the cute top hunt, imagine an irresistible assortment that ranges from polka dot blouses to ever-so-slightly-puffed-shoulder shirts and tie-front tops in both stripes and floral prints. Outfit planning just got über-exciting, right? Now, realize the aforementioned assortment can be found in the POPSUGAR collection at Kohl's, which just so happens to be on major sale right now. We're talking, like, $8 options. Holy unanticipated shopping spree! These heroic sale prices mean not that much damage can be done, however. You can scoop up three, four, or five tops without breaking $100. Can I get a heck yes?!
Ahead, 15 supercute and super-marked-down tops from the POPSUGAR collection at Kohl's. Best of luck with the restraint.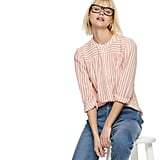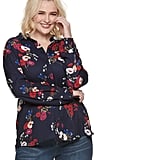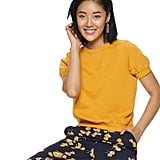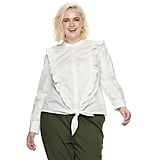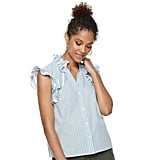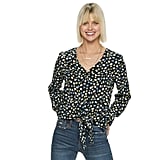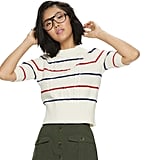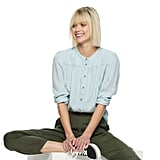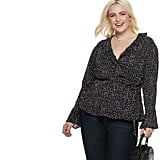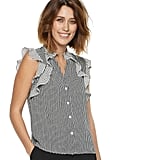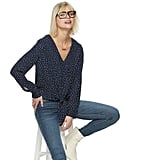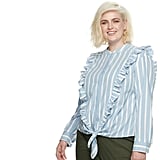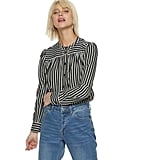 Source: Read Full Article