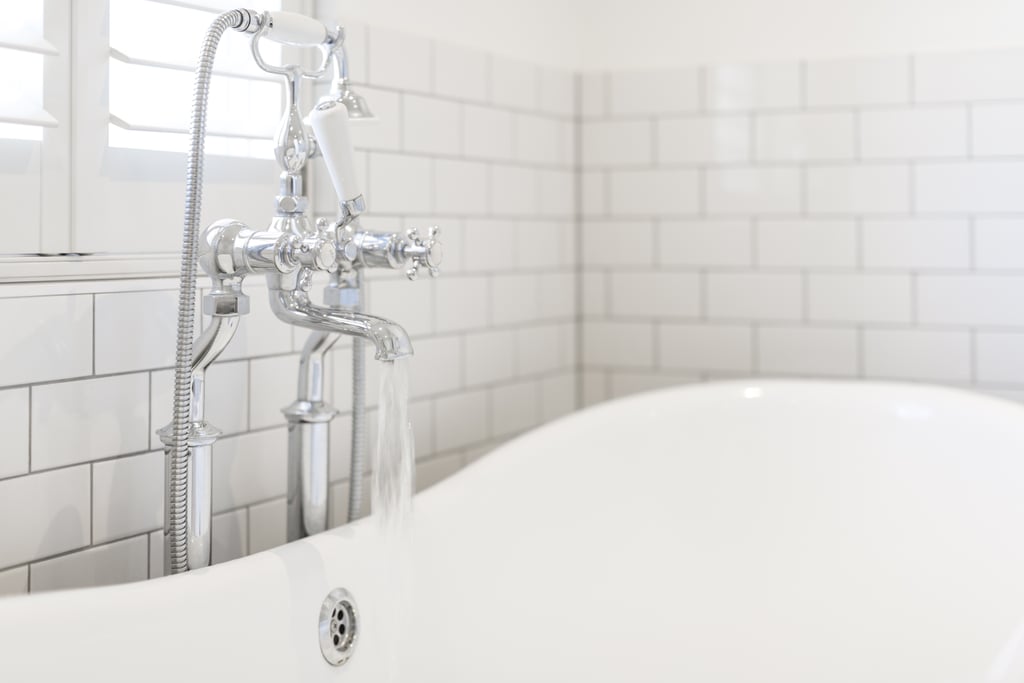 Hard Water Ruining Your Hair? A Hairstylist Shares Her Tips

If you've ever been to an area with hard water and needed to wash your hair, you know it can be a struggle to have it feeling clean and looking good. The minerals can coat your hair, leaving it looking dull and dry and feeling oily no matter how many times you wash it.
Because of how frustrating this can be, we reached out to Michelle Cleveland, celebrity hairstylist and owner of Hair Addict Salon, to find out how she remedies this common problem when she's doing her clients' hair. Ahead, you'll find her tips for keeping your hair looking good in areas with hard water.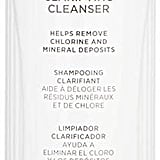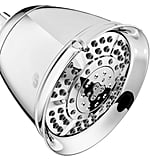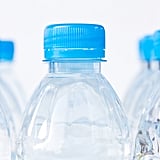 Source: Read Full Article