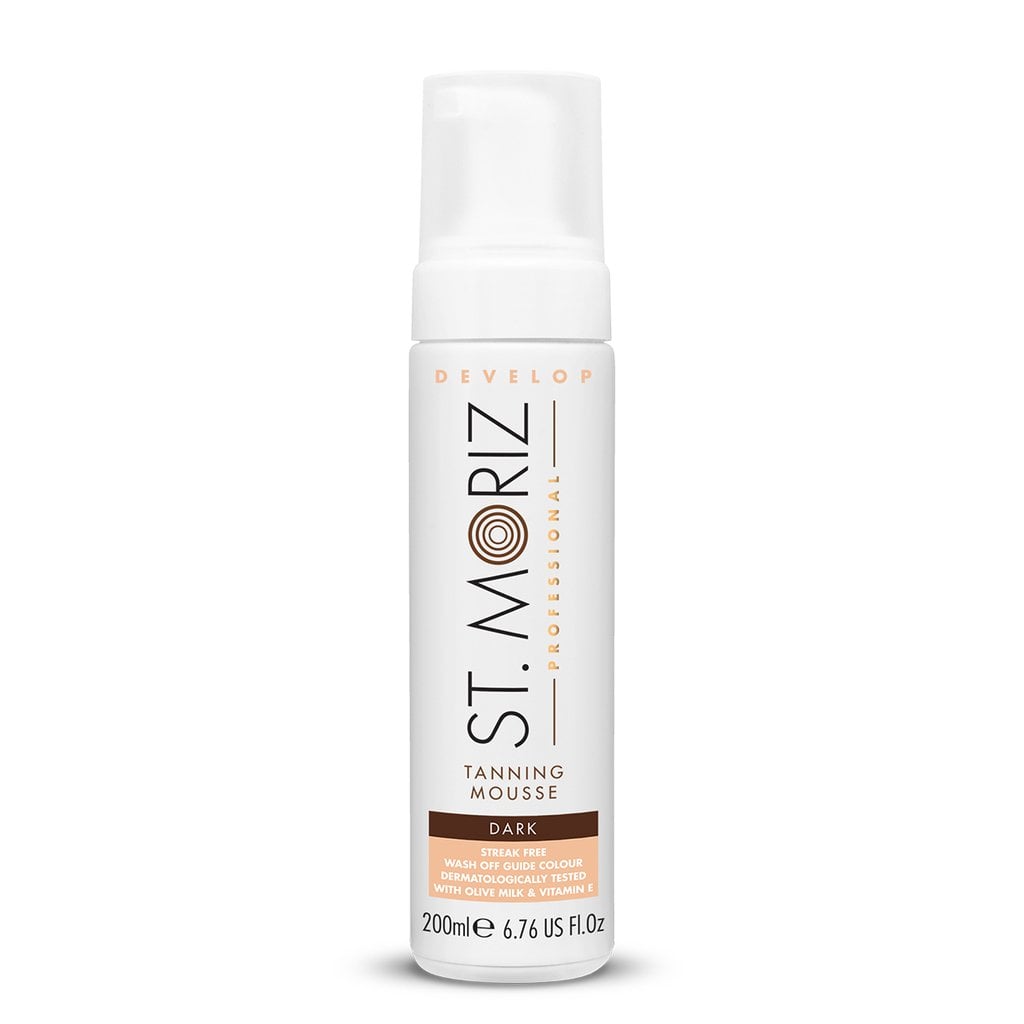 St. Moriz Professional Tanning Mousse Dark

As someone who loves a sun-kissed look, I can't begin to describe the happiness the "how are you so tan?" question brings me. Growing up, I always loved how confident a radiant glow made me feel, and after a killer (and costly) spray tan for my high school prom, I decided my bronze color looked so good, I had to keep it indefinitely.
The journey to getting a perfect self-tan since hasn't been easy. Spray tans quickly ran my bank account dry, and we all know how bad tanning beds are for you; it was clear self-tanner was my only option. After seven years and dozens of products, I can honestly say I've finally (fingers crossed) figured it out.
The St. Moriz Instant Self-Tanning Mousse in dark ($13) changed my life. Yes, that sounds dramatic, but if you love looking tan as much as I do, you understand. Not only is it affordable, but its application is also flawless. No streaks, no orange tint, just a true "tan." I apply it once or twice a week after the shower with a mitt, and it dries fast, isn't sticky, and turns you a shade darker right on the spot. I actually like its guide color so much, I don't even shower it off. Similar to the St. Tropez tanning mousse, this self-tanner has a greenish undertone that lends a more natural look. I've recommended this product, both the light and dark shades, to friends with a range of skin types and undertones, and the results are amazing.
With nearly 500 five-star reviews on Ulta's website, this mousse is clearly doing the job for other self-tan-seekers, too. If you're on the hunt for the perfect tan, start with St. Moriz. See all of the steps I follow to make this product look professional ahead.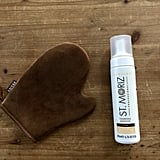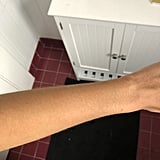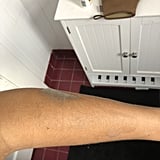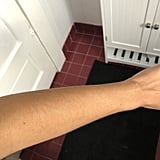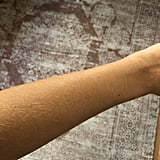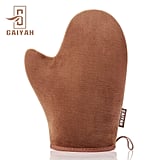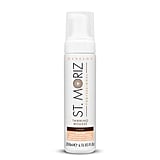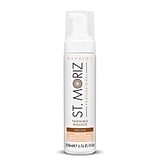 Source: Read Full Article