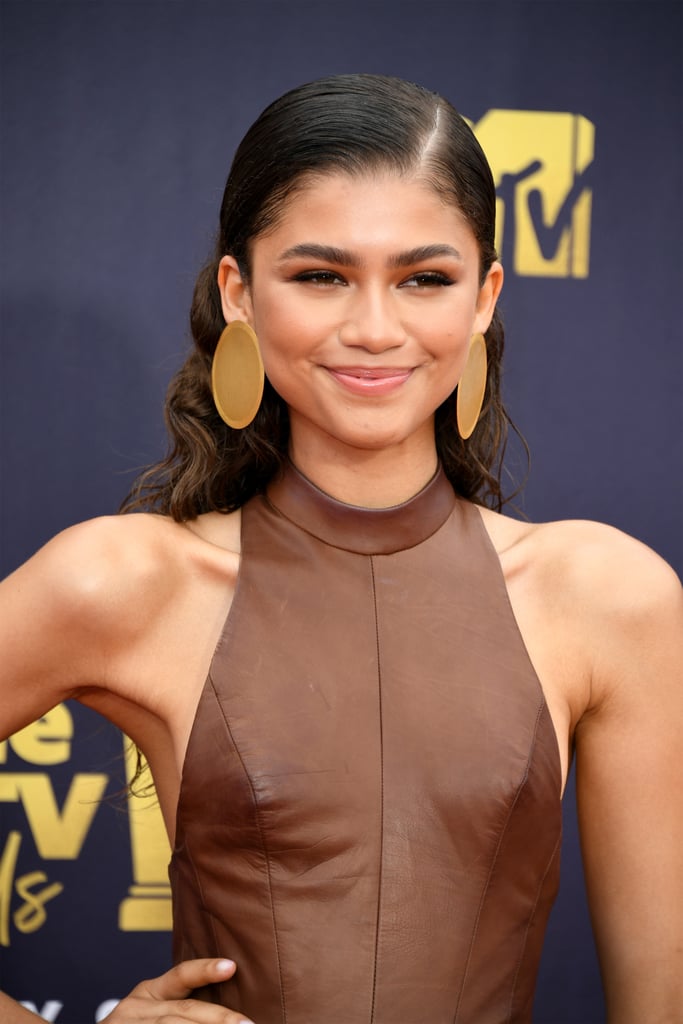 I Test-Drove Some of Zendaya's Go-To Beauty Products, and Wow, They're Good

If someone were to ask who my favorite beauty influencer was, I'd likely say Zendaya. The actress has held contracts with major beauty brands, has never been shy when it comes to trying bold beauty looks, and has held the unofficial title of selfie queen since she started posting pictures of her memorable hair and makeup beats and glowing skin moments on her Instagram.
The actress has also been open about her favorite beauty products, expressing her love for certain ones through interviews and posts on her various different social media accounts, which is what inspired my experiment. I test-drove some of the beauty products she told POPSUGAR she loved. Read on for my favorites.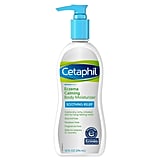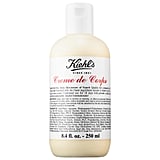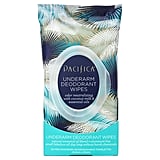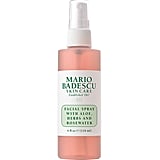 Source: Read Full Article