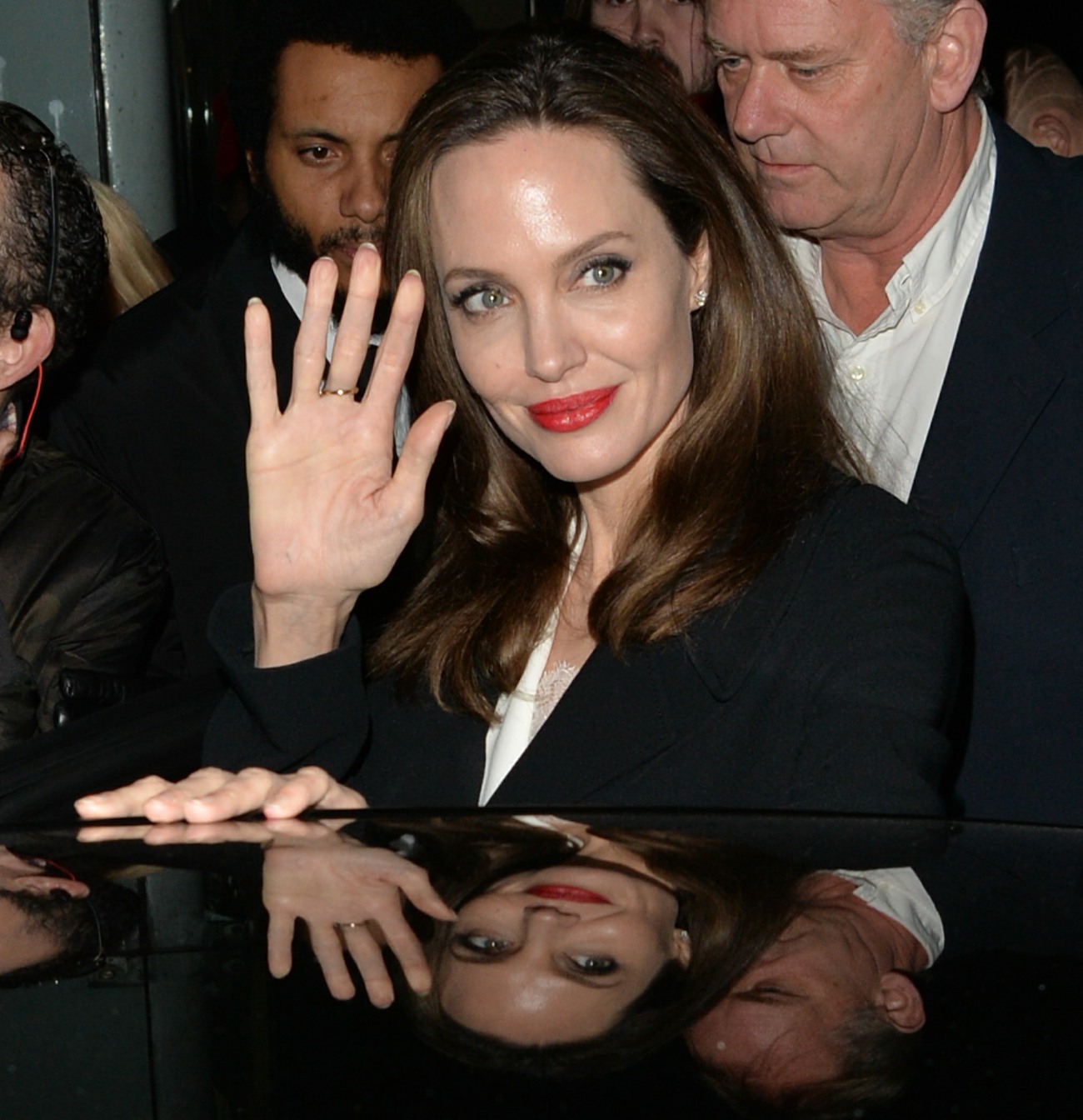 In the past week, "sources" within Brad Pitt's camp or Angelina Jolie's camp made it sound like their custodial fight was still weeks away (if not months away) from being settled. But as it turns out, they really were close to a deal, and maybe they even had a deal when those "sources" were saying they didn't. On Friday night, Entertainment Tonight broke the news: Brad and Angelina have come to some kind of custodial agreement:
Brad Pitt and Angelina Jolie are finally on the same page. After requesting for more time to work out their divorce and custody terms, the former couple has reached a custody agreement.

"A custody arrangement was agreed to weeks ago, and has been signed by both parties and the judge," Jolie's attorney, Samantha Bley DeJean, tells ET in a statement. "The agreement, which is based on the recommendations of the child custody evaluator, eliminates the need for a trial. The filing and details of the agreement are confidential to protect the best interests of the children." A source close to the matter tells ET that Jolie is "pleased to be entering the next stage and relieved at the progress for the health of their family."
[From ET]
It's interesting that it's not a joint statement, right? It's interesting that after Team Pitt spent the better part of two years smearing Angelina, it's Angelina's lawyer who got to announce that a deal was made. Shortly after ET broke the news, Too Fab got an exclusive from "a source close to the situation" who said that actually, "nothing is final and permanent but at least [it's] going in right direction." Which makes me wonder. Then, a "Pitt insider" went to Us Weekly with this:
"Brad and Angelina will have joint physical and legal custody of the children. Over a period of the next six to eight weeks, the monitored visits will come to a conclusion. The children will immediately begin to have overnight visits with their father. The monitors will be in place for those first overnight visits, and this was done at Brad's request. Brad recognizes this is going to be a change from what the norm had been and wants to make the transition as smooth as possible."
[From Us Weekly]
Yet another reminder that Brad's contact with the kids has been monitored this WHOLE TIME. I get that he agreed to it, but it's still worth noting it, over and over again: two years after the plane incident, he was still being monitored. Now, do you believe that he and Angelina agreed to "joint physical and legal custody"? I think it's possible, but until we know the terms, I'm not really going to put much stock into what Us Weekly's source has to say.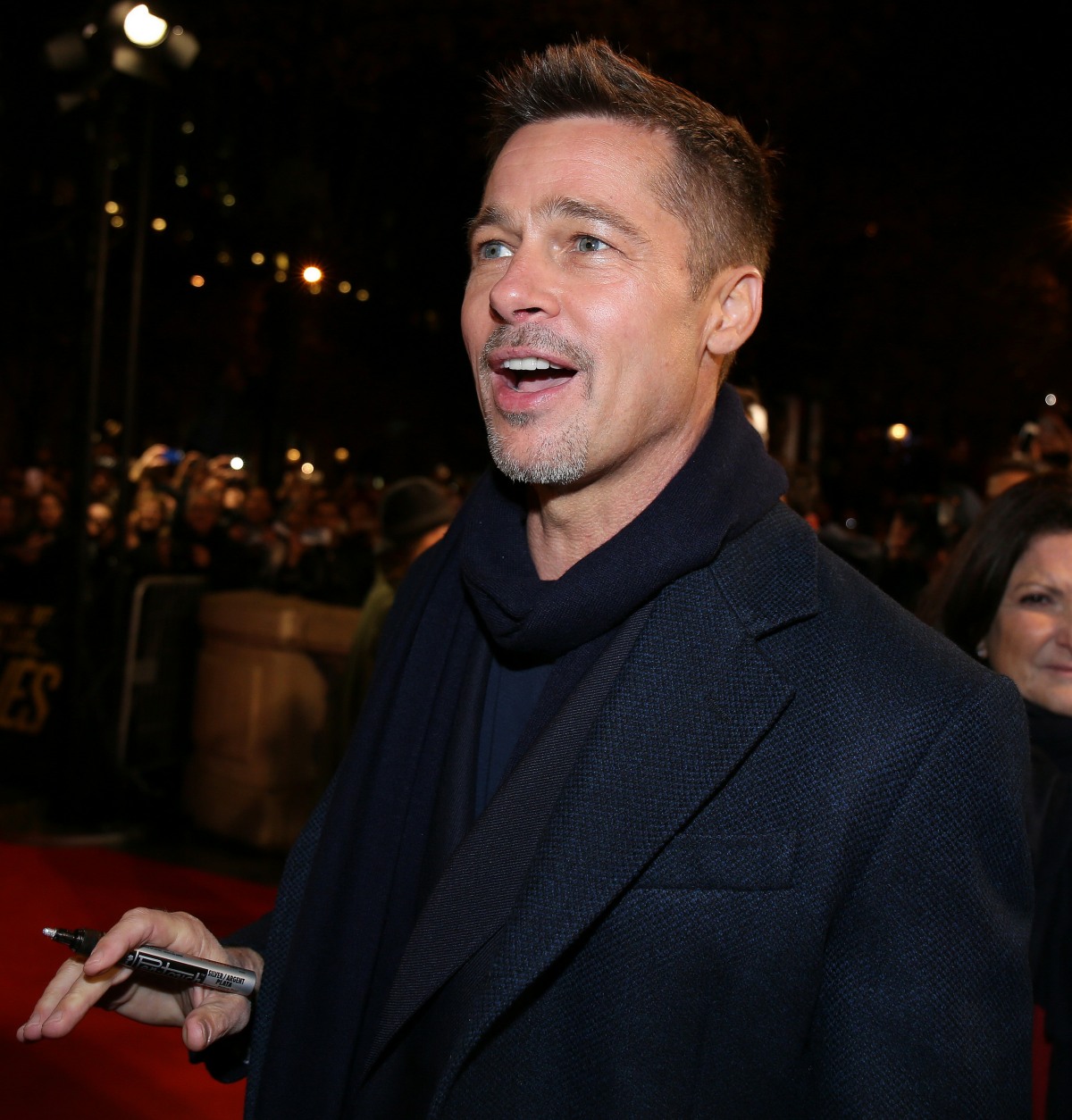 Photos courtesy of Avalon Red, WENN.
Source: Read Full Article