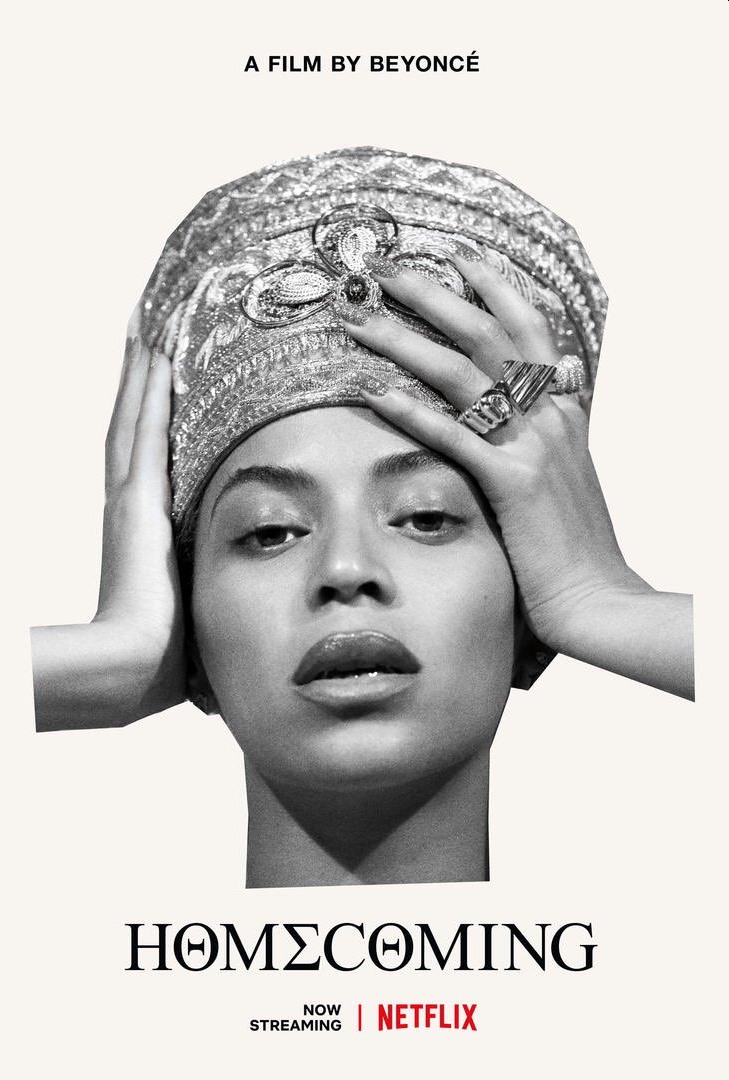 Beyonce's Homecoming premiered on Netflix very early this morning. That's why the Beyhive peeps have a tired-but-happy look today – because they woke up hella early to watch Queen Beyonce's documentary/concert film. Homecoming shows her performance at the 2018 Coachella Music Festival, and there's behind-the-scenes stuff too. I actually have not watched it yet, but I'll see it eventually. There's just too much happening this week!
Anyway, Netflix and Beyonce released these new images from Homecoming, and all of the trade papers are lavishing praise on the doc. Variety calls the doc "euphoric" and points out that Beyonce wants us to "think about about the insane level of work, discipline, control-freakiness and probably torture that went into making something this massive this seamless." CNN's headline: "Beyoncé's 'Homecoming' is as black as it can be." Billboard did a breakdown of just what a massive thing it was for Beyonce to headline Coachella and to deliver this kind of performance.
In addition to dropping the Beyflix doc (Beycoming), she also surprised everyone by releasing The Homecoming Live Album. It's 40 tracks, mostly of her live Beychella performances (including a live "Mi Gente"), but she also gave fans some new covers and music: she covers "Before I Let Go" and she gives fans a new version of "I Been On." We are truly living in the Beyonce Century.
Here are the new images from Beycoming: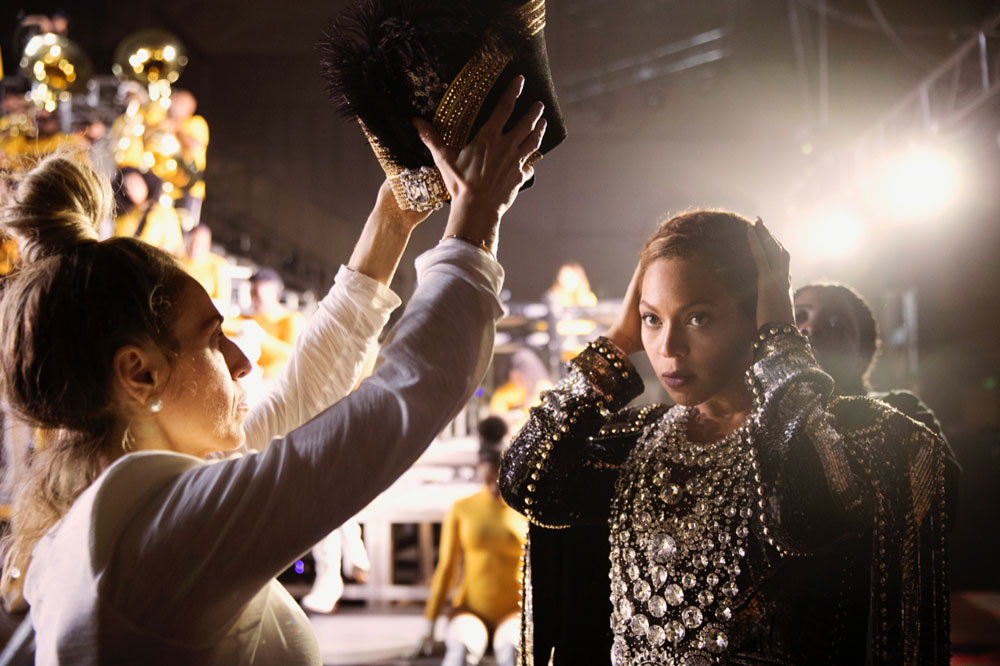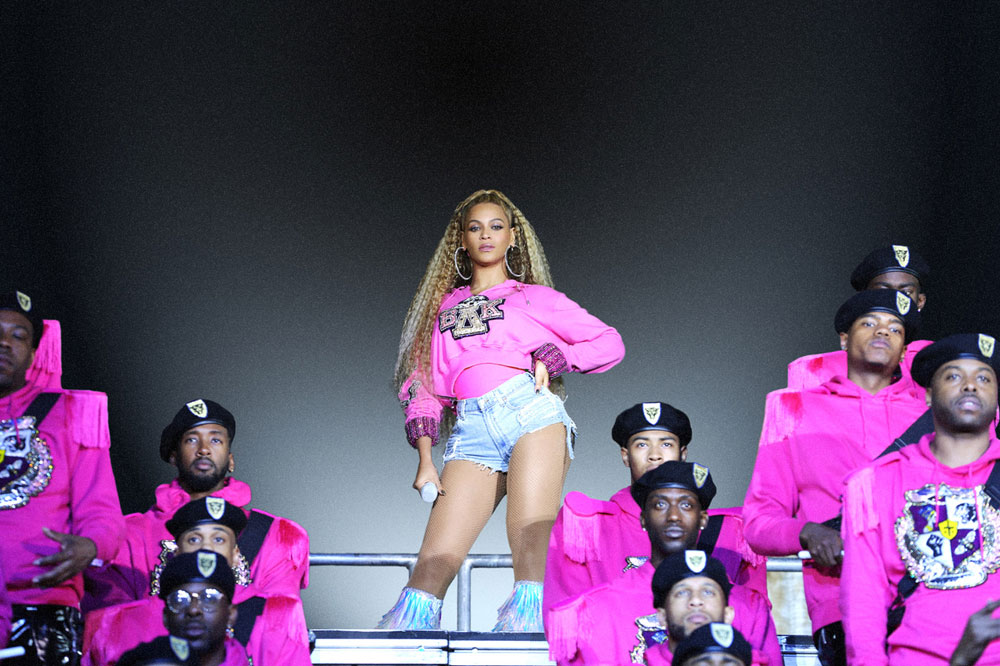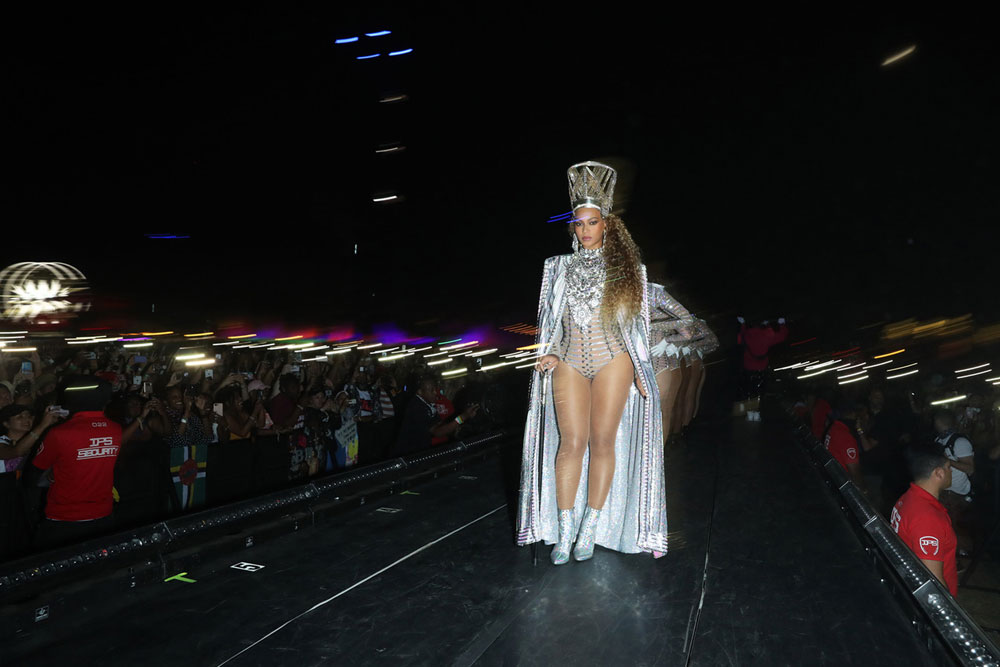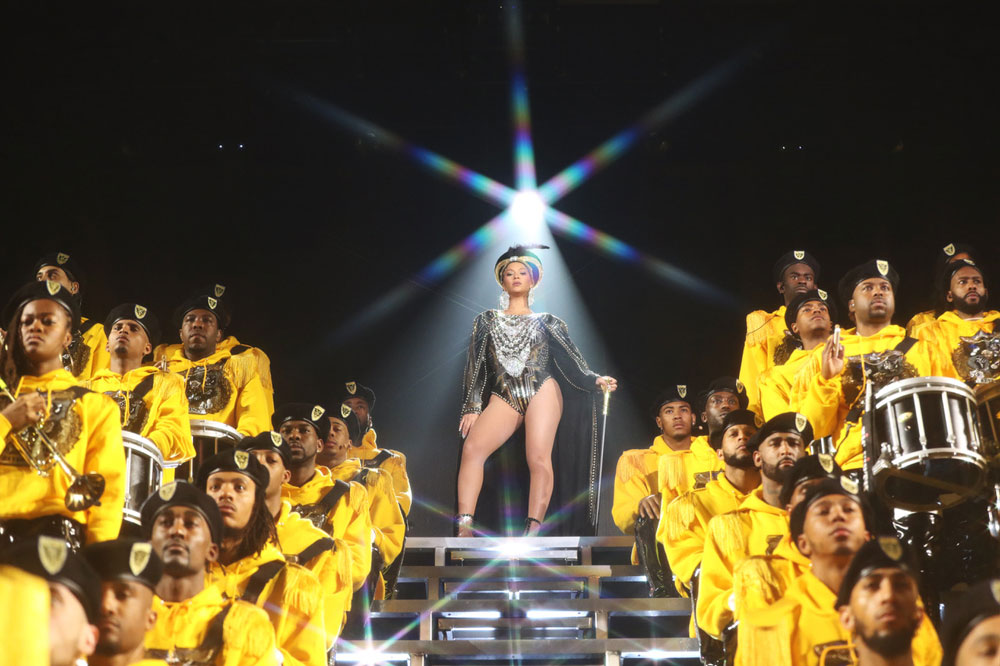 Photos courtesy of Parkwood Entertainment.
Source: Read Full Article