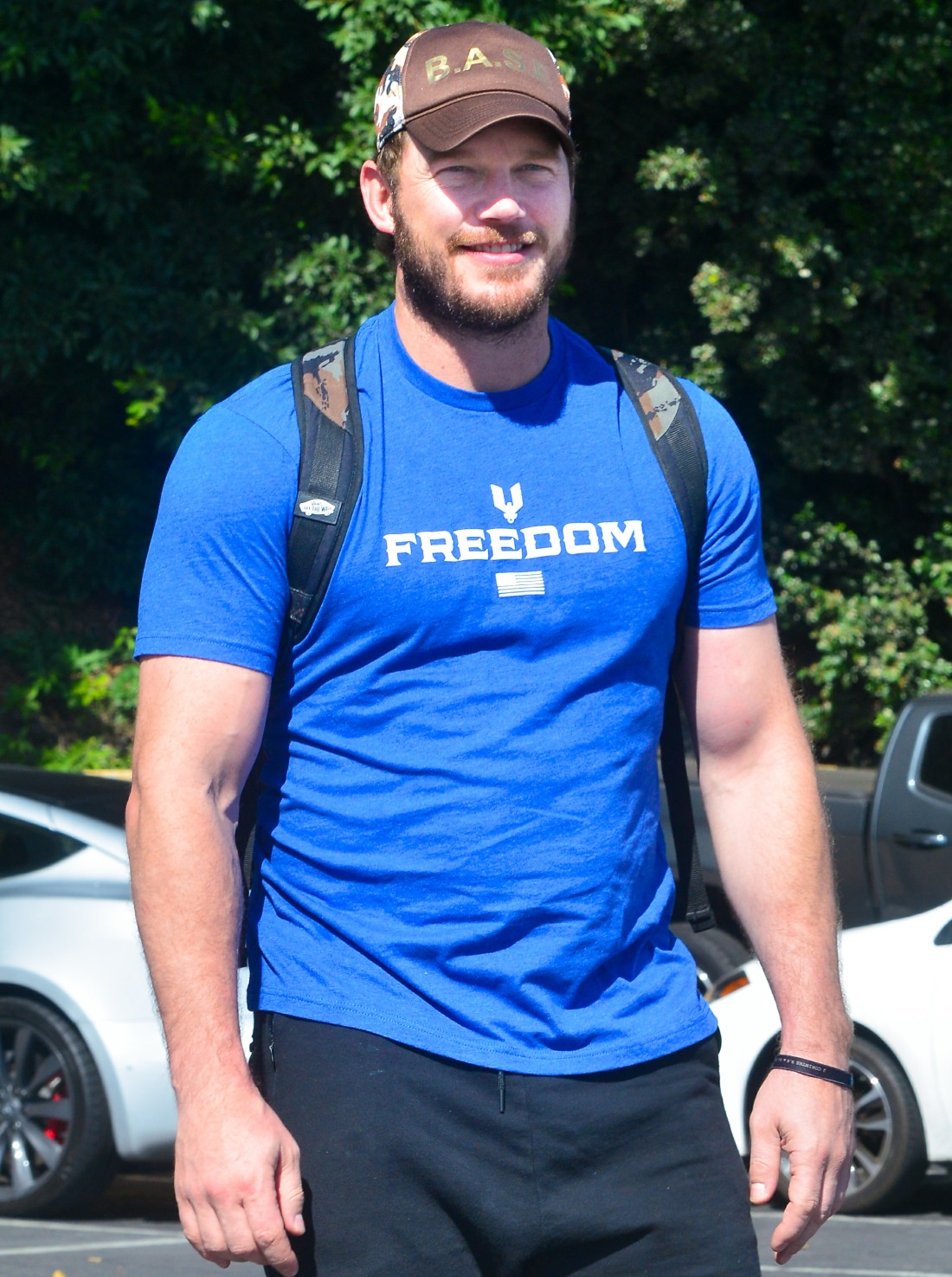 I'm missing the "let's try a trendy diet" gene. I've never tried a trendy diet in my life. Atkins missed me. I don't understand the Paleo diet. The elimination diet seemed like bad science (to me). But "intermittent fasting" is one of the latest "trends," I guess, and that diet at least makes a little bit of sense. At least it has some legit ties to ancient Hindu, Buddhist, Christian and Muslim belief systems. But of course, for intermittent fasting to go mainstream, I guess they need to divorce it from religion and get a celebrity involved. All of which to say, Chris Pratt is now doing intermittent fasting.
The latest celebrity to jump on the intermittent fasting bandwagon? Chris Pratt, and it's already working! The Guardians of the Galaxy star, 39, is famously fit after years of training for his various superhero roles, and this time around he's trying out the popular diet plan, which involves fasting for most of the day and eating only during a shortened time period.

"So I'm doing this intermittent fasting thing; don't eat till noon, try to get my cardio in in the morning. It's super exciting actor stuff," Pratt joked on his Instagram story on Monday. "But I finally get my coffee and look: I'm drinking out of Minnie Mouse's head!" he said, while lifting up his mug. Pratt encouraged his followers to read up on intermittent fasting after his quick success.

"Look it up! Check it out! It's actually kinda cool," he said. "Works pretty good and I've lost a little weight so far."

The dad to son Jack, 6, also announced he's bringing back "What's My Snack," the Instagram game he made up last year while filming Jurassic World 2. Pratt was also trying to stay slim for that role, and spent each day looking forward to the snack he would get on his restrictive diet.

"What's my snack is back!" he said, explaining that he had black coffee during the fasting period. "To be clear, this is coffee with oat milk — I can have black coffee on the intermittent fasting."
[From People]
As I said, this is one of the few diets out there that at least makes a little bit of sense to me. But since I'm missing the "trendy diet" gene, I'm also missing the "willpower to fast" gene. I can easily skip eating breakfast, because I've never been a breakfast person. But my problem is that I can't "fast" later in the day. Sure, I love an early bird special for dinner, but that means I like to snack a bit in the evenings. Which every diet says is bad. Anyway, Chris Pratt has the willpower that I lack. Good for him.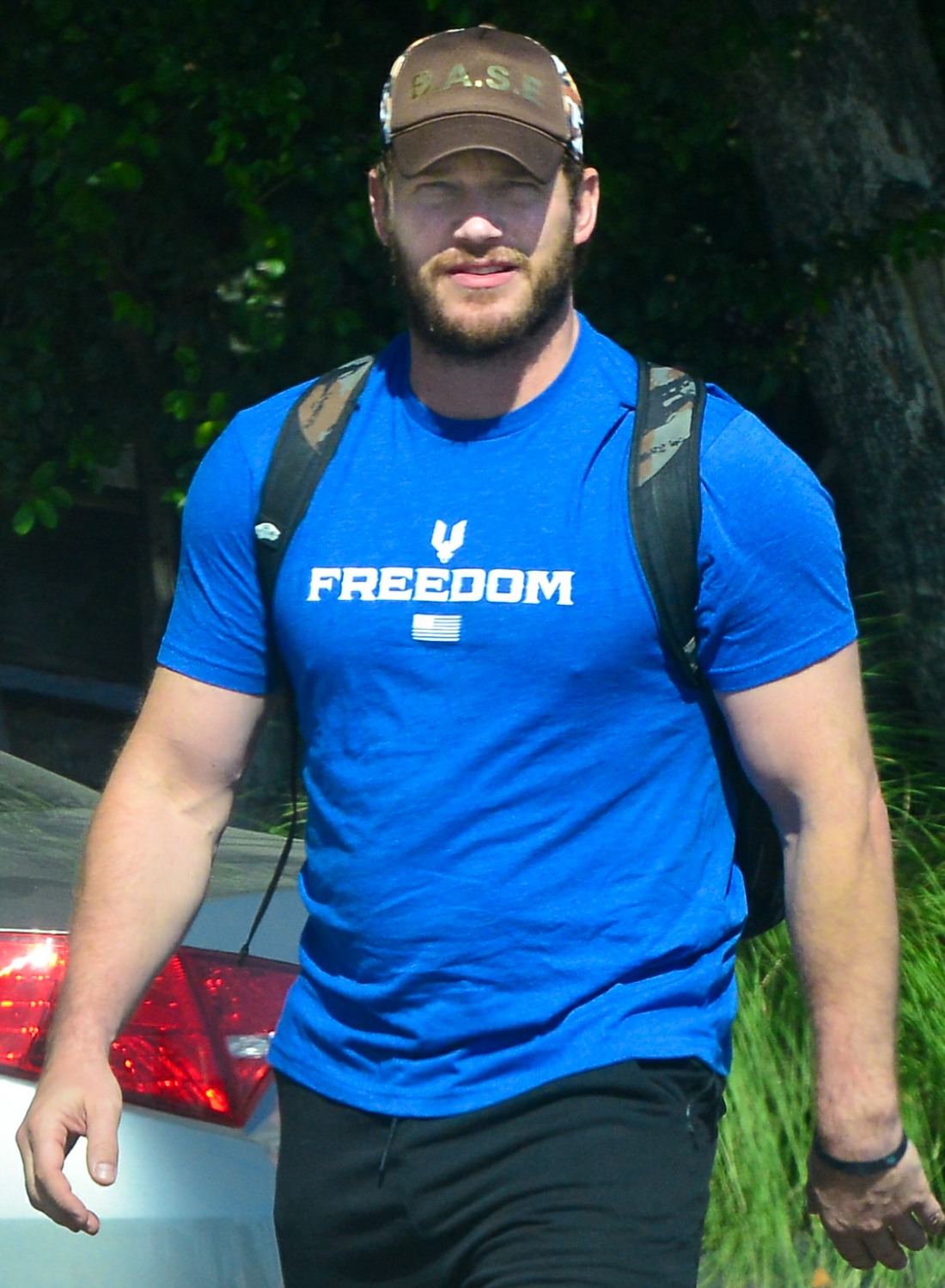 Photos courtesy of WENN.
Source: Read Full Article