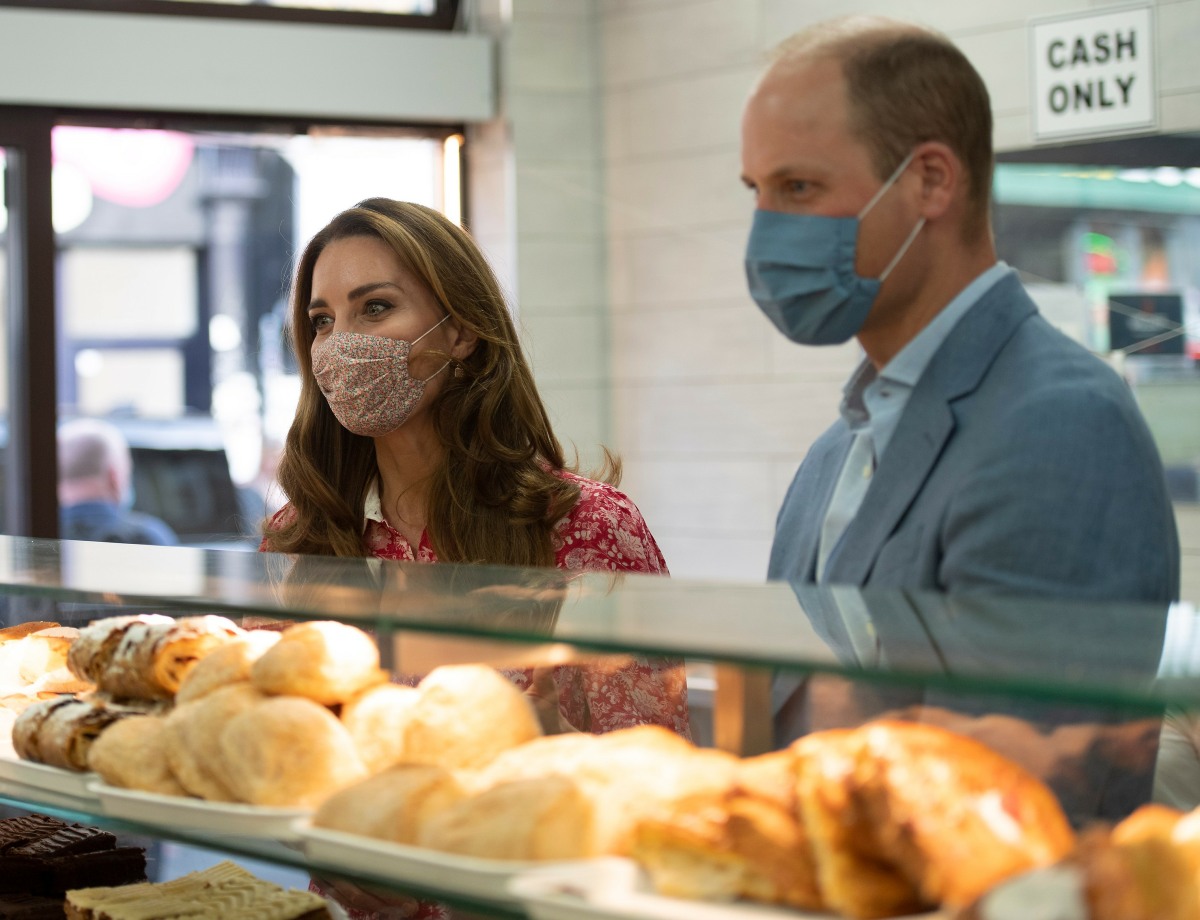 Over the years, we've gotten mixed information on whether the Duchess of Cambridge is actually a good cook. She's taken cooking classes before, and it's been said over the years that she enjoys cooking and God knows, she's proud of her chutney. But she and William have both downplayed it at times, perhaps in an effort to sound more "middle class." My general assumption is that Kate does like to cook and bake, and she probably involves the kids too. So here's my question: did Kate really bake these cupcakes? Or did she buy them and call them her own??
— Royal British Legion (@PoppyLegion) October 26, 2020
As you can see, the Cambridges donated cupcakes for the Poppy Appeal, which is where the Royal British Legion organizes food donations to home-care residents. Someone added candy red poppies to the top of the cupcakes. So… were they baked by Kate at Anmer Hall? Or was Nanny Maria up all night, cutting out tiny little red poppy blobs? I keep going back and forth on this! I actually do think they're handmade by *someone* at Anmer Hall, but I'm open to the idea that Kate was merely the Cupcake Supervisor. Perhaps Carole did them!
Also, Great British Bake-Off peeps… is this now "the way" to do cupcakes? Where I come from, people make sure the entire top of the cupcake is covered in frosting. I hate when I see bare cake with no frosting on top. Those bitches look half-naked! That being said, I like that there's not a mountain of frosting on the cupcakes. I loathe that, when people pile on three inches of frosting.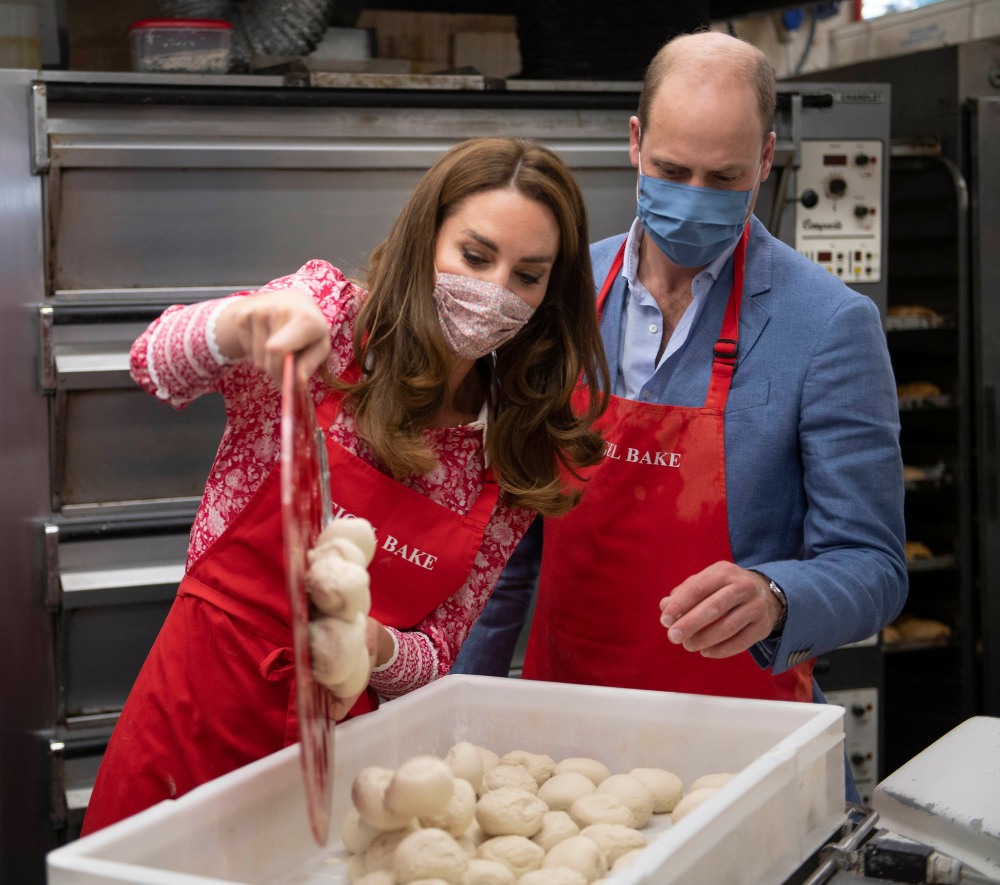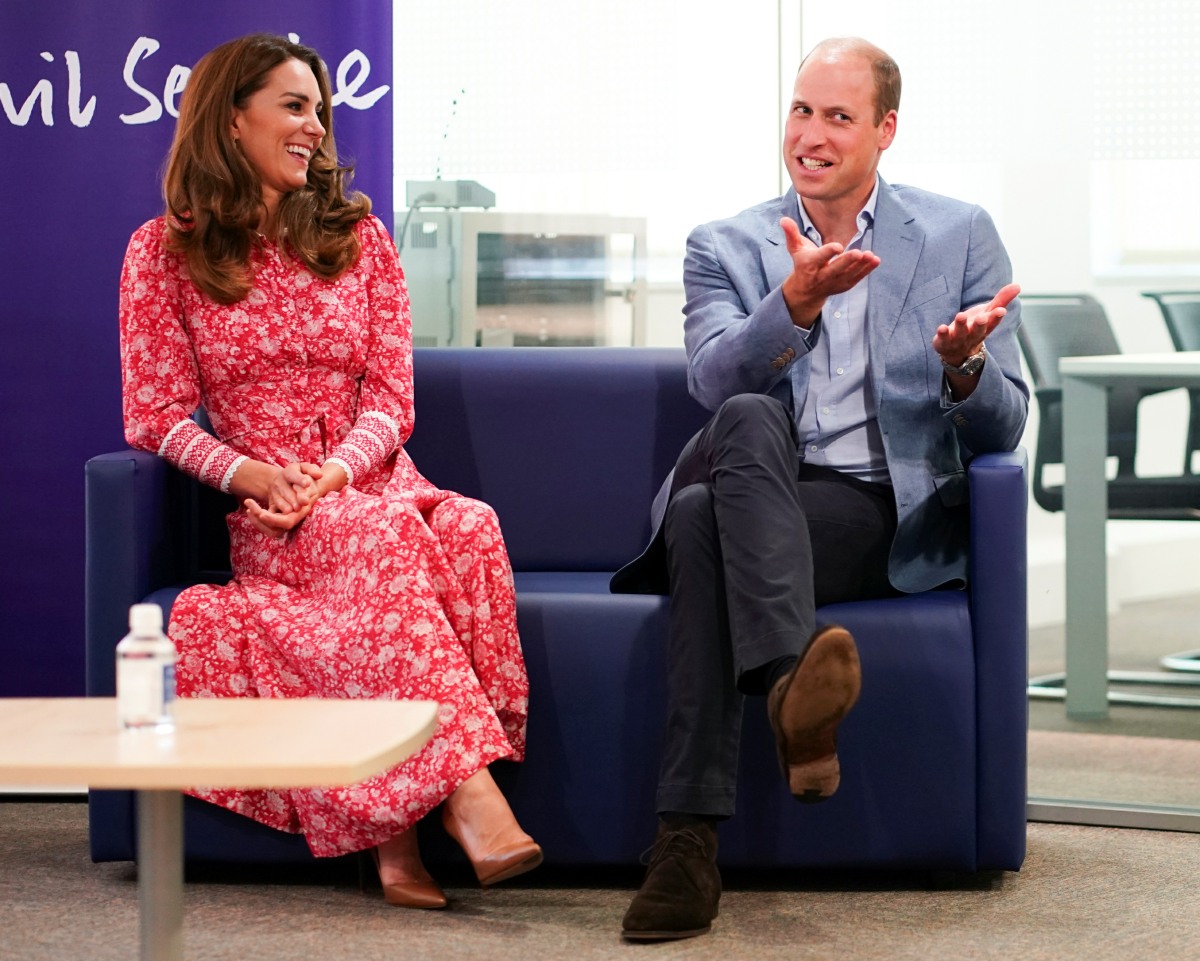 Photos courtesy of Avalon Red, Backgrid.
Source: Read Full Article