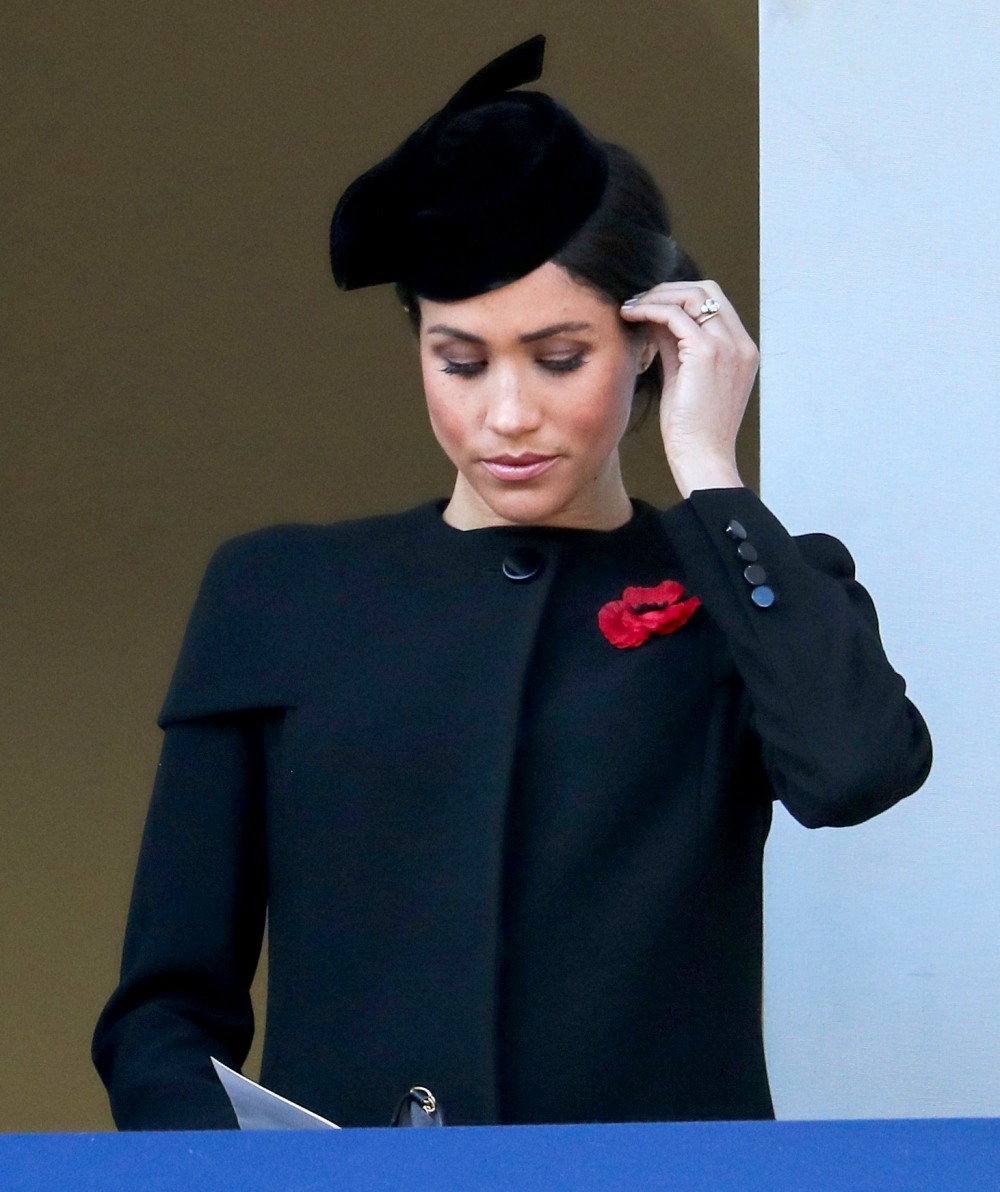 Remember towards the end of the summer, we basically had a series of debates about what the Duchess of Sussex could or should do about the trashy side of her family? The White Markles were giving daily interviews, bitching out Meghan regularly and they were doing it for profit: the British tabloids paid Samantha Grant and Thomas Markle for their every inappropriate and tacky thought. At the end of the day, Meghan just waited them out – perhaps she knew that people would eventually get tired of them, and that Samantha and Thomas would basically punch themselves out. Meghan took the long view and didn't engage, and I think that mostly worked in her favor. Well, I wonder if she's doing the same thing now, about this sudden smear campaign that seems to be coming from within the palace walls. If she suspects that Prince Charles, his staff, or the Duke and Duchess of Cambridge are behind some or many of these terrible stories, will she just bide her time and take the long view? According to Katie Nicholl at Vanity Fair, maybe?
It's been Meghan Markle's toughest week yet as a royal in the media spotlight, but the Duchess of Sussex has a way of dealing with all the bad press: she simply doesn't read it. According to royal sources, Meghan makes a point of not reading negative stories about herself, even in the midst of a media storm like the one that has come this week, with ongoing rumors about tension between Meghan and her sister-in-law, Kate Middleton. While Prince Harry often reads newspapers (including The Sun, which broke the story that he and Meghan were leaving London), Meghan has made a point of steering clear.

"Meghan is a believer in karma and she doesn't want to sit there reading negative online stories and comments about herself," said a source. "She feels to a degree the British press is out to get her and while she's aware of the news and what's going on, she tries her best not to read all the stories about her."

Palace courtiers have refused to enter the dialogue and will neither confirm or deny the stories; the Palace has "no plans to engage in this narrative," according to one source. Instead it was down to Kate to try to extinguish the flames during a trip to Leicester, when she said she was very excited about Harry and Meghan expecting a baby and how much fun the royal cousins will have growing up.
[From Vanity Fair]
I really did laugh out loud at "Meghan is a believer in karma." YAS KWEEN. Meghan will sit back and wait for karma to come for these fools. Maybe karma will even be helped along by some strategic leaks of her own. I mean, Meghan has been around the royals for more than a year now. Who's to say she hasn't been quietly compiling some stories which she'll eventually leak too? As for Meg "not reading" the negative stories – I mean, that's crap. She reads the stuff, or her people read it and summarize for her. She just doesn't want her palace haters to know that she's reading it. She doesn't want to give them the satisfaction.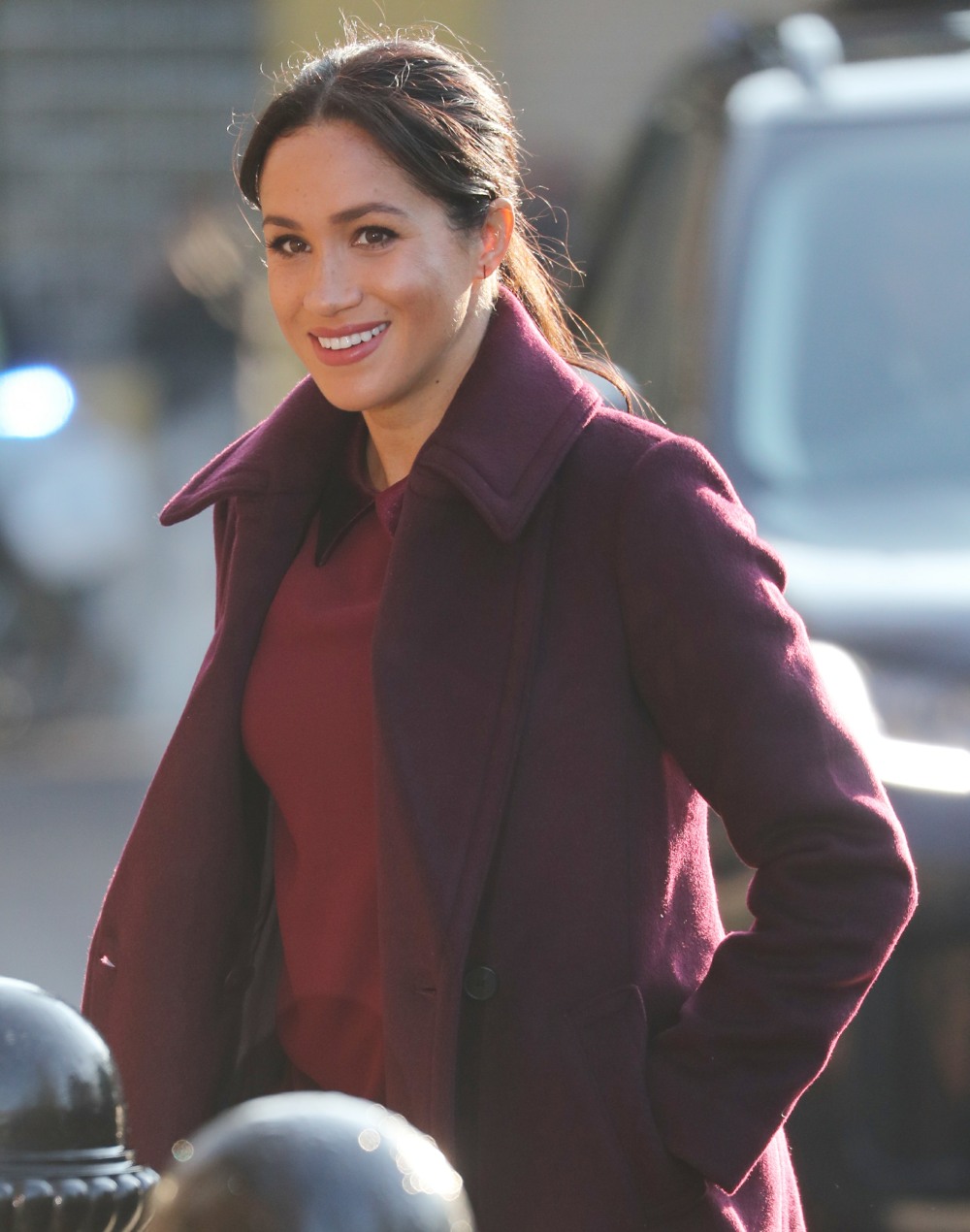 Photos courtesy of WENN, Avalon Red.
Source: Read Full Article