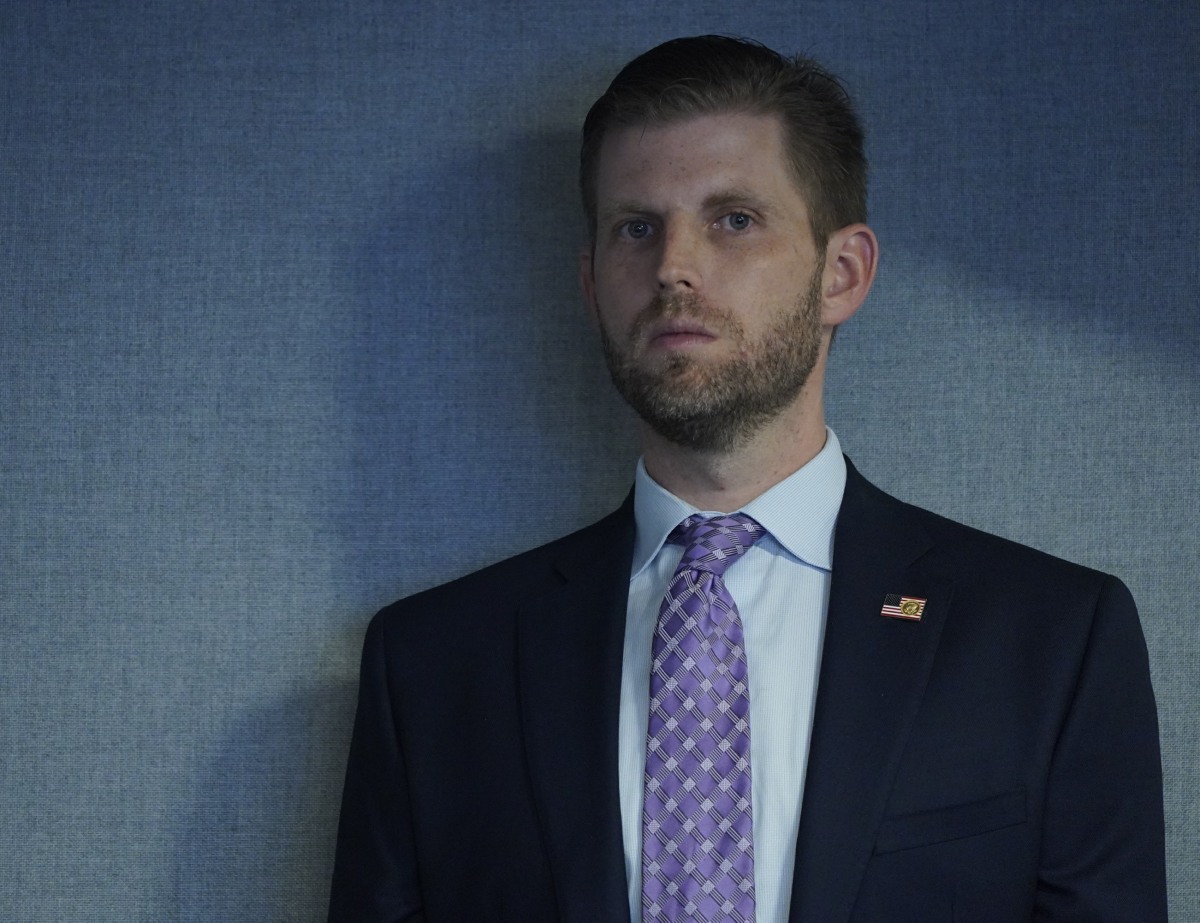 I often wonder which Trump man is the dumbest. Is it Donald Trump? Don Jr? Or is it Eric? It's widely assumed, I think, that Don is smarter than Eric, but I've never seen evidence of that. One thing is for sure: this is a family of dipsh-ts. I bring this up because hours before the debate yesterday, Eric Trump appeared on Fox News to talk about the election and his father and God even knows. Fox News tried to do the most by reading a letter from a gay person who secretly supports Donald Trump but doesn't tell anyone because they don't want to be judged (correctly) as a white supremacist fascist. This is what happened:
— Bobby Lewis (@revrrlewis) September 29, 2020
Yes, Eric Trump came out of the closet on Fox News. He said: "I'm telling you, I see it every day, the LGBT community, they are incredible and you should see how they've come out in full force for my father every single day. I'm part of that community and we love the man and thank you for protecting our neighborhoods and thank you for protecting our cities." He's part of the LGBTQ community, y'all. Happy Belated Pride Month! Obviously, Eric Trump took it back… OR DID HE?
President Trump's son Eric affirmed he is not "part of" the LGBT community after appearing to come out in a televised interview Tuesday. A friend of the Trump family told The Post that "he misspoke" when appearing to say he was "part of that community" hours before his father's first debate with Democratic presidential candidate Joe Biden.

Trump later told The Post he was simply trying to paraphrase what LGBT supporters have said about his father. "To clarify, many of our close friends are part of the LGBT community, which was the intent of my statement — the left has taken that vote for granted for a long time and support from the gay community for my father is incredible," Trump said.

"As to me personally, as I think you know, I am a happily married man to my wife, Lara," said Trump, 36, who is married to Trump campaign adviser Lara Trump, with whom he has two children.

Trump also affirmed that he is not bisexual.
[From The NY Post]
Um, you know there are tons of gay men who are "happily married" to their wives as well? Saying "How can I be gay, I'm married to a woman" is not actually a denial. That being said – and I know I'm looking for a silver lining where there is none – Eric's denial could have been a lot worse and it could have been homophobic as hell and I'm glad he didn't go there.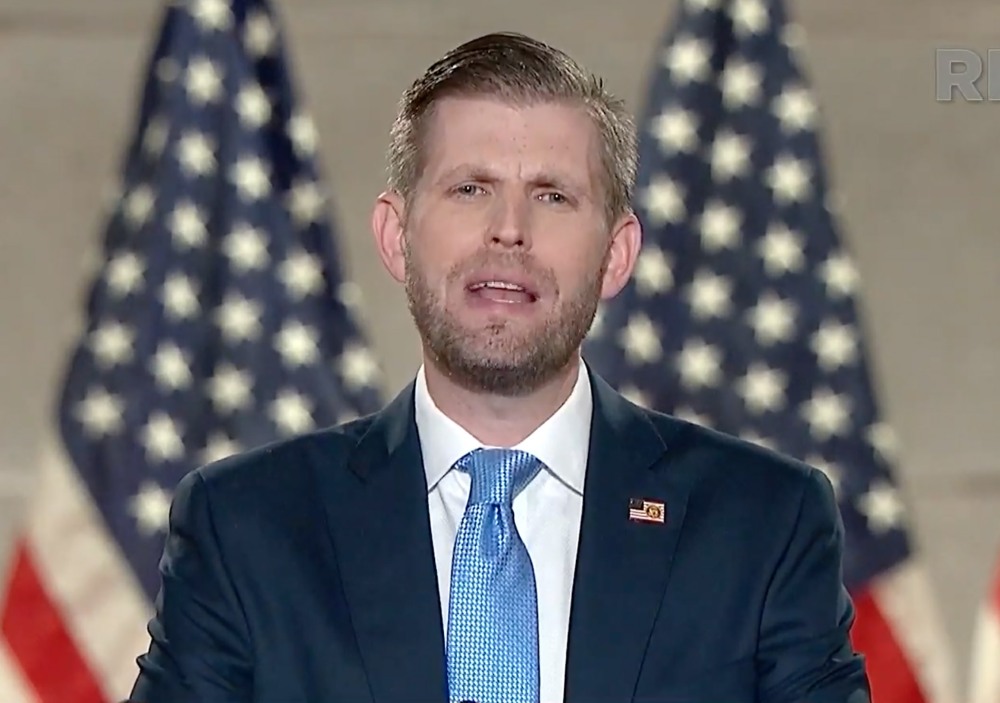 Photos courtesy of Avalon Red, Backgrid.
Source: Read Full Article