AceShowbiz –
Ryan Murphy, who is known for his work on "Glee" and "American Horror Story" anthology series, has been honored with a star on the Hollywood Walk of Fame on Tuesday, December 4. During the ceremony, the TV mega-producer and writer was joined by a slew of stars including Gwyneth Paltrow and husband Brad Falchuk, who is also Ryan's co-producer on "Glee".
Murphy was given the 2,653rd since the completion of the Walk of Fame in 1961 with the first 1,558 stars.
Also attending the ceremony to show support for the "American Crime Story" mastermind during the milestone celebration were actresses Jessica Lange and longtime collaborator Sarah Paulson.
Ana Martinez, producer of the Hollywood Walk of Fame, praised the six-time Emmy winner in her speech. "Ryan Murphy is one of the most creative and brilliant minds in television. His shows open the doors for people to see things they may have never thought of and invites viewers to his world of exhilarating programming," she raved.
Paltrow also made a speech at the ceremony, thanking the creator for "unwittingly" setting her up with her husband. The "Glee" alum said during her speech, "Honestly, Ryan fascinates and I understand why."
"There aren't many things, and even fewer people, who you can count on to surprise you, to always offer you something truly new, to help you see the world from an angle you never imagined, and maybe even to, unwittingly, set you up with your husband," the Oscar winner continued. Falchuk jokingly added, "It happens."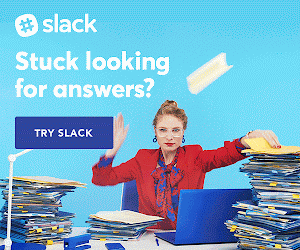 Murphy's credits also include "Scream Queens" and Emmy-winning TV movie "The Normal Heart".
1. Pose in Style
Murphy casually posed with his star.
2. Main Character of the Event
The TV producer was joined by others in speaking at the 11:30 a.m. ceremony in front of the Hudson Hollywood Apartments.
3. Beaming in Pink
Sarah Paulson, who starred in a slew of Murphy's TV shows, was among those who gave a congratulatory speech.
4. Thank You for Setting Us Up!
Paltrow revealed how big Murphy's role is in her and Falchuk's romance during her speech.
5. Happy for You!
Jessica Lange wouldn't miss a chance to witness her partner's big milestone.
6. Group Photo With Beloved Ones
Murphy proudly showcased his star while taking some photos with the people who have been supportive of his career.
Source: Read Full Article