— Hugh Jackman (@RealHughJackman) November 29, 2018
Hugh Jackman just saw his latest Oscar dreams go down in flames. Hugh and director Jason Reitman pinned all their hopes on The Front Runner, their biopic about the political fall of Senator Gary Hart. Although the film was not that great to begin with, Hugh shot himself in the foot by being publicly effusive about his friendship with First Daughter Ivanka Trump and her trophy husband, Jared Kushner. To distract people from his failing movie and questionable alliances, Hugh announced his next project, a one-man show featuring all the hits from his more successful roles like The Greatest Showman and Les Misérables.
Hugh Jackman is reviving the one-man show he originally performed on Broadway and taking it on the road!

The Man. The Music, The Show will span cities within the U.S., Europe, Australia, and New Zealand.

The 50-year-old shared his excitement for the showcase while appearing on theToday show to promote his latest role in The Front Runner.

"This is a big dream come true for me… I'm singing, I'm dancing, I'm telling stories," he said, noting he will be backed by a 26-piece orchestra and 30 singers and dancers. "I love going to a concert when I feel something happened that night that could only happen that night… I'm just gonna have a party."
[From EW]
I'm afraid I'll need to see the guest list before I RSVP to your latest party, Hugh. Actually, I'm going to pass regardless because truth be told, I am not a fan of Hugh's singing. And I couldn't stand The Greatest Showman. I know many loved that soundtrack, but I disliked the movie so much, I could never bring myself to enjoy the music.
I think Hugh does these one-man shows to make himself feel better. Since he retired from his Wolverine character, I imagine his career feels a bit rocky. Hugh's track record in non-X-Men films is inconsistent at best. He's a decent actor but his script selection sucks. But I think he gets off on a live audience's energy. I saw his first one-man show. He was very charismatic and the audience loved him. The dancing was good. I think this will do well in his old stomping grounds of Australia and New Zealand but I'll be curious to see how this is received in the US.
In case you are on the fence, Hugh gave a little taste of what you can expect. Are you tempted?
Bucket list time! Performing live on the plaza 12/4!! @todayshow The Man. The Music. The Show.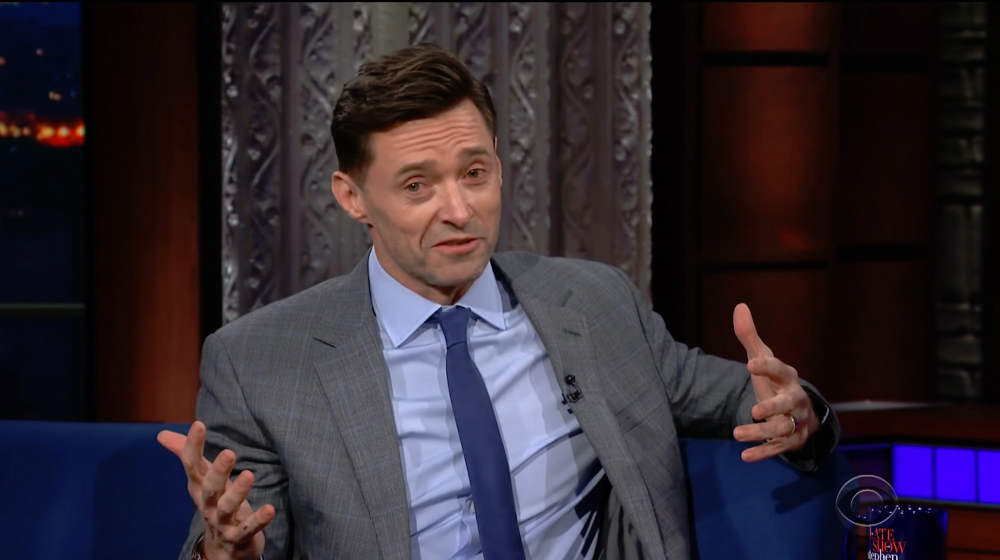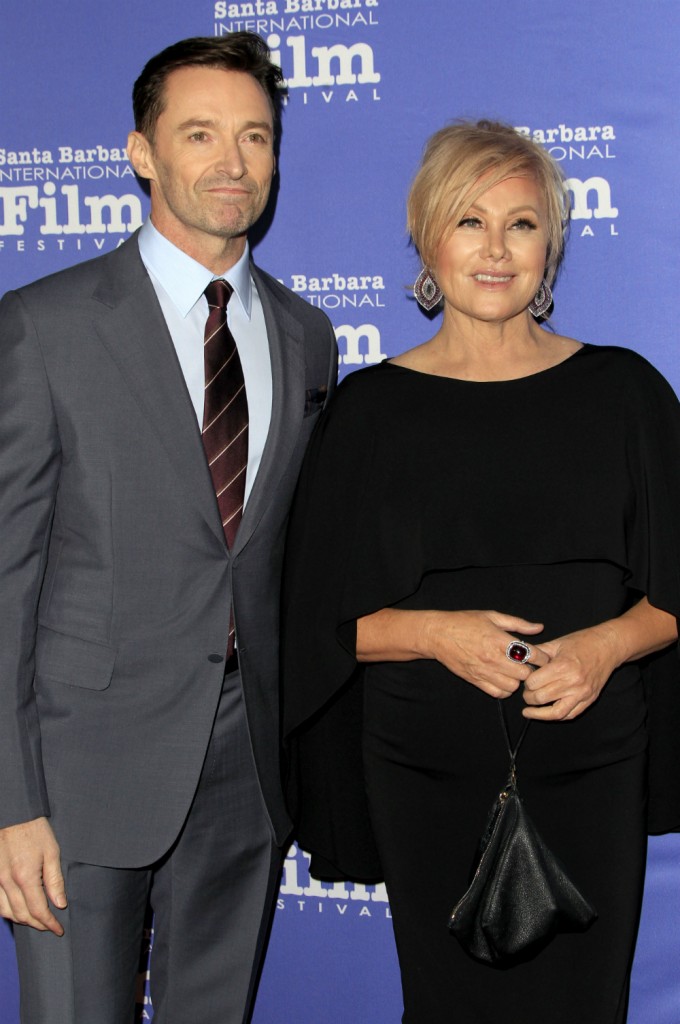 Photo credit: Twitter, Instagram and WENN Photos
Source: Read Full Article