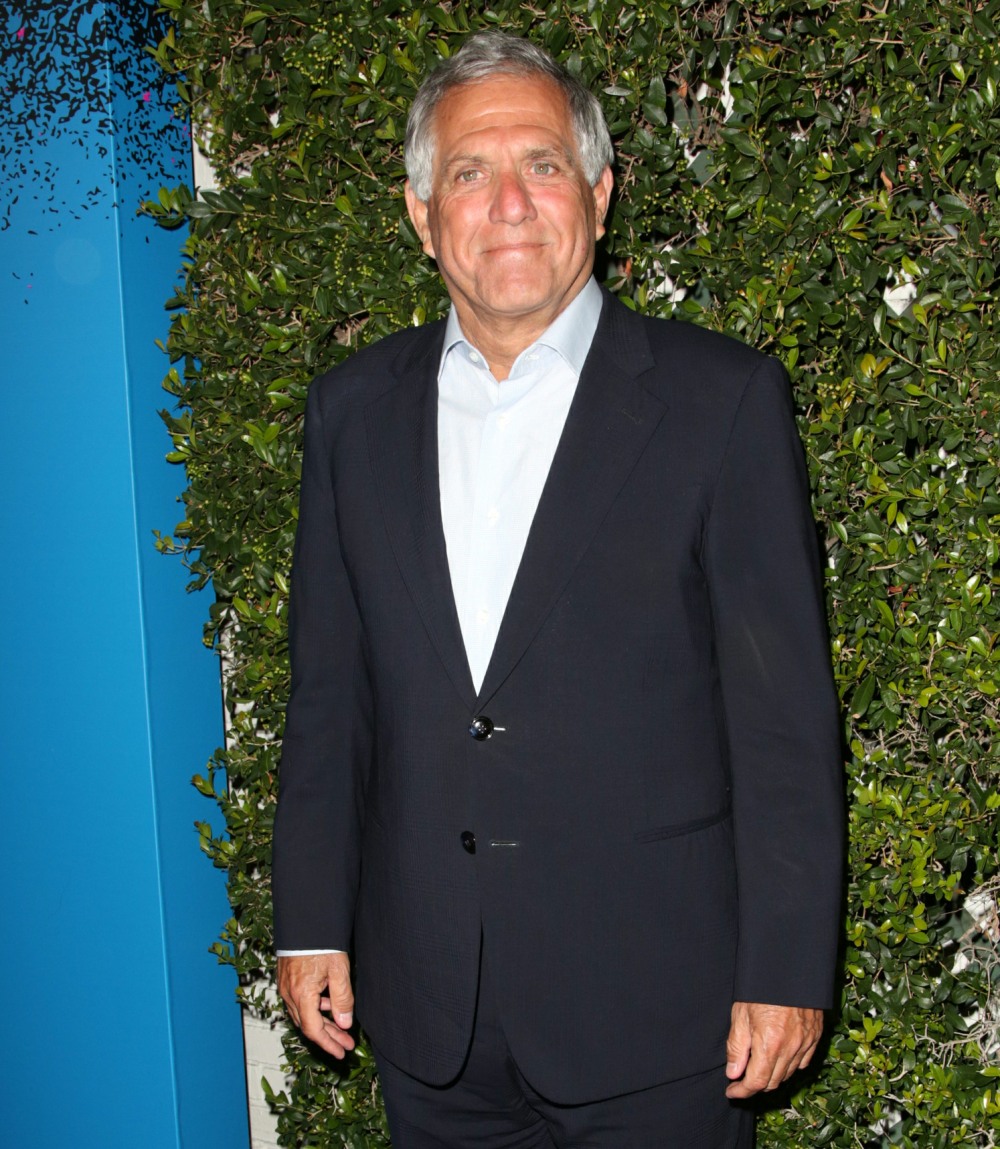 CBS CEO Les Moonves was outed as a serial predator and serial sexual harasser over the summer. Ronan Farrow dropped the first exposé in July, and from there, the stories were coming out in a steady stream. Moonves not only assaulted, abused and harassed dozens of women throughout his tenure on CBS, he also oversaw a top-down management style in which women's stories and women storytellers were denigrated and ignored, where "bros before hos" was company policy, where all women were seen as disposable. Moonves was terminated, only the terms of his exit were still being negotiated. Would he get a severance package? Well, over the past five months, CBS and Les Moonves have undergone a massive internal investigation into what happened. And the results of the investigation have been dropping in bits and pieces, and now it seems that Moonves isn't going to get ANY of the "exit package" money.
Leslie Moonves will not be getting his $120 million severance, as CBS concluded after a months-long investigation that there is, indeed, merit to numerous claims that its former CEO sexually harassed several women over the course of decades. Word came of the decision Monday via a statement from CBS, and few were surprised. Only weeks earlier, several Wall Street analysts said they'd be shocked if the company paid Moonves the money it had set aside for him after he stepped down Sept. 9.

"With regard to Mr. Moonves, we have determined that there are grounds to terminate for cause, including his willful and material misfeasance, violation of Company policies and breach of his employment contract, as well as his willful failure to cooperate fully with the Company's investigation. Mr. Moonves will not receive any severance payment from the Company," the board announced.

CBS hired an investigative team that interviewed as many as 300 people, according to insiders, in order to get to the bottom of the allegations against Moonves after Ronan Farrow listed a half-dozen accusers in The New Yorker on July 27. Since he stepped down as CEO, Moonves has been an unpaid adviser to CBS, with the company supplying him an office and security detail. That arrangement was set to last until September 2020. While CBS did not address his status as an unpaid adviser on Monday, it may be terminating that deal, as well.

The separation agreement between Moonves and CBS stipulated he'd only get the $120 million if an investigation cleared him of egregious behavior. The company also said at the time it was earmarking $20 million to donate to a variety of organizations dedicated to stamping out sexual harassment.
[From The Hollywood Reporter]
So, they fired him for cause and he's not getting the $120 million exit package… but it's not clear if he'll be able to retain his office, his "consultant" title or his CBS-paid security? Not to look a gift horse in the mouth, but that's unacceptable. I'm glad CBS isn't paying him the $120 million, but good God, cut the cord. There is no need to keep him around in any capacity.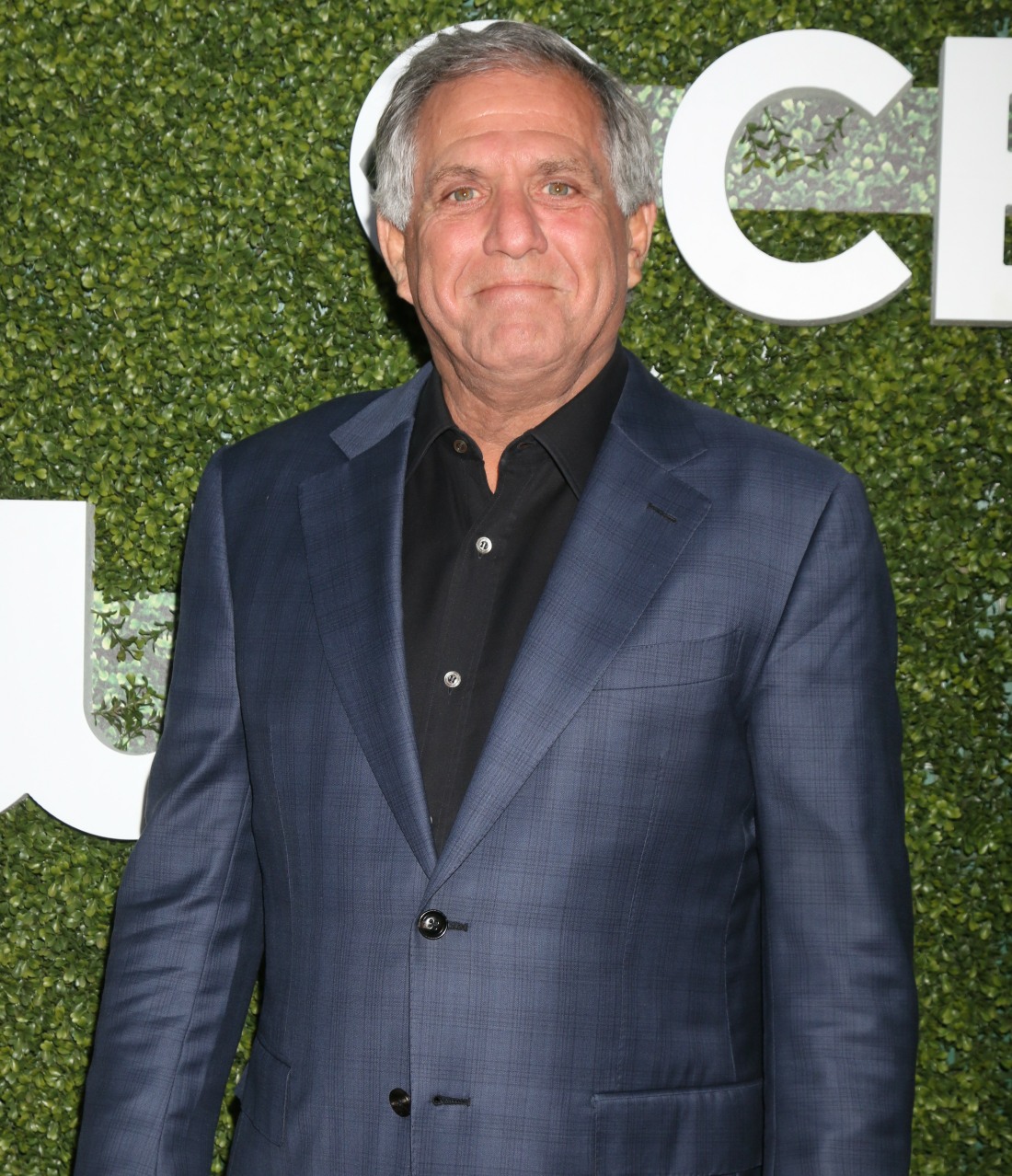 Photos courtesy of WENN.
Source: Read Full Article