NGL, I'm still coming to terms with the fact that a 1D member is soon to be a married man. On Aug. 27, the Daily Mail broke the news of One Direction alum Liam Payne's engagement to Maya Henry, his model girlfriend of more than two years, which Payne later confirmed himself during an appearance on Good Morning America. However, because Liam Payne and Maya Henry's relationship timeline is so mysterious, the news made plenty of 1D fans (myself included) go, "Wait… wait?" If you have no idea how Payne and Henry started dating (or didn't even know they were an item before now), then this recap of their relationship history may help.
The singer and the model's love story is pretty classic: boy meets girl at fan meet-and-greet, boy and girl reconnect at a fancy gala three years later, boy buys girl a multi-million dollar engagement ring… Um, on second thought, maybe Payne and Henry's romance isn't all that traditional. But it's still pretty cute (and IMO, it would make a great plot line for a modern-day fairytale). While the low-key couple doesn't divulge too many details about their relationship, here's everything I know about their seemingly serendipitous love story.
They Reportedly Met In September 2015
Though they wouldn't start dating until years later, Payne and Henry reportedly first met all the way back in 2015 when Henry attended a One Direction meet-and-greet on Sept. 3 in Buffalo, New York during 1D's On The Road Again tour.
They Reportedly Reconnected In July 2018
The next time Henry and Payne were photographed together was nearly three years later in Italy at a Dolce & Gabbana gala dinner, which was held on July 7, 2018, at Villa Olmo in Tremezzo, Lake Como. In addition to the multiple paparazzi shots they appeared in together from the event, Henry posted a group pic that included Payne on her Instagram. The dinner took place less than a week after Payne announced his split from his previous partner, singer and TV personality Cheryl Tweedy, with whom he shares his son, Bear.
They Were Romantically Linked In August 2018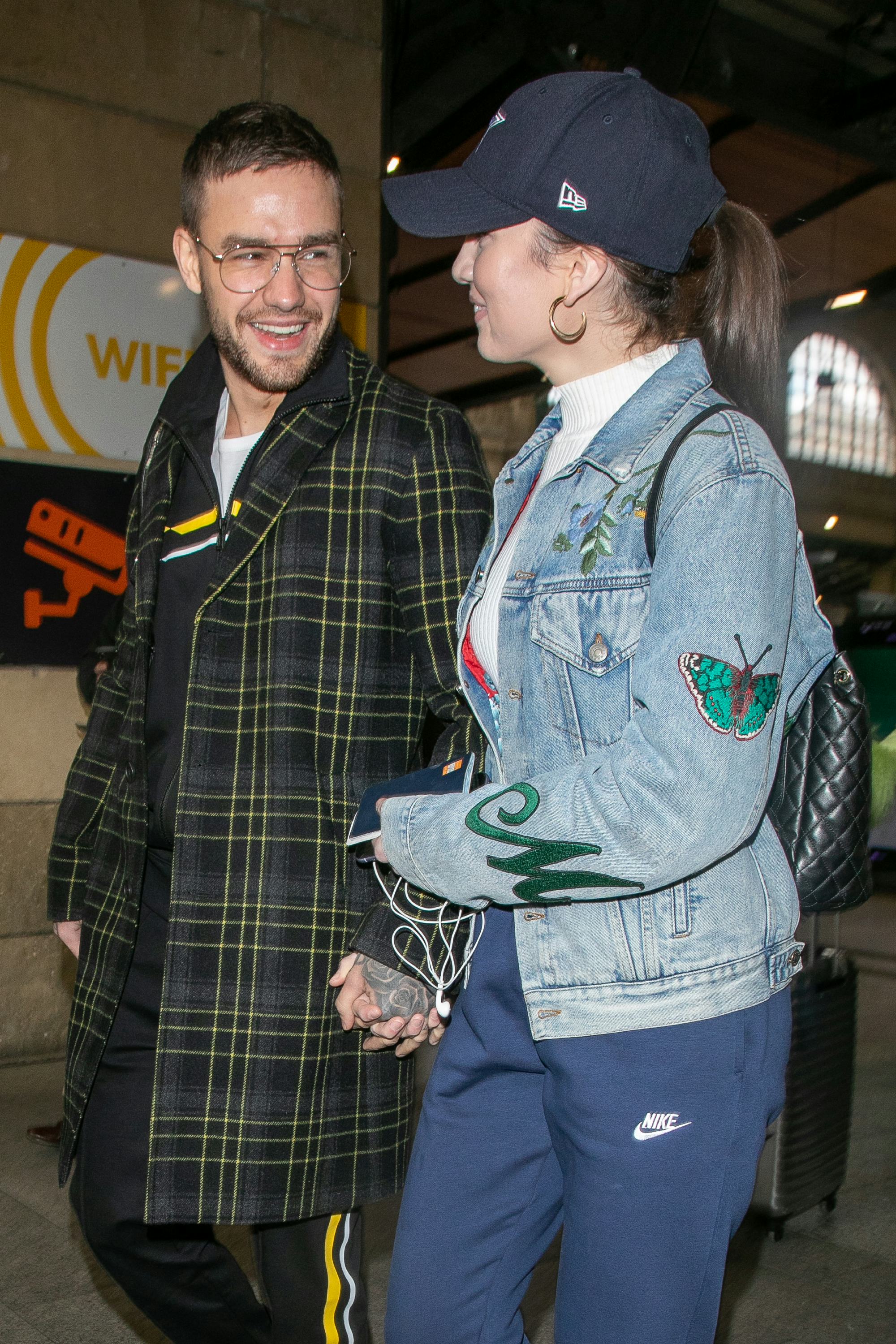 Just about a month after reportedly reconnecting at the Dolce & Gabbana dinner in Italy, Payne and Henry were reportedly spotted leaving London's Bulgari hotel, where they enjoyed a "low-key date," according to The Sun. "Liam and Maya get on well — and she's a stunning girl," a source for The Sun reportedly claimed at the time. "They have kissed a couple of times, but he is in no rush to date again and certainly isn't ready for a serious relationship. Liam is simply focusing on work at the moment, and above all else obviously his main priority is Bear."
They Became IG Official In September 2019
In late August 2019 — soon after Payne and Henry were photographed holding hands in the Mayfair area of London — a source for The Mirror reportedly claimed Payne and Henry had been dating for "several months," but Payne waited to go public with the relationship "out of respect" for his ex, Tweedy. "He is besotted and they get on very well. But he wanted to wait before they started going public," the source added. "He is close to Cheryl and, out of respect to her, only wanted to go public with a girlfriend when he knew it was right."
Just about a month later on Sept. 20, Payne decided he didn't want to keep his relationship with Henry on the DL any longer. When he was asked during an appearance on Capital Breakfast with Roman Kemp why he'd decided to go public with his relationship, Payne said, "I'm just past the point of where I'm bothered or not. It's not worth my happiness. I'd just rather go out and do what I want. I've got nothing to hide." That same day, he posted his first Instagram with Henry, writing, "Sometimes I don't recognize this happy guy… sure glad you brought him back though."
They Sparked Breakup Rumors In February 2020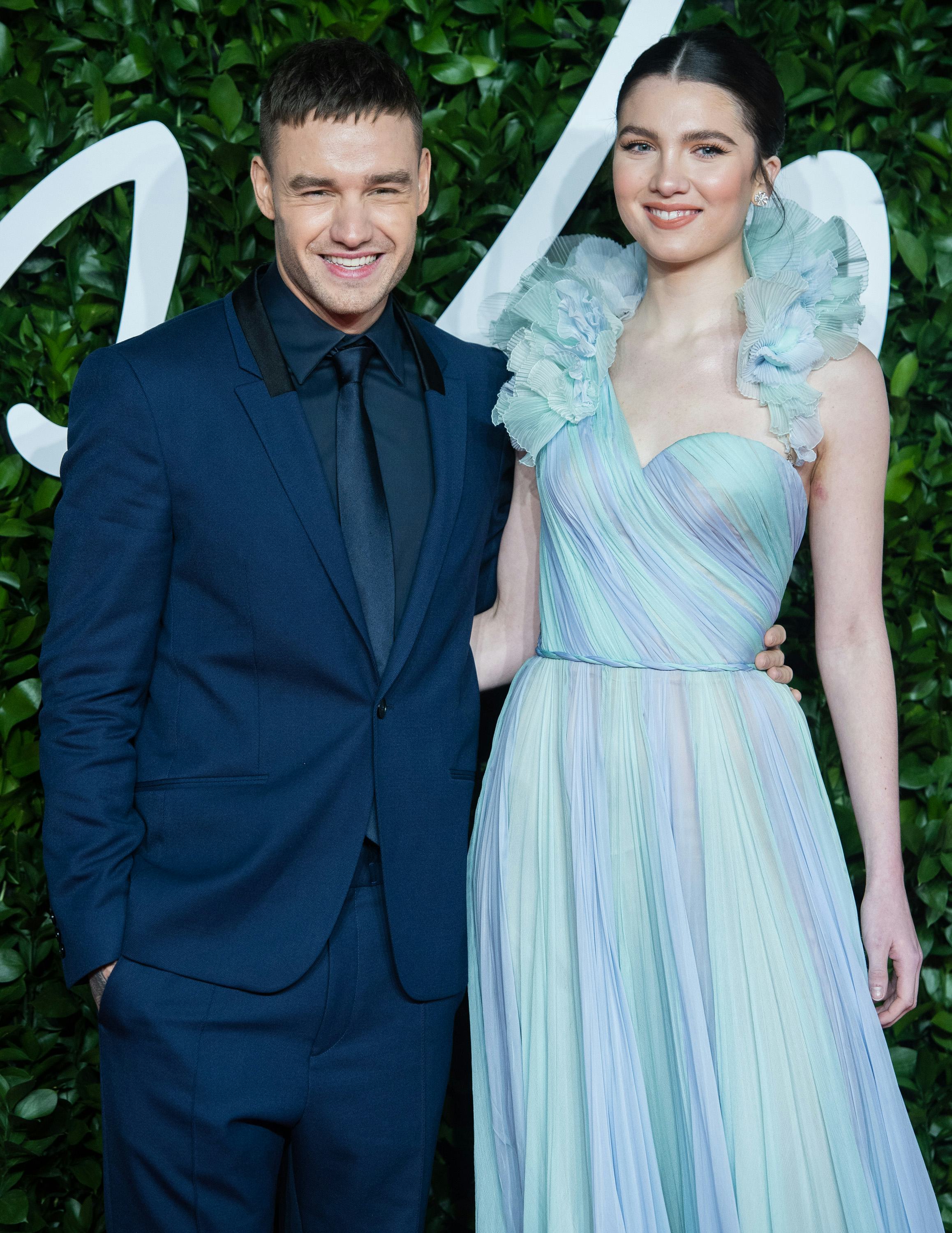 In February 2020, after several months passed without any sightings, rumors began swirling about a possible breakup. "Things between Liam and Maya had been rocky recently and they eventually decided to call it a day," a source for The Sun reportedly claimed at the time. "He was extremely busy at the end of last year and when he eventually stopped, they were both able to re-evaluate exactly what they want. They decided to go their separate ways but he isn't moping and wants to put it behind him. He has been telling people he is single and is looking to the future."
However, another source dismissed the rumors. Not long after The Sun reported the couple's rumored breakup, a source for the Daily Mail reportedly claimed, "Maya and Liam are definitely still a couple and are very happy together. Both been taking time off social media lately and enjoying each other's company away from the spotlight."
They Got Engaged In August 2020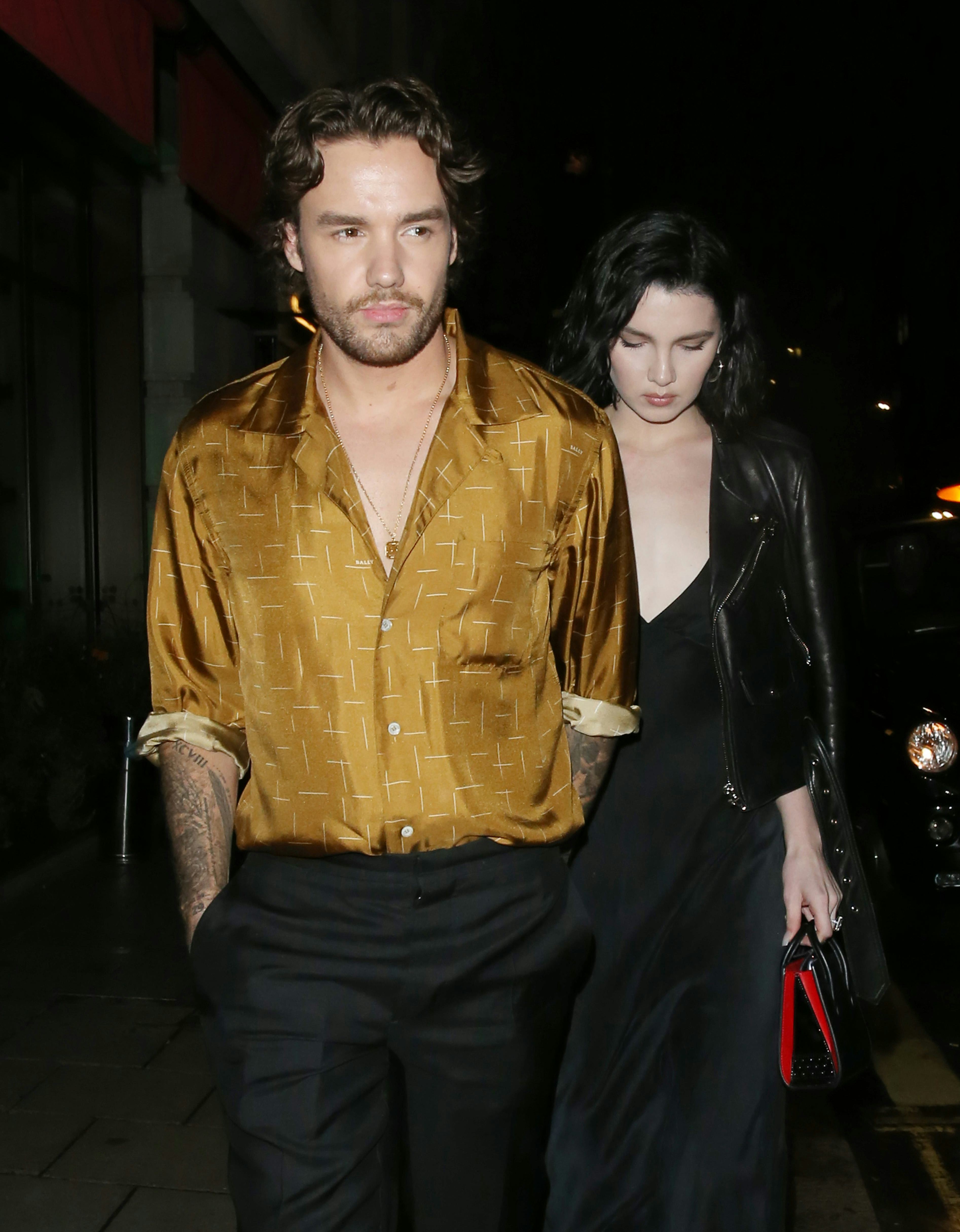 On Aug. 27, 2020, after more than two years of dating, the Daily Mail published photos of Henry wearing what looked like an engagement ring on that finger as she and Payne left London's Novikov restaurant. Just a day later, a rep for the couple confirmed the engagement rumors to multiple outlets.
A week after that, Payne made an appearance on Good Morning America, where he finally confirmed the engagement rumors himself. "We're just really happy," he said. And I'm happy for you two! Here's hoping these lovebirds have a future just as bright as Henry's impressive sparkler.
Source: Read Full Article