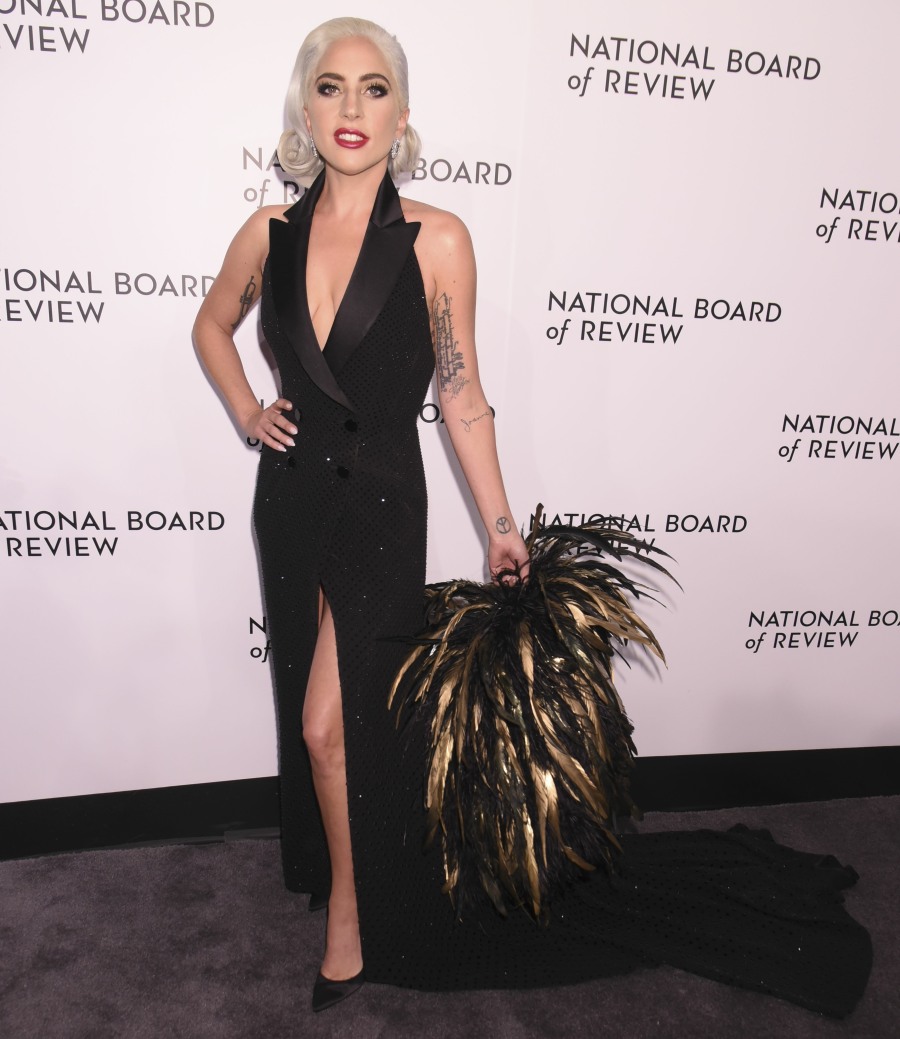 Lady Gaga gave several interviews following the Oscar nominations announcement. She ended up with two Oscar noms, for Best Actress and Best Song ("Shallow," which she co-wrote). Gaga's interview with the New York Times got the most attention, because she claimed to have slept through the Oscar nominations announcement, and that she only heard about her noms hours later, when she called her manager. It just wasn't believable, especially given Gaga's whole vibe. It felt like she was lying about it to look cool, honestly. But she also spoke to the LA Times, and she once again insisted that she slept through the noms. Her explanation here makes a bit more sense, but still.
LAT: Are you in Vegas?
Gaga: I'm back-and-forth, but I'm home now. I literally just found out about the nominations a little while ago. I'm on showbiz time right now, because my shows go so late that usually Christian [Carino, Gaga's agent and fiancé] will leave me a note in the morning if there's nominations. But I woke up and there was no note, so I thought I must not have gotten nominated — or we must not have gotten nominated. So I called my manager, Bobby — cause Bobby's good with bad news — to see what was going on. And then he told me all the nominations, and I just started crying.

LAT: OK, but why didn't Christian leave the note?
Gaga: I don't know! I'll have to ask him. I think he wanted me to be surprised. [Update: Lady Gaga's publicist informed The Times that the note was found.]

LAT: You've spoken a lot about how much you loved Bradley as a director. Are you upset he wasn't nominated?
Gaga: Well, you know, you never know what's going to happen. But at the end of the day, he knows that he's the best director in my eyes, and in all of our eyes as his cast. I know that he's so happy that we've all been nominated and that the film was recognized and we all feel really, really beyond elated for the recognition.
[From The LA Times]
Okay, if she was up late for her Vegas show, I could sort of see how she might have slept through the nominations. And at least she doesn't play the "who me, I didn't even know about them!" thing. She knew about them, and she thought she'd wake up to a note from her fiance about whether she was nominated. That makes more sense. As for what she says about Bradley Cooper's "snub" for Best Director… as many have pointed out, it has a feel of Ben Affleck being snubbed in the same category for Argo, which ended up winning Best Picture. I honestly think both Affleck and B-Coop have the same problem: when they're directing themselves, it's really f–king obvious and not worthy of any nominations, frankly. And I'm not sure that B-Coop's "snub" will be seen as that significant in the long run. Still, what Gaga said about it was pretty classy – not whining, not blaming, just nice.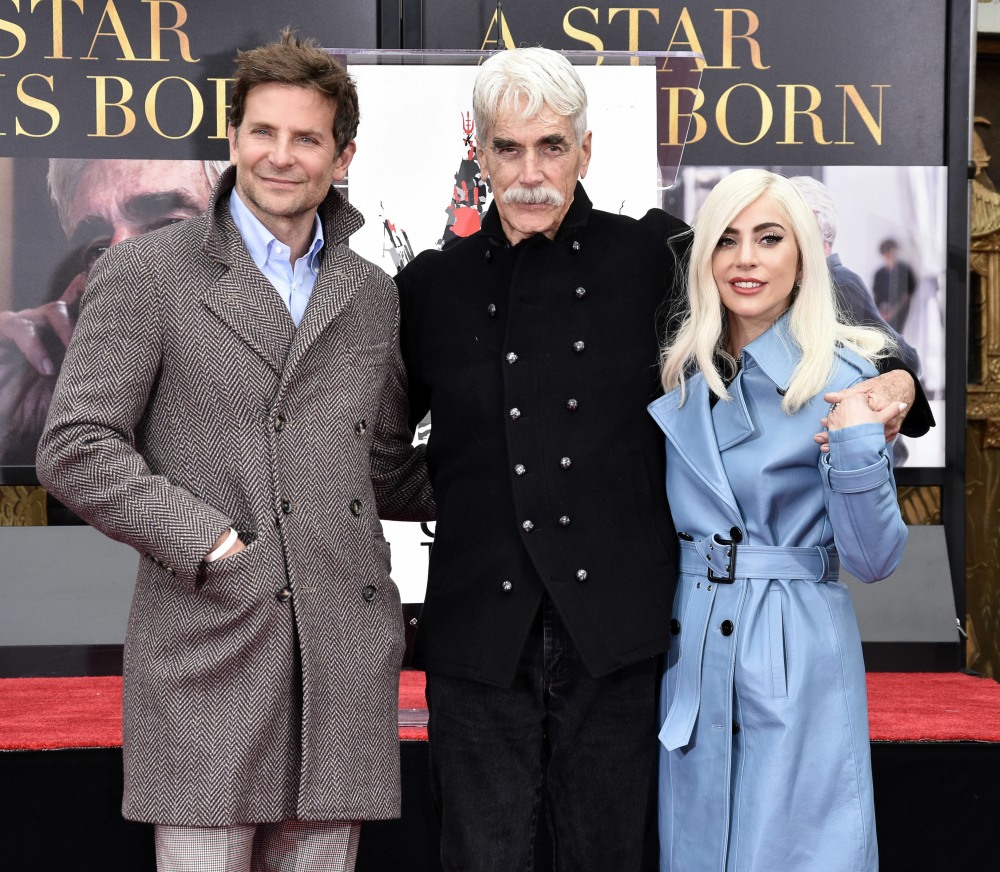 Photos courtesy of WENN.
Source: Read Full Article