An online petition has called for the removal of a "Once Upon a Deadpool" poster (left) that resembles "The Second Coming" (right).
An online petition is calling for the removal of a "Once Upon a Deadpool" poster, saying it's "a form of religious discrimination" against the Church of Jesus Christ of Latter Day Saints (LDS).
More than 35,000 people have signed the petition on Change.org as of Thursday morning. The petition said the poster, which resembles "The Second Coming," a painting by Harry Anderson, was "copied from the original picture."
"We ask that the picture be not used or posted in any manner," the petition stated.
WILLIAM SHATNER BATTLES WITH FANS OVER DEFENSE OF 'BABY IT'S COLD OUTSIDE'
The poster depicts the main character Deadpool, played by actor Ryan Reynolds, as Jesus coming back to Earth.
"Yule believe in miracles," a caption on the poster states.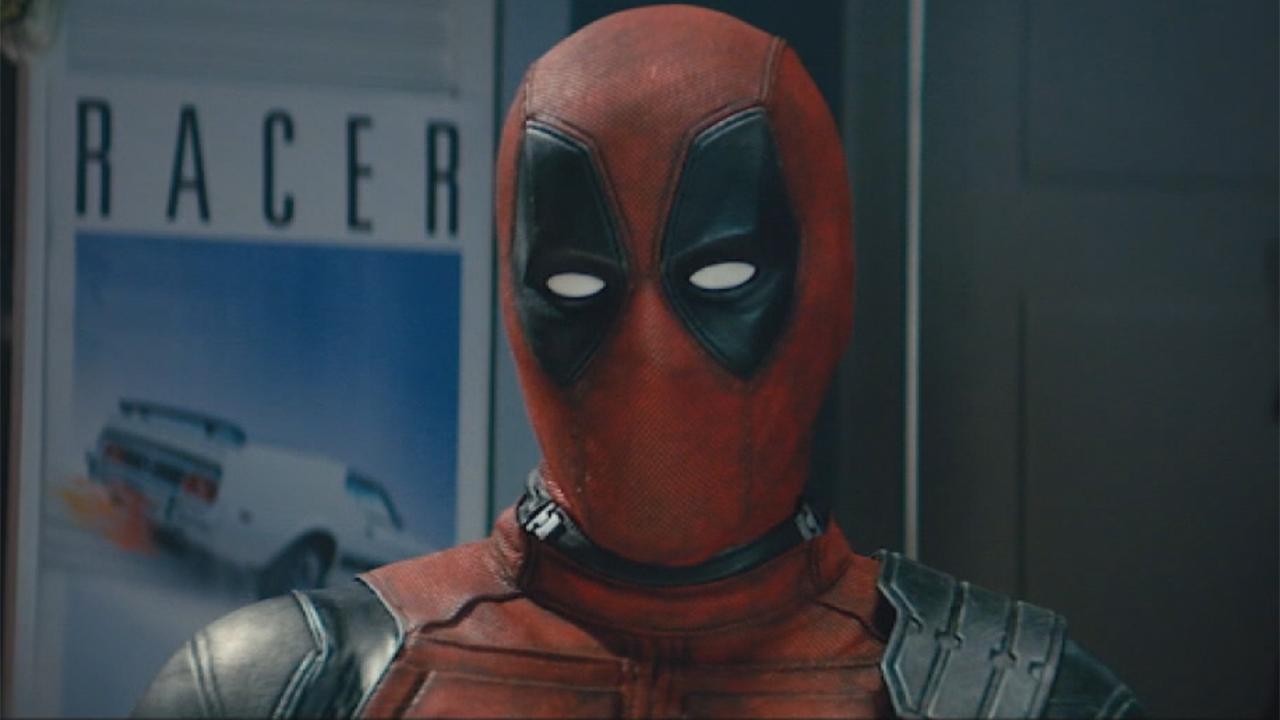 "The Second Coming" painting is often hung in LDS meetinghouses.
Patrick Mason, the chair of Mormon studies at Claremont Graduate University, told FOX 13 the painting is "an important part of LDS religious belief."
'MARY POPPINS' FILM SECRETS YOU PROBABLY HAVEN'T HEARD
"A movie character which is all about crude humor and satire and sarcasm. They would see it being as precisely the opposite of the kind of characters and virtues that Jesus embodies," Mason told FOX 13.
A request for comment from 21st Century Fox was not immediately returned.
Source: Read Full Article