Scarlett Johansson is speaking out again publicly… despite the fact that her most recent foray into being quoted and published didn't exactly work out very well for her!
The actress was at Comic-Con in San Diego this weekend, where it was confirmed at the Marvel Studios panel that a standalone Black Widow movie is in the works — in which the actress will apparently reprise her role of her iconic Avengers character as Black Widow. In short, that looks to be one of several upcoming instances in the Marvel Cinematic Universe where women will portray prominent characters, including super heroes — and for ScarJo, well, it all comes as about time!
Speaking about the injection of major female superstars and more in the MCU and beyond, Johansson spoke openly about the casting improvements and more, saying (below):
"I'm very excited about it, and I have to say, I was nervous coming here because we're in the middle of shooting right now, so it's not a time that you could ever share anything with anybody on any side of the movie, particularly in this universe, where everything is just so huge and the pressure's on. But I'm really, really proud of what we showed today."
Johansson didn't stop there, either, speaking openly about Black Widow's place in Marvel's new slate of films — with hers now being slated to open in May 2020, BTW.
To that end, ScarJo opened up about Natalie Portman (set to play the first female Thor), Tessa Thompson (Valkyrie) and so many more strong women (below):
"It was amazing. I mean, there's a lot of women up there that I hugely admire—Angelina, Salma… Rachel, Tessa… Natalie. It's bananas. I think it's very exciting. I think it grounds the presence of the MCU in a way. It's very exciting to see such a diverse group of people. It's awesome. And it's about time."
About time, indeed!! It's just also at least a little bit interesting to see how ScarJo — who fielded MAJOR controversy with her earlier casting comments about transgender actors and representation — now seems to be so keen on being properly represented in the MCU. She gets it here, obviously (and she's right!), so why not 'get it' when it comes to allowing transgender actors the realistic opportunity to audition for and play transgender characters, too?!
Just sayin', y'all!!!!
Related Posts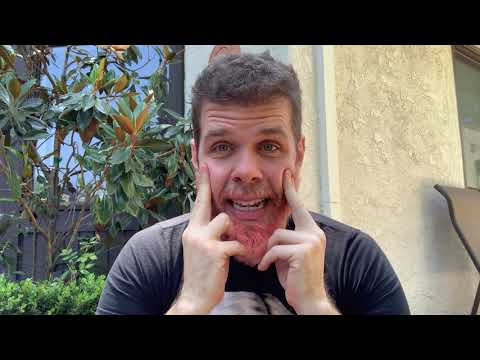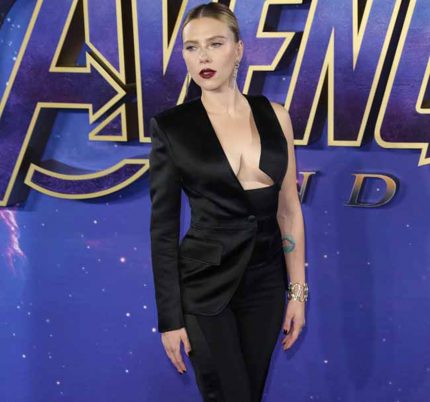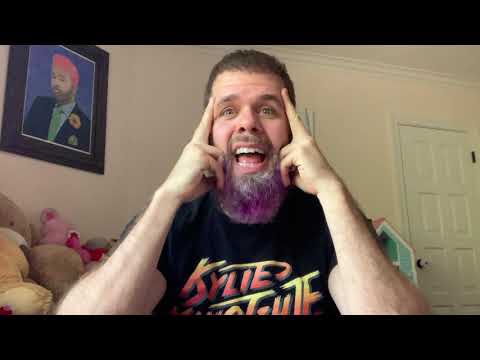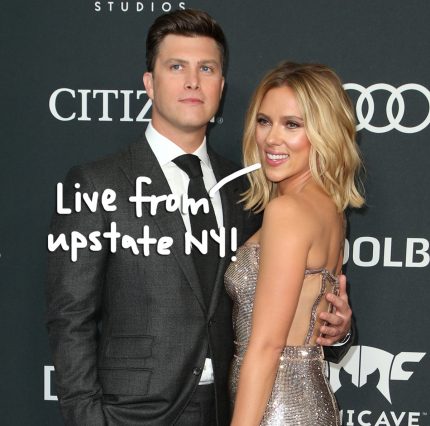 Source: Read Full Article