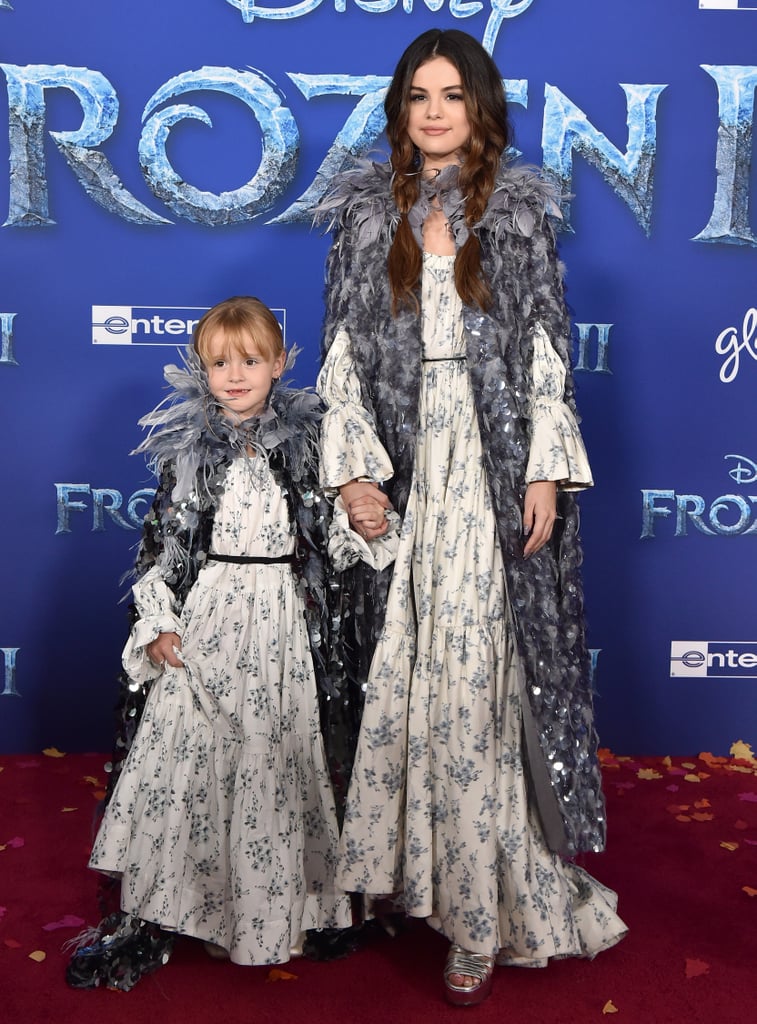 The Frozen 2 Premiere Was an Adorable Family Affair, and We're Melting

Frozen 2 finally premiered in Hollywood on Thursday night, and the red carpet was a star-studded event, with many celebrities bringing their kids and young siblings along to celebrate. We couldn't take our eyes off Kristen Bell's sharp blond bob and Ashlee Simpson walking the red carpet with her brood, but it was Selena Gomez twinning with her sweet little sister, Gracie Teefey, that really stole the show. Dressed in matching, head-to-toe Marc Jacobs ensembles (complete with icy blue cape), the pair walked the red carpet together and shared sweet moments in front of the cameras before the film.
Ahead, see all the sweet moments from the red carpet at the Frozen 2 premiere in Hollywood.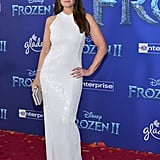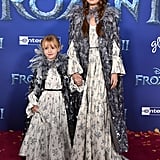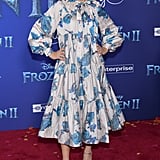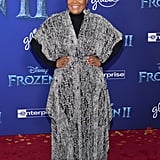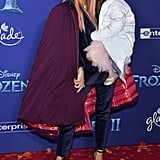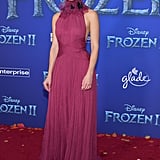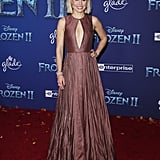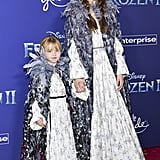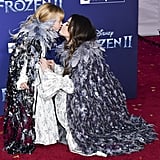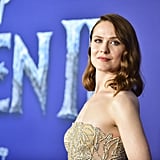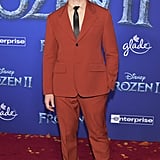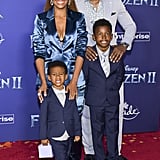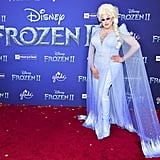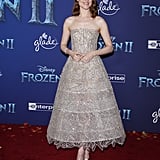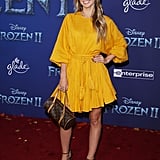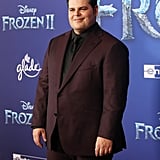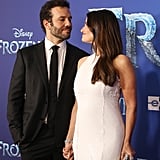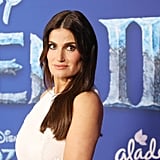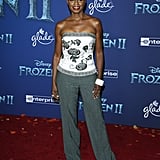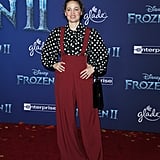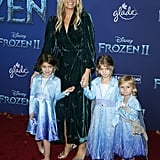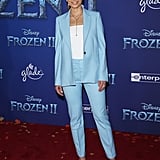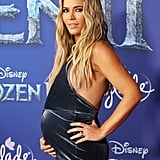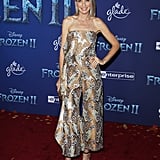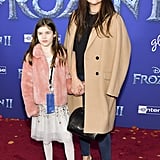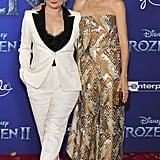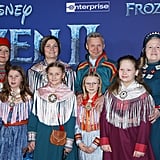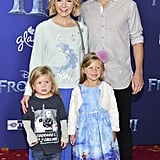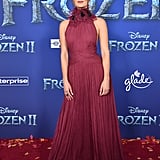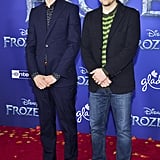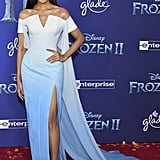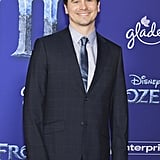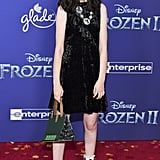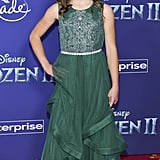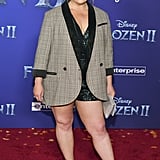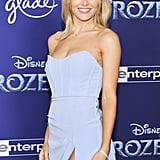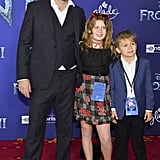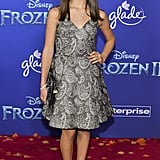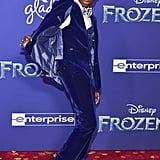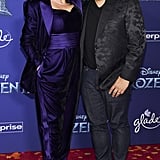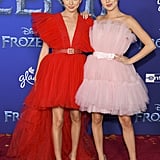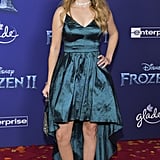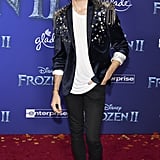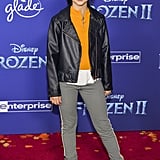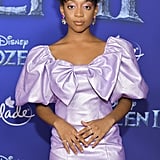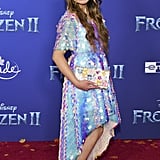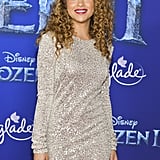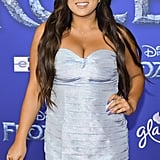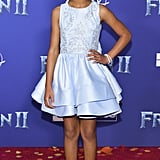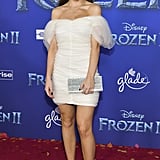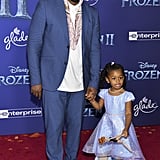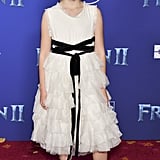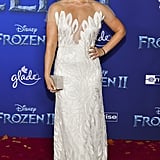 Source: Read Full Article