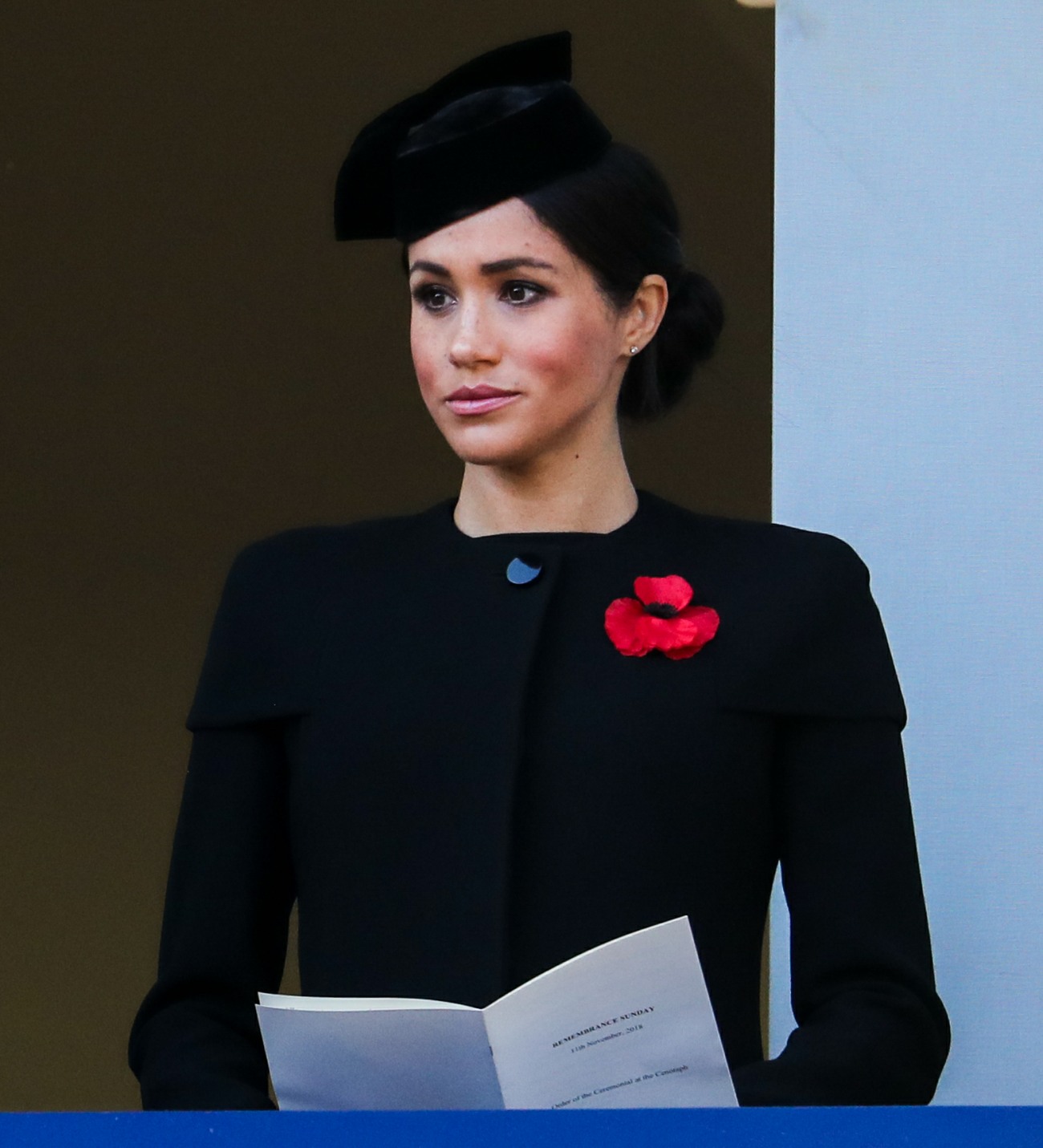 Samantha Cohen was always going to be the temporary – and transition – chief of staff/private secretary for the Duke and Duchess of Sussex, so it was quite obvious that the British tabloids were trying to smear Meghan yet again by making Cohen's exit into some kind of evidence that Meghan is "difficult." Cohen was arguably just supposed to stay on Team Sussex for about six months, but when all is said and done, Cohen will leave the employ of Team Sussex after almost a year. She's giving Harry and Meg ample time to find her replacement too. Which brings me to Katie Nicholl's Vanity Fair story on Cohen's exit, and how Meghan wants her own private secretary, separate from Harry.
She has acquired a reputation for being hard to work for, but that's not stopping Meghan Markle from looking for a team of new staff. Sources say that Prince Harry and Meghan are looking for a new private secretary and a personal assistant to join their growing household in the new year. Meghan, who is around six months pregnant, has told aides she wants to continue working as close to her due date as possible, and the couple are looking for replacements for two of their most trusted aides, Edward Lane Fox and Samantha Cohen.

While it was reported that the couple are losing another key member of staff, Palace aides have pointed out that Cohen was only ever an interim private secretary. "The couple really like Samantha and had hoped to convince her to stay, but it was always Sam's intention to leave the household in 2019," according to a royal source. "She was persuaded to stay on by the Queen to help after the royal wedding but she wants to do something different having been at the Palace for so many years."

While she is rumored to have fallen out with French P.A. Melissa Touabti, Meghan has a good rapport with Cohen. Together with assistant private secretary Amy Pickerill, Cohen, who has been at the Palace for 17 years, has been instrumental in assisting Meghan's transformation in to a royal, from helping advise her on how to dress for royal occasions to assisting her on official engagements.

"I think Meghan will miss Samantha a lot, but they always knew she was going," the source adds. "They are very involved in the process and will be short-listing and interviewing potential applicants from the new year. The idea is that they will each have a private secretary, and Meghan is keen to hire a woman."

The successful applicant will require plenty of energy. Meghan is an early-riser, waking at 4:30 A.M. for yoga before reportedly firing off 5 A.M. e-mails to staff. With a house renovation to oversee—the couple is moving to Frogmore House at Windsor in the spring—it will be a busy time for the couple as they prepare for the birth of their baby. It is also expected that Meghan will announce at least one new charity in the new year.
[From Vanity Fair]
I wonder if the British papers will pick up on the whole "Meghan wants her own private secretary" thing. It's actually not newsworthy, in that William and Kate have had separate private secretaries for years. Kate's first private secretary was Rebecca Deacon, who fulfilled more of a "catch-all" role of chief of staff, assistant, stylist and confidante. Now Kate has Catherine Quinn, who is used to a more of a traditional private secretary. I see Meghan hiring someone young-ish (or her age) for her private secretary. I also wouldn't be surprised if Meghan went outside the British-royal-flunkie circles to find someone. Basically, I'm excited that Meghan is taking this seriously and that she seems to be taking the lead in building her own office separate from Kensington Palace.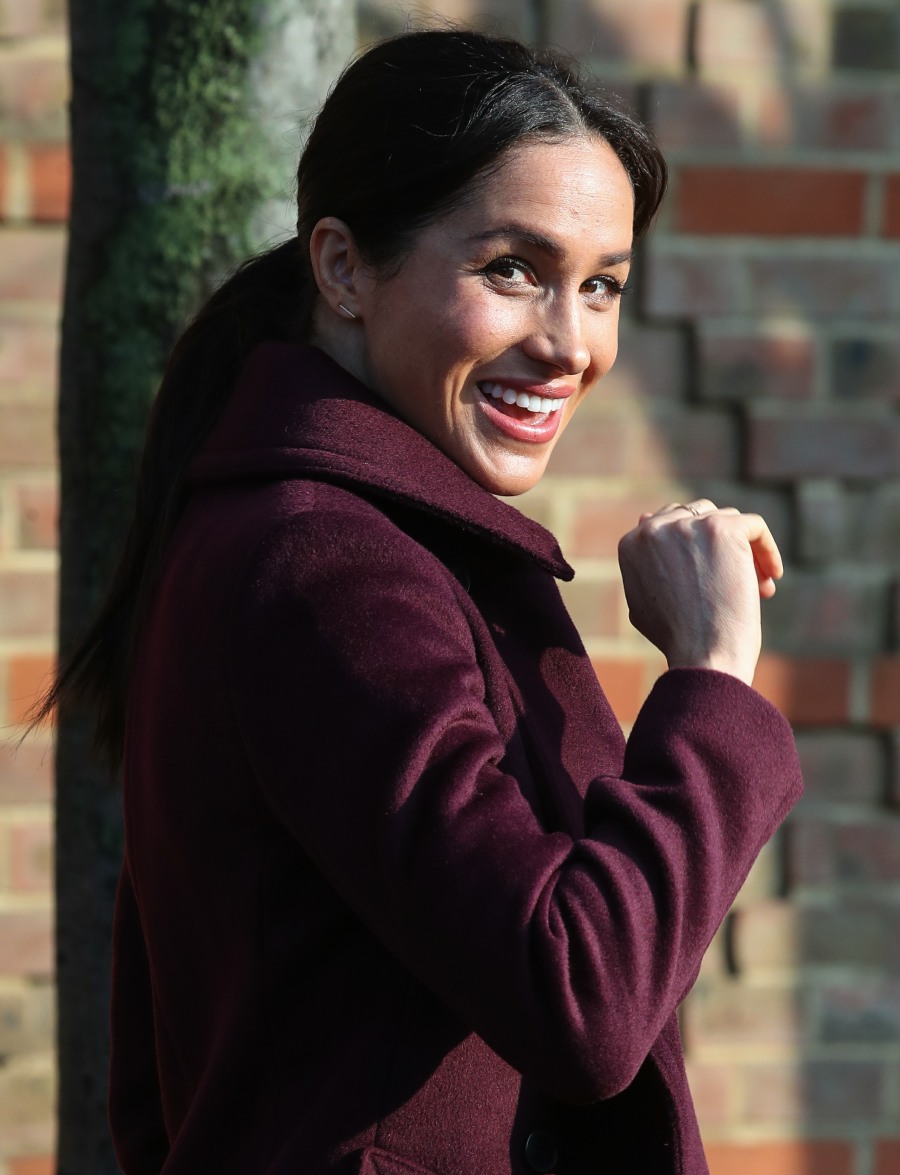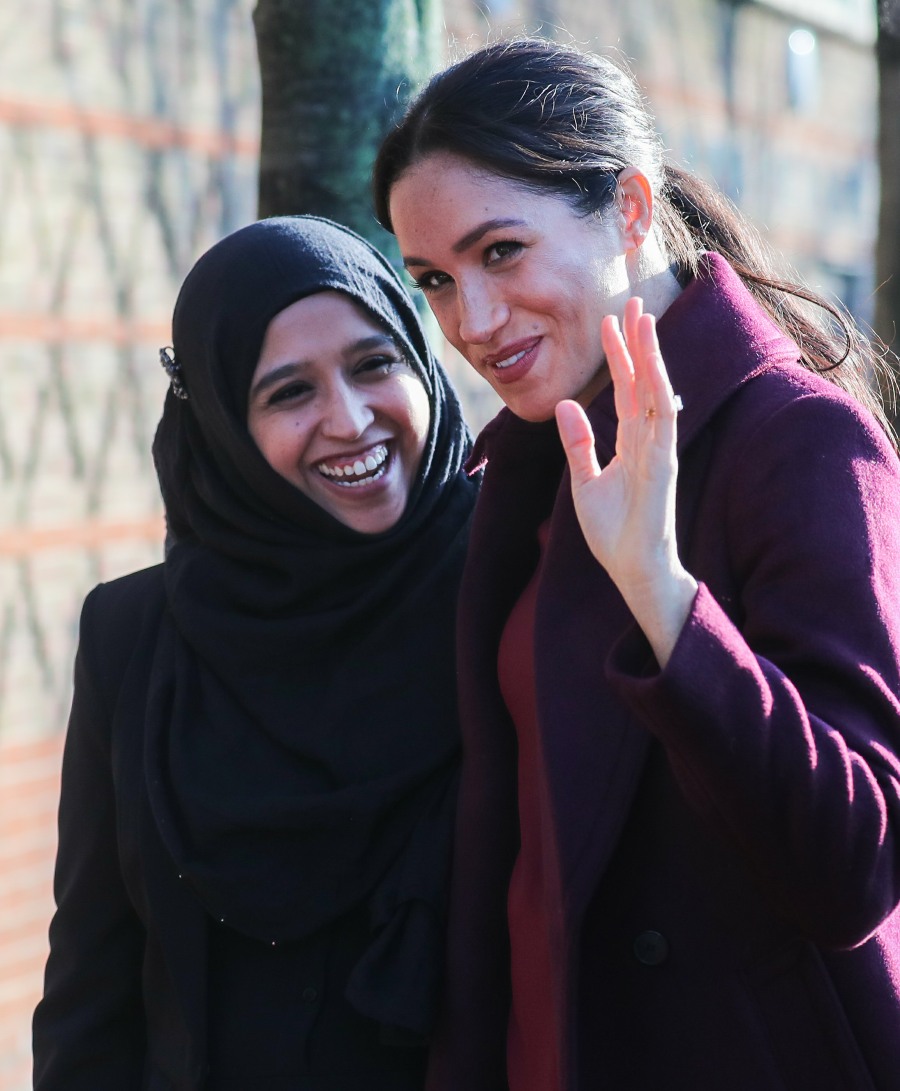 Photos courtesy of WENN.
Source: Read Full Article