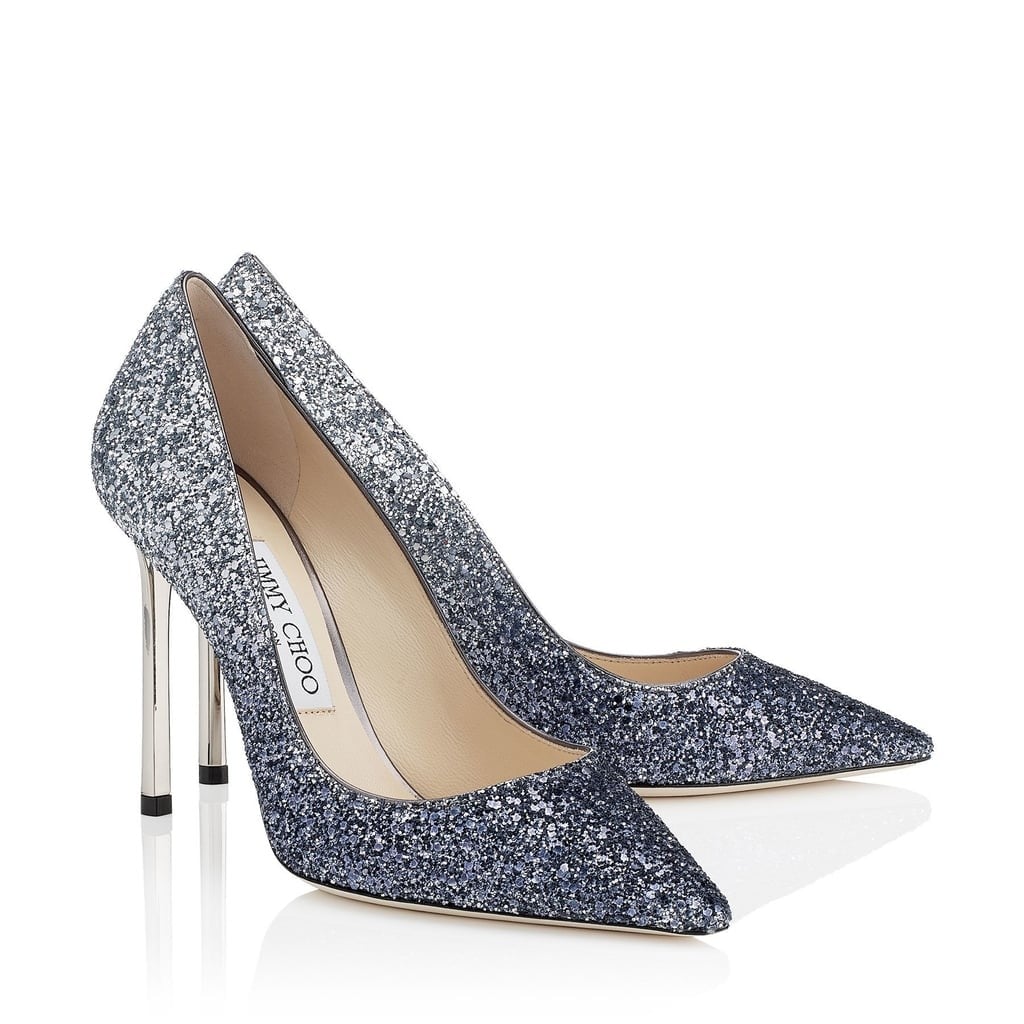 46 Gifts For Fashionable Disney Princess Freaks Everywhere

There's something you might not know about the stylish Disney royal in your life: she likes to show off her love for the princesses during all seasons, but in stylish ways. A bow on a bracelet there, a printed graphic tee there — that's all she really needs to keep the magic alive.
While sparkly, over-the-top crowns and colorful charm bracelets may come to mind when you think "Disney fan," the gifts that will really score you points are more subtle, oftentimes funny, and even meaningful. Read on for chic gifts at a wide range of price points that'll pamper any princess (or queen!) this holiday season. You might even have to splurge on more than one.
Source: Read Full Article