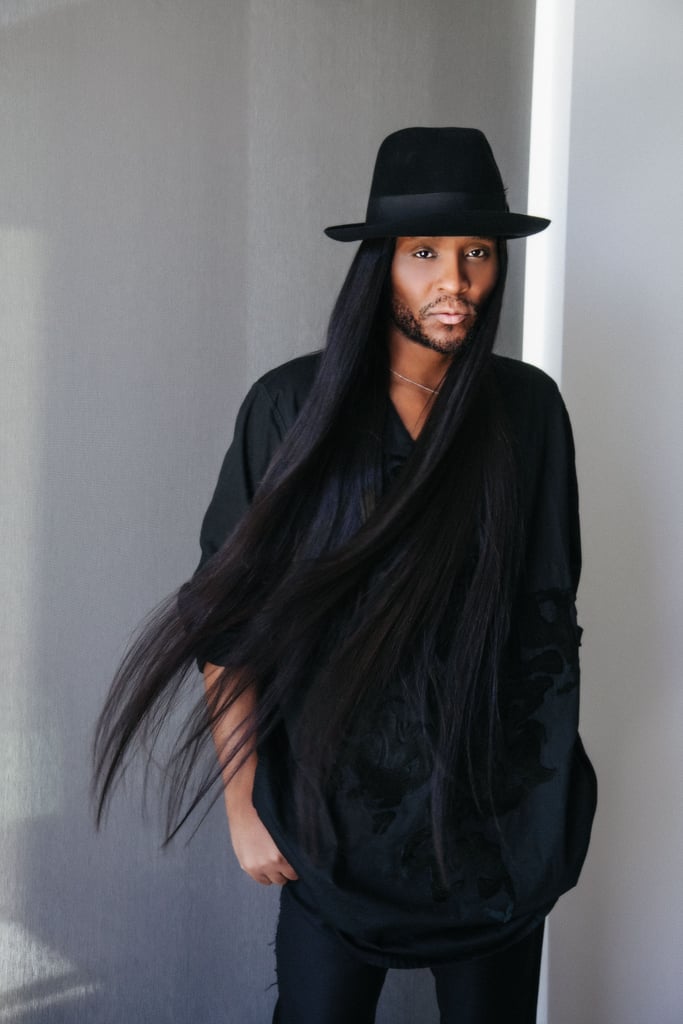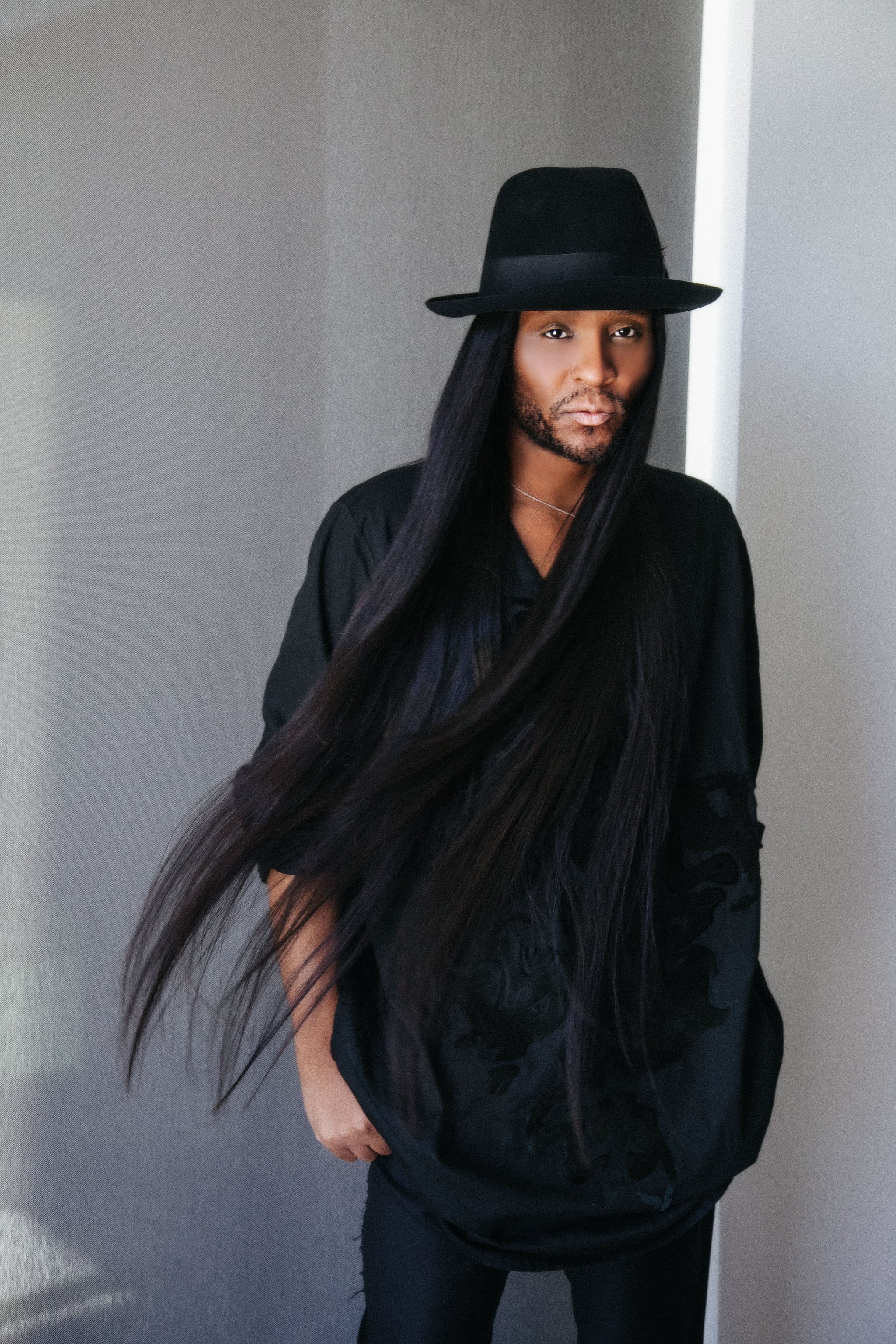 Behind Celine Dion's fashion comeback and Zendaya's most memorable looks is Law Roach. The stylist, who likes to think of himself as more of an "image architect", established himself dressing some of Hollywood's and music's big names (Tiffany Haddish and Ariana Grande included), and appearing as a judge on America's Next Top Model. His more than half a million followers would likely agree that he is one of the major talents shaping the industry right now. In 2020, that seems a particularly lofty task; but Law is sharing is influence where it matters. Joining as host at Fashion Week's Supima Design Competition, the stylist offers his expertise to Fashion's newest faces — the future, if you will.
Supima's 13th annual competition takes place today with a virtual runway show, featuring the collections of six top emerging designers from schools around the country, and the winner will receive $10,000 to kickstart their career. You could say the stakes are high — particularly in the wake of Fashion's many changes this year and for a new designer looking for a way in. To that end, we went straight to the source to ask Law Roach exactly what he's looking for and how emerging talent can set themselves apart — not just to win the prize today, but to last. With years of experience, we also talked about ways Law is adapting his business in light of the shifting landscape, and what he thinks about style right now. Because, who better to ask, right?
Read on for our full conversation.
POPSUGAR: What are you looking for in particular from the talent at this year's Supima design competition? What do you think it takes to win and to last in the fashion industry?
Law Roach: I am looking for something fresh, something completely different. If we've learned anything from this year, it is that we never know what is coming next and I am looking for fashion that supports that idea. It takes both persistence and perseverance to win and to last in the fashion industry. No matter how good you are, what you look like, who you know, etc., you're going to encounter "no's". It is how you handle those "no's" that shows your ability to not only make it in fashion, but to make a name for yourself in fashion.
PS: What advice would you give to the talent competing this year as they navigate a changing industry?
LR: Find the balance between knowing who you are, and being adaptable. It is important to stay true to yourself, your vision, and your goals, however, we have learned it can be equally important to be adaptable in not only a changing industry, but a changing world. Know what you like, but don't let that keep you from having an open mind to things you might not have been comfortable with in the past.
PS: With a very different Fashion Week season, how do you think the absence of runway shows is changing the way we shop? How has it changed your process as a stylist?
LR: The absence of runway shows has of course changed my process in that I can't attend a show during Fashion Week, and think of my clients when I see a look come to life as it comes down the runway. But luckily the resources available today give me so much access from home.
What has been your favorite or most rewarding project of 2020 so far?
LR: Supporting emerging design talent is one of the most rewarding parts of my career, and I cannot wait to see how incredible the final collections will be during today's Supima Design Competition. Aside from this, creating The fLAWless Foundation, with the nonprofit Rebuild The Hood, which raised money to fund grants for Black-owned fashion and beauty businesses impacted by demonstrations against police brutality and systemic racism. Launched on June 24, the fund reached $83,000 in its first 24 hours and far surpassed its $100,000 goal shortly after.
PS: What does it mean to have style right now?
LR: Having style means having a sense of awareness and authenticity. It is easy to latch on to trends without considering the process behind it. Now more than ever people should be aware of themselves, their purchases, and the community.
Source: Read Full Article