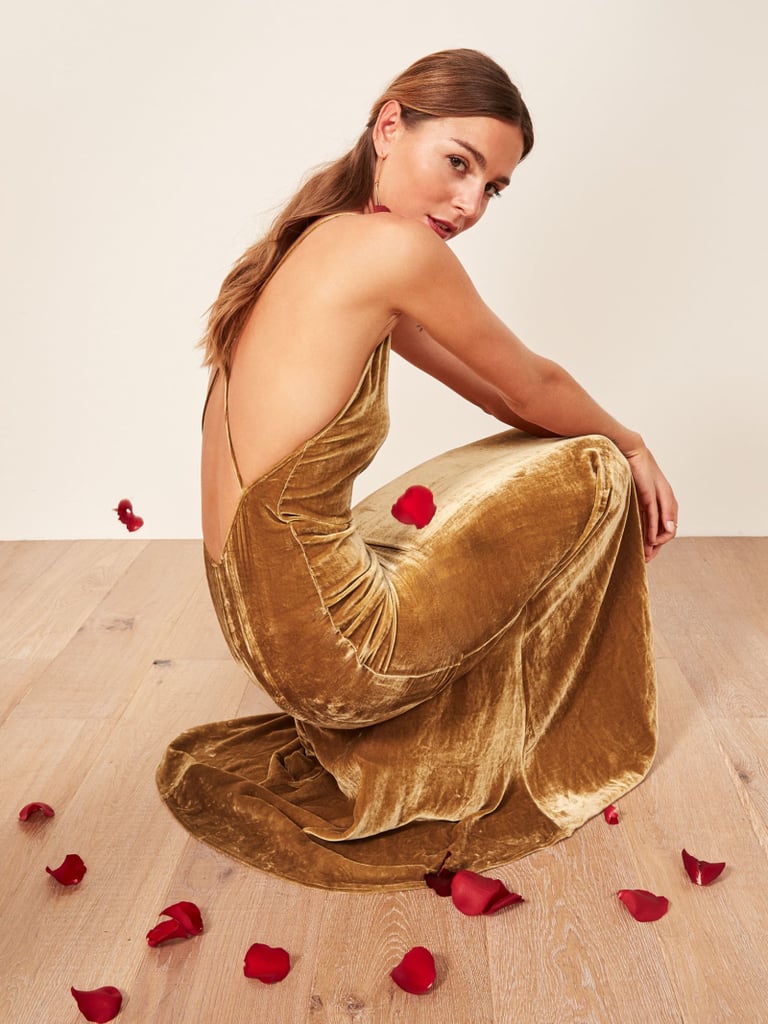 These 15 Dresses Might Just Make You Excited About All Those Wedding Invitations

We're not ashamed to admit that as much as we love weddings, getting dressed to attend one can cause enough stress to make us feel like the bride. Especially Winter weddings — where do we even begin? It's cold outside, but hopefully you'll be inside, so then you have to account for heaters. It's complex. But we found the answer right here. If you've got a romantic wedding to attend this season, wear one of these 15 dresses and watch the compliments roll in.
From elegant gowns to flirty midi dresses you could wear anywhere, these are the picks you're going to love. They are seasonally appropriate and will make you feel confident. Plus, there's not one white dress in the mix. Just keep reading to shop our picks.
Source: Read Full Article