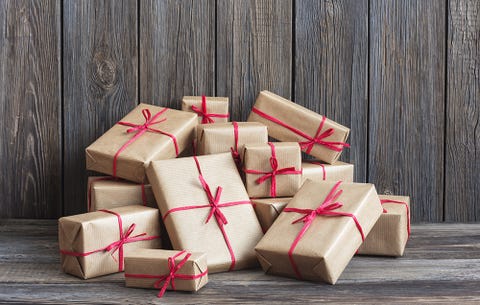 It's crunch-time, people! Have you bought gifts for everyone on your list? Yeah, me either.
Time to call on a little help from the elves at Amazon Prime, of course. Enter: fa-la-la-la-la-free-two-day-shipping.
Consider it my gift to you.
For your co-worker: A colorful keyboard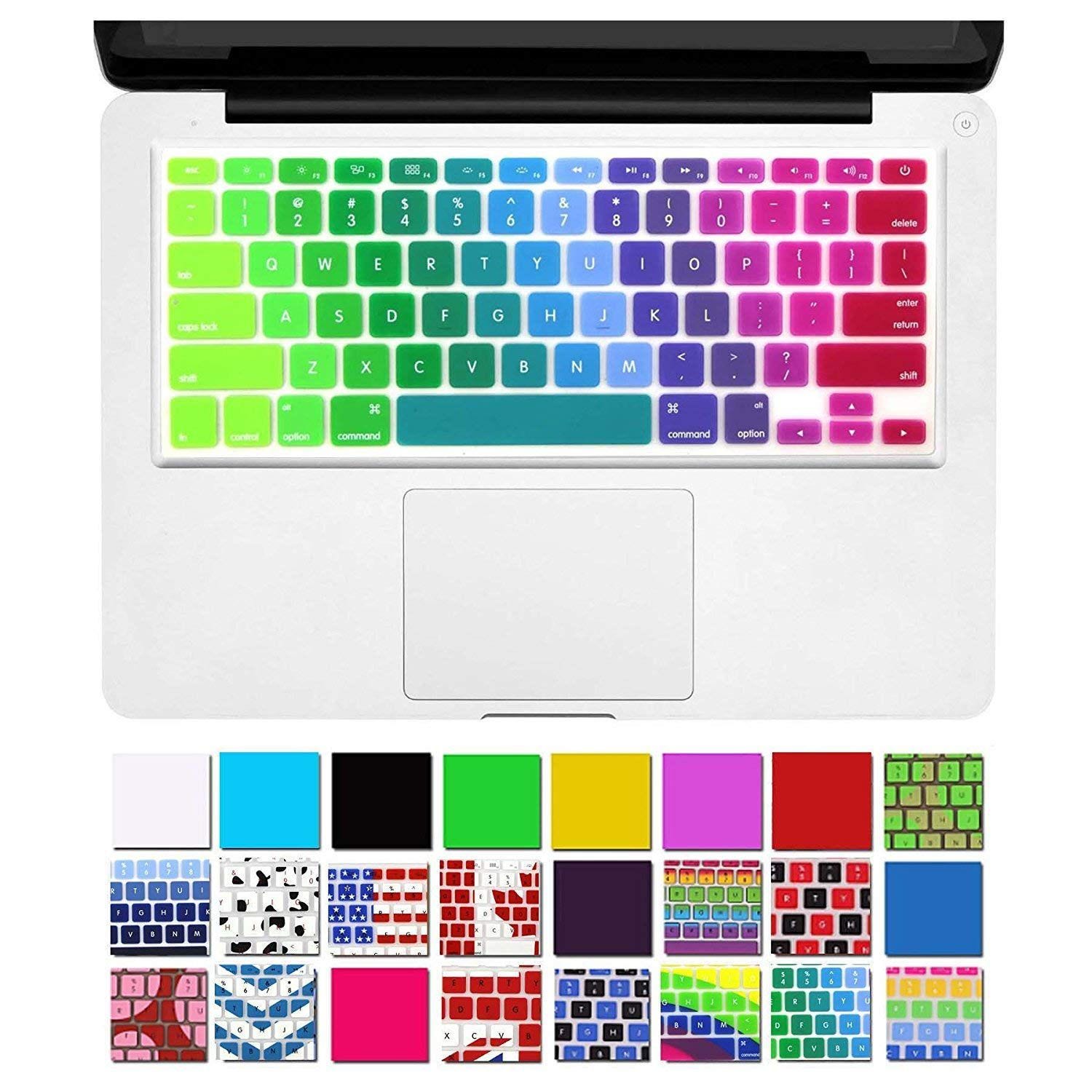 If this doesn't inject a dose of cheer into a blah office, IDK what will. Bonus: This cover kind of acts like a shielf that will protect their computer from spills and dust. The price point makes it a perfect stocking stuffer, gift for a coworker, or add-on to another present.
For the expectant parents: Monthly baby stickers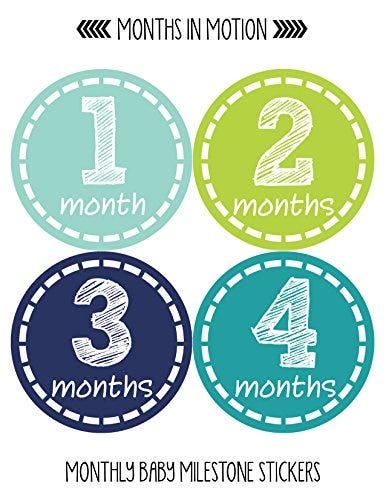 New parents will be able to mark each monthly milestone with these stickers. I have a feeling you'll see all the photos on social media…
For your work bestie: Compliment pencil set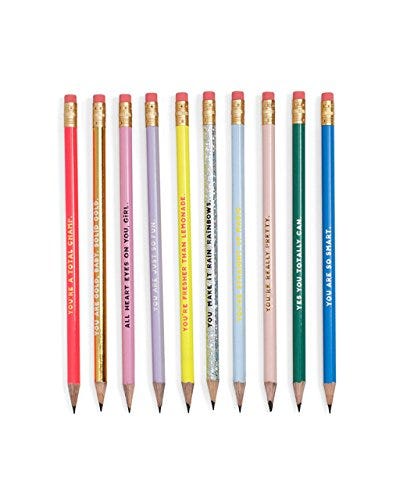 Tell your friends or coworkers you think they're great with these positive pencils.
For your sister: Makeup spong set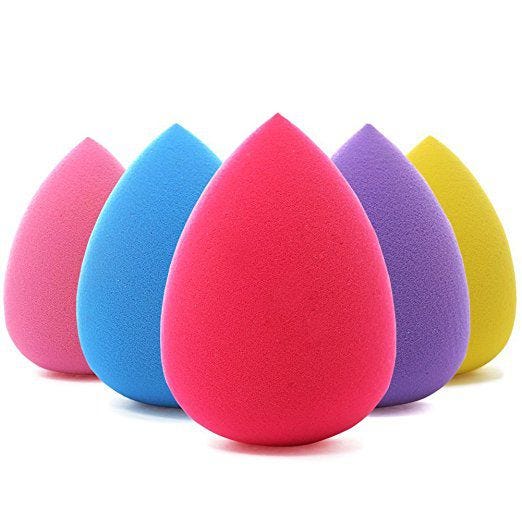 You can literally never have too many of these. (And on that note, when was the last time you threw yours out? Maybe add a set for yourself, too.)
For your mother-in-law: Bath bombs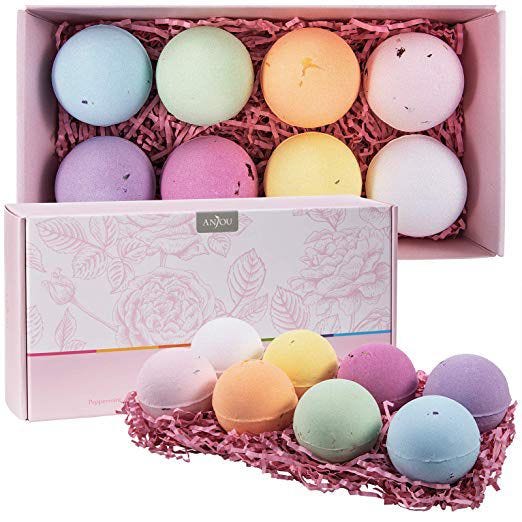 How cute is this set? Your MIL (or tbh, maybe even your uncle) will swoon over this set of balls filled with natural essential oils.
For your niece or nephew: Wooden stacking boards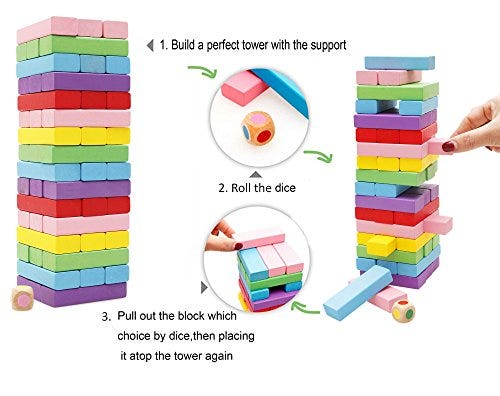 Sign me up for this game at the next family party. The colorful blocks are so much more fun than the original Jenga sets.
For the dog lover: The Dogist 2019 wall calendar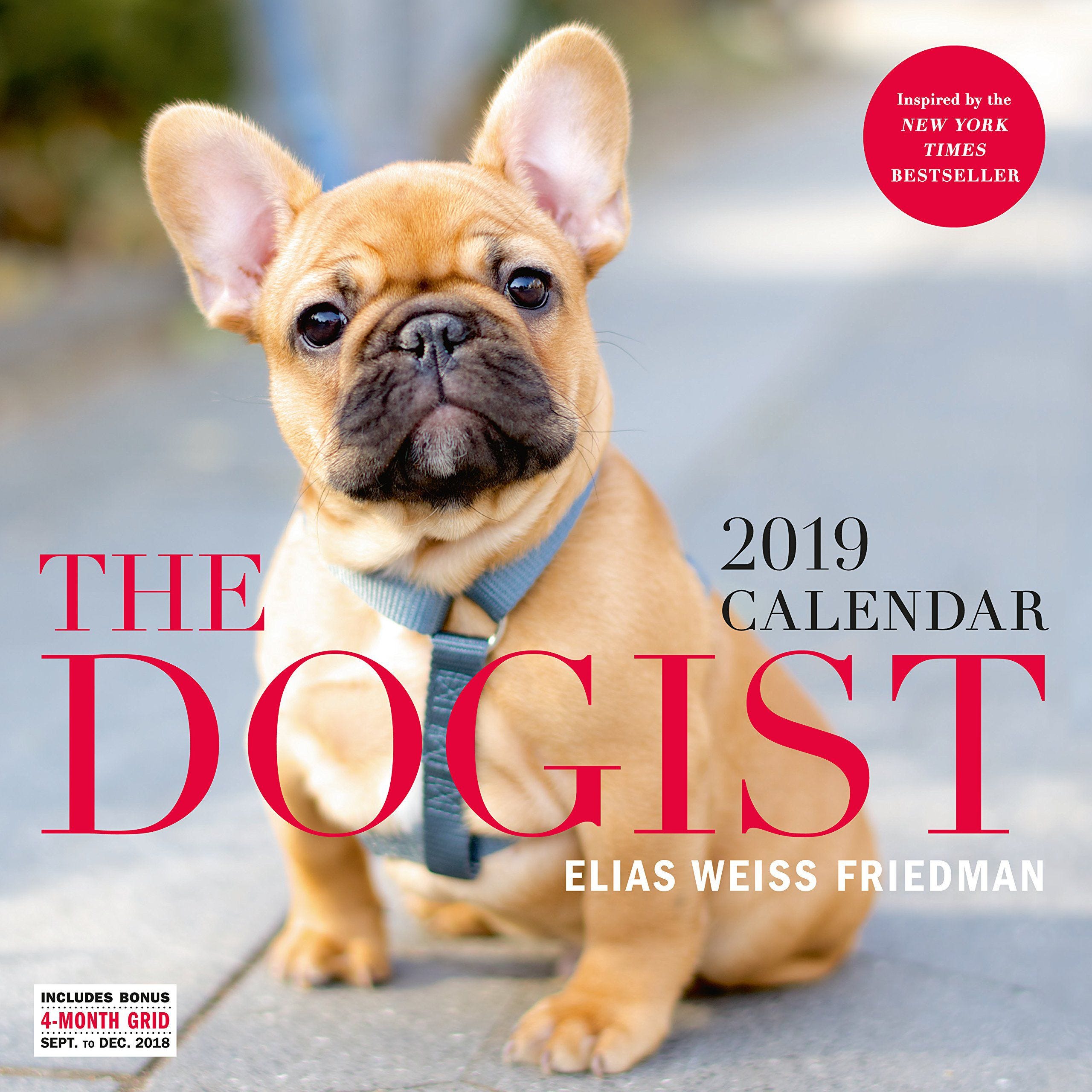 This calendar is perfect for a daily dose of cute—or should we say paw-fect? (Sorry, had to.)
For the new home owner: Echo Dot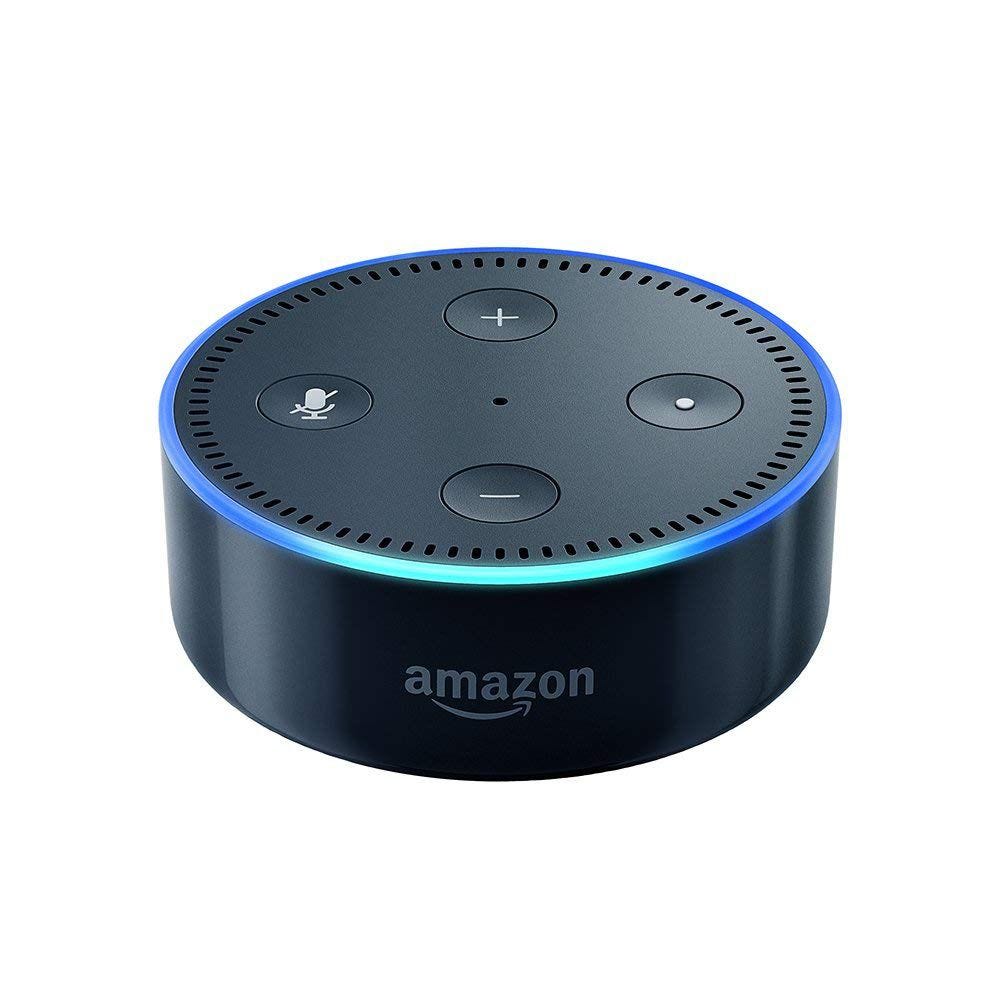 Yep, every home should totally be a smart home these days. This Echo Dot is voice-controlled, and can play music, set timers and alarms, and more.
For the blowout lover: DryBar hair clips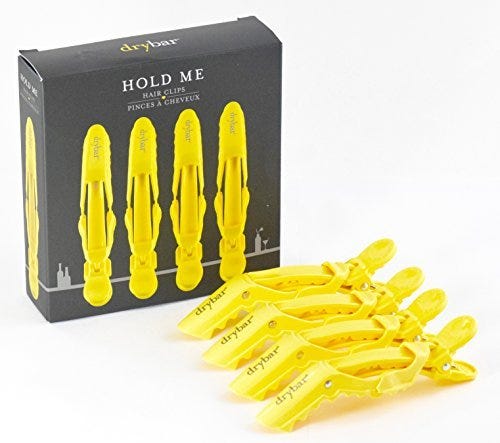 Give her the gift of a perfect blowout: Your bestie will be able to style her hair to perfection with these Drybar clips.
For the one who's always busy: Pinch Provisions Mini-mergency Kit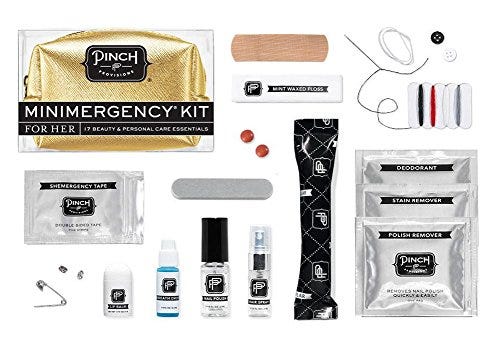 You never know when you'll need a bandage, dental floss, or a nail file, am I right? These little sets are perfect for those I-wish-I-had-a-blank moments. There are even niche sets for the bride, beards, travel, honeymooners, and more.
For the nostalgia queen: Fujifam Instax Mini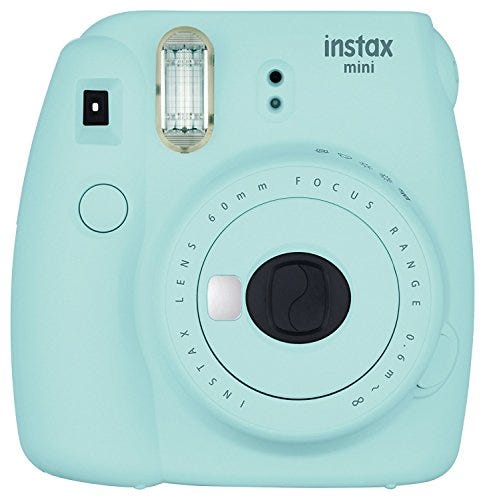 Get them this '90s throwback so they can capture picture-perfect moments in real-time. No filter needed.
For the nature lover: Wenzel Alpine Tent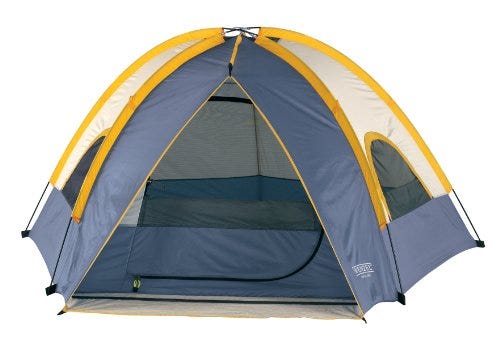 Tell your loved ones to take a hike—literally. They'll be able to enjoy outdoor adventures anywhere from a national park to their own backyard.
For the runner: PowerBeats3 Wireless Headphones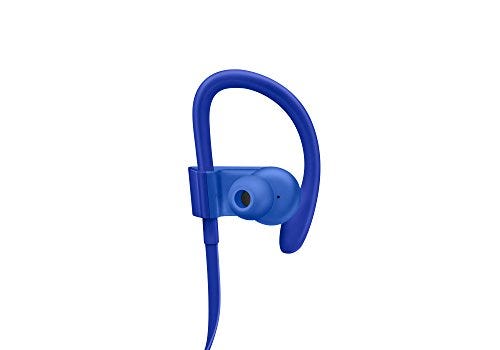 These PowerBeats wireless headphones ensure you'll never get tangled up in your headphone cords again. Plus, the sound quality is A+++.
For the person who has no time to cook: Instant Pot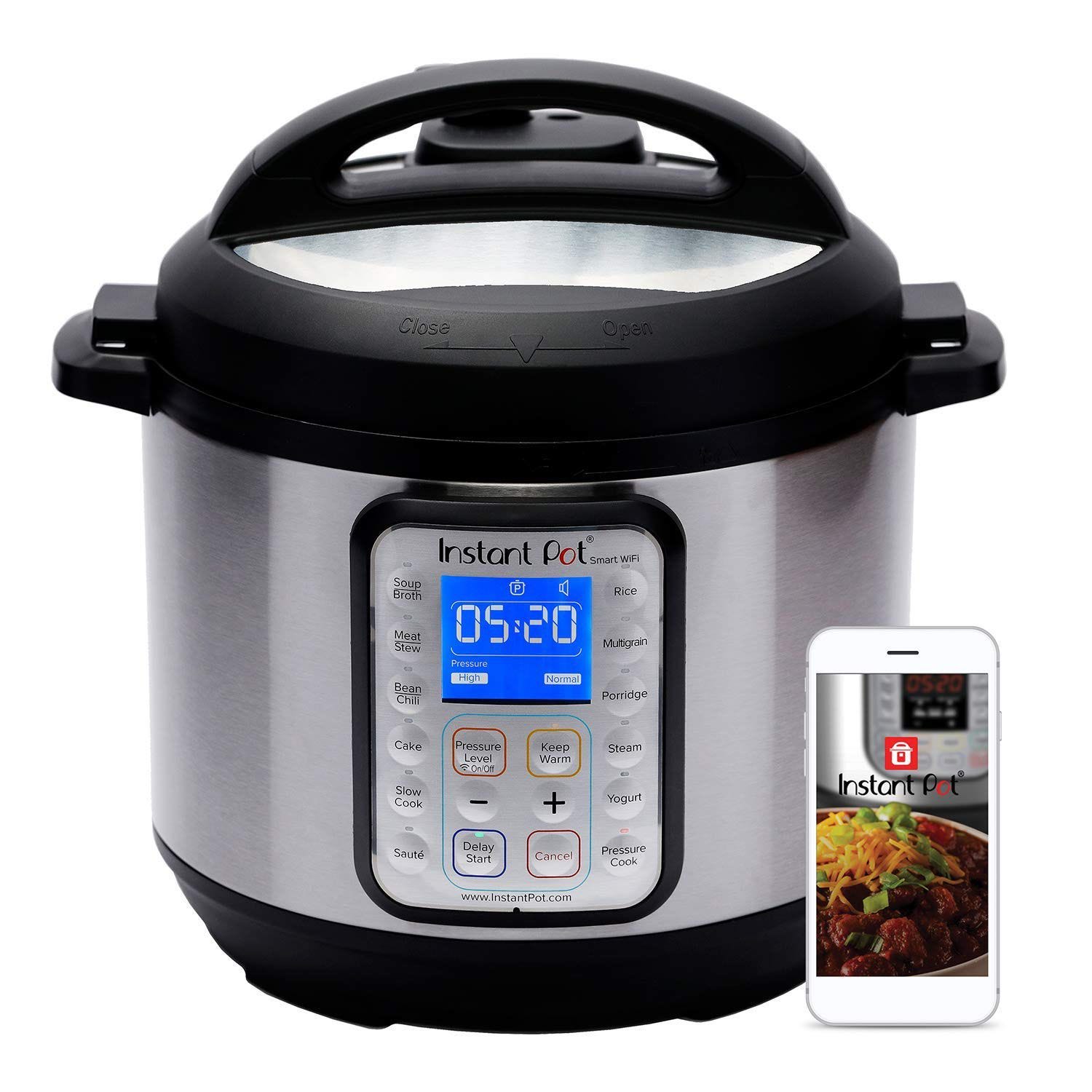 This is the gift that keeps on giving: You can whip up meals in a flash all year long with the cult-favorite Instant Pot.
For the bookworm: Kindle Paperwhite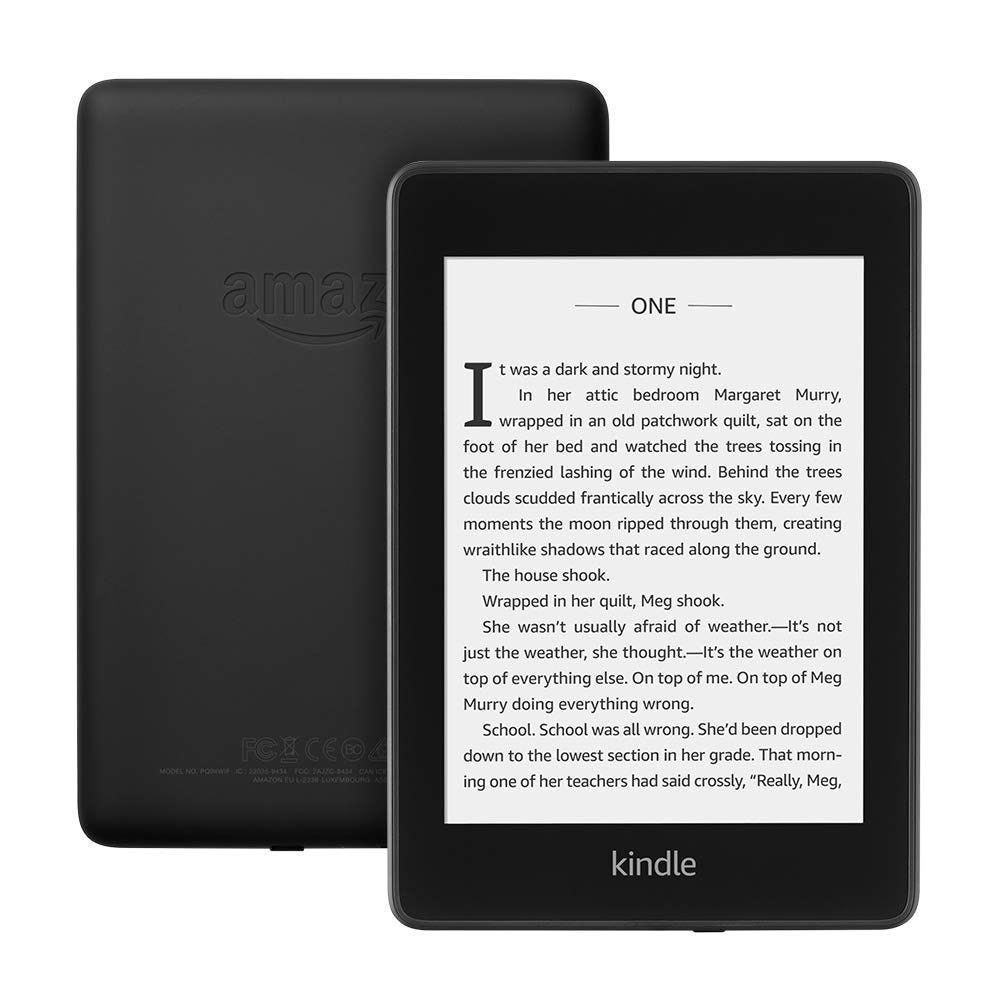 Your friend or family member who always has the best book recommendations will love a Kindle. You can even give them Kindle Unlimited so they can read as many books or magazines as they want for just $9.99 a month.
For the person who loves fried food: Air Fryer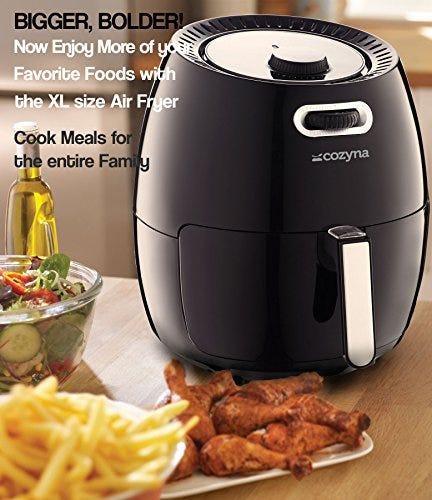 Every French fry lover (so, tbh, everyone) needs this in their life. You can whip up healthy fried foods using a tablespoon of oil or less.
For the 'Pride and Prejudice' junkie: Jane Austen: The Complete Works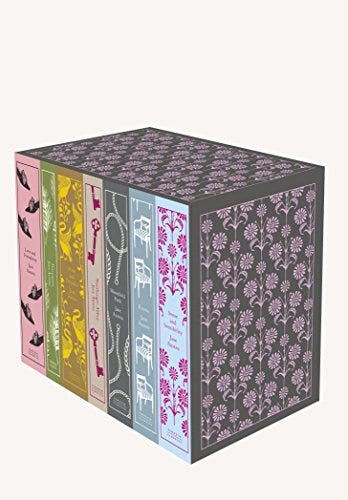 It is a truth universally acknowledged that any Jane Austen fan will love this set. These collectible editions are a beautiful addition to any library.
For the straight-up pet obsessed: Furbo Dog Camera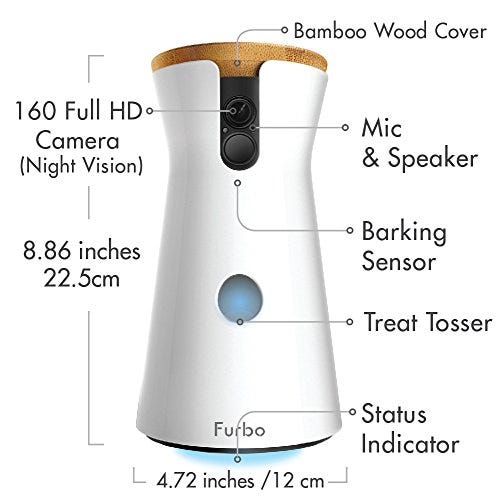 File this under "necessary." This camera will toss treats at your pet when you're not home and then film their stunned reactions. Priceless? I'd say so.
For the music lover: Bose Wireless Speaker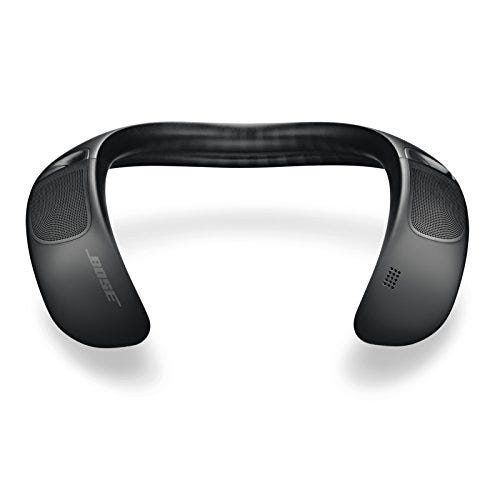 This funky device sits around your neck while you listen to music, take calls, or generally go about your business. It's weather-resistant, so you can take it outside, and this baby even holds a charge for 12 hours.
For the fitness junkie: Fitbit Charge 3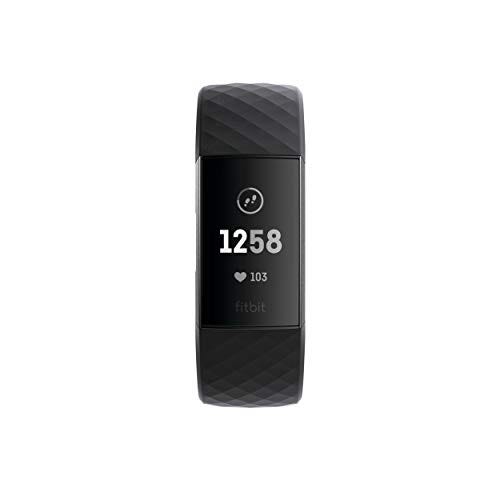 Give them a head start on their New Year's resolutions. They'll be able to track workouts, monitor sleep, count their steps, check their heart rate, see caller ID, and check the time throughout the day.
For the coffee addict: Nespresso Inissia Espresso Machine
Get this for anyone who believes life begins after coffee. They'll love whipping up their favorite espresso drinks a-latte.
For the person who needs some peace and quite: Bose Noise-Canceling Headphones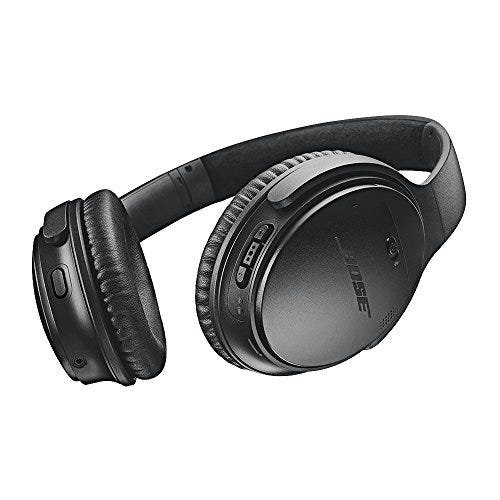 Noise-canceling headphones are a perfect gift for listening to music or watching Netflix marathons. Whether they are studying in a noisy coffee shop, traveling, or toiling away in an open office, they can tune out background noise and focus on their favorite music or show.
For the baker: KitchenAid Mixer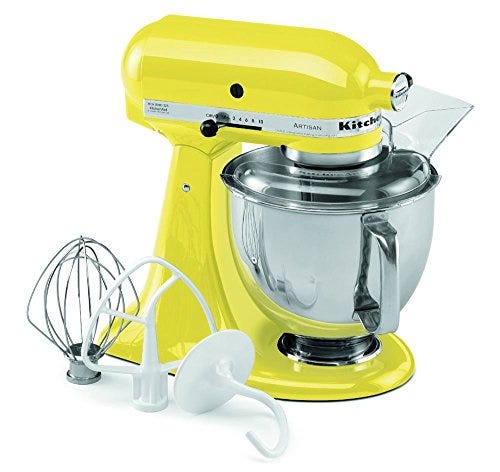 They'll be able to prep cookies for Santa and baked goods all year round with this mixer. Plus, the color options make it a cute countertop staple.
For the high-class cook: Vitamix Blender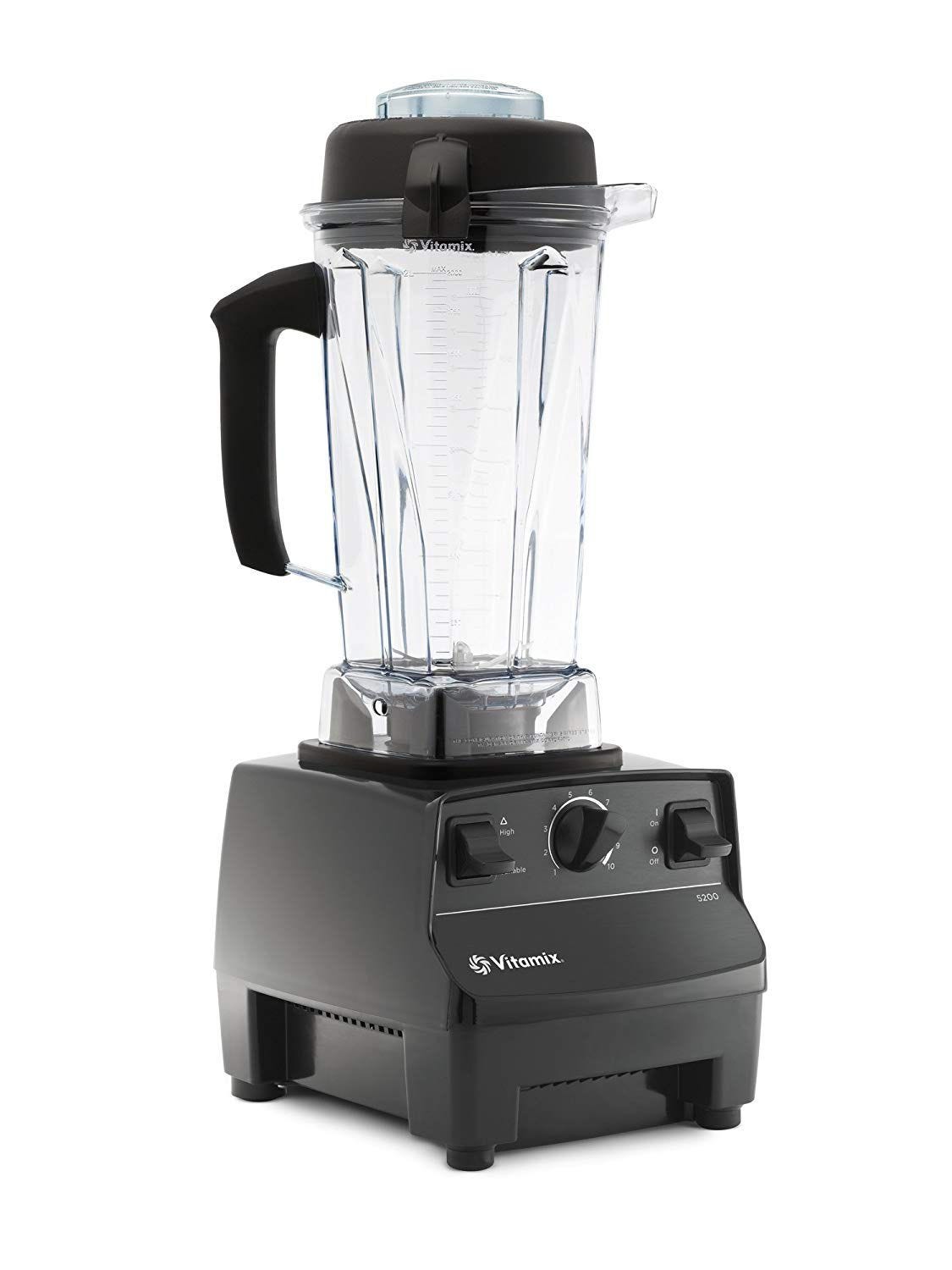 The recipient of this gift will love you forever—because this beauty is basically the Ferrari of blenders.
For your parents: Dyson Air Purifier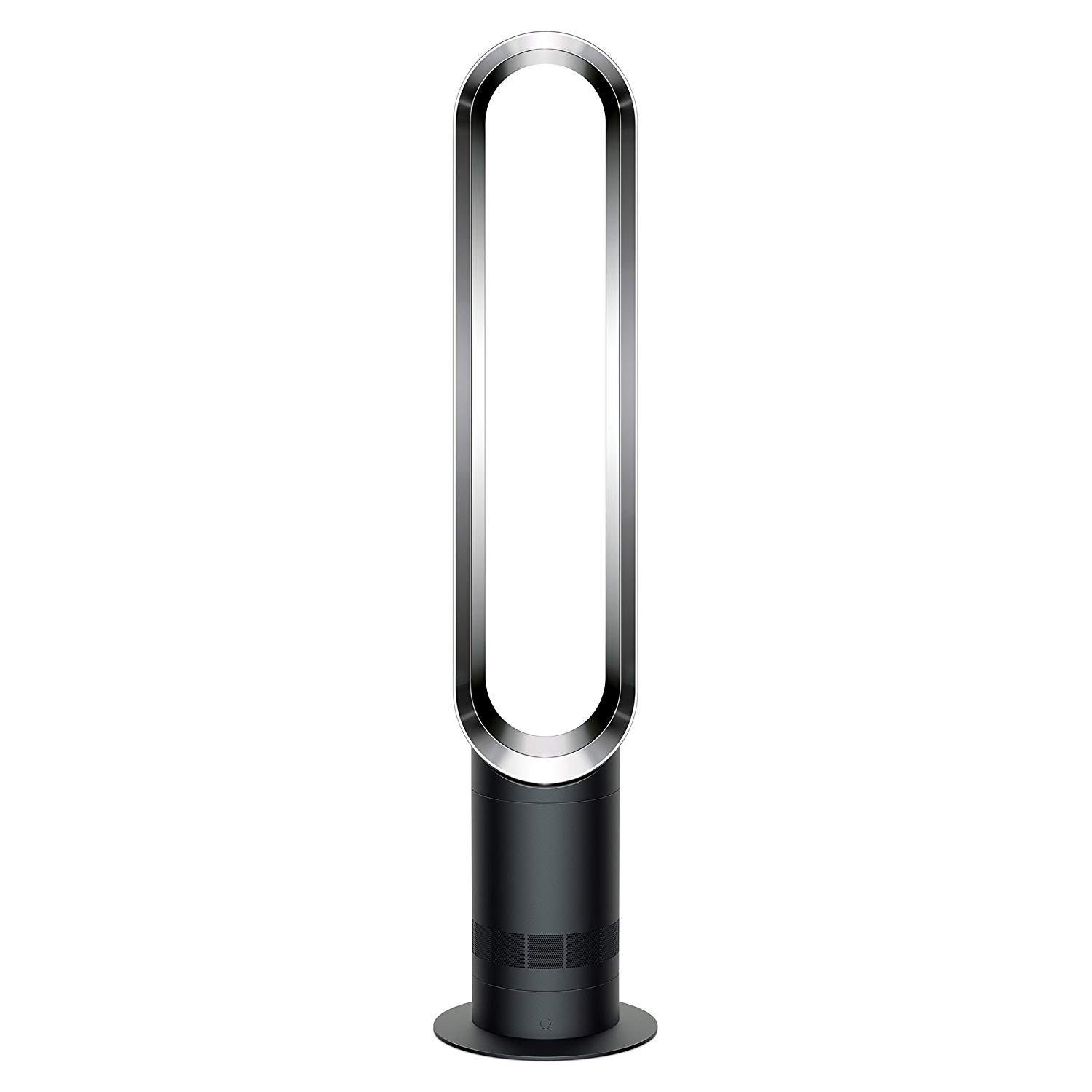 If you waited this long to get your mom and dad a gift, well, you better get them something nice. That's what you'll get with the Dyson Air Purifier, which is quiet, hella powerful, and easy to clean.
Source: Read Full Article