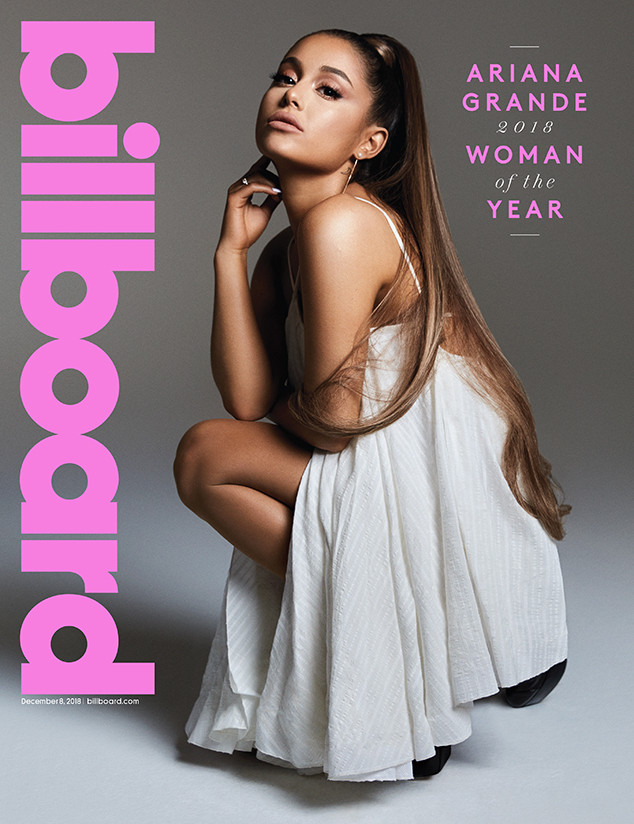 Billboard
Ariana Grande just wants to be happy, healthy, and make music.
The 25-year-old "Thank U, Next" singer has been through a lot in the past few years. From the devastating Manchester terror attack in May 2017, to the sudden death of her ex-boyfriend, Mac Miller, in September, Grande has been turning to music for comfort.
Grande, who has also been coping after her recent split from fiancé Pete Davidson, was recently named Billboard's Woman of the Year. In her cover story, Grande opens up about everything from her personal life to the music industry, and how she's in control of her career.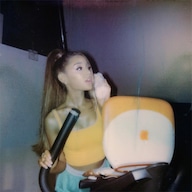 Photos
Ariana Grande's "Thank U, Next" Music Video Easter Eggs
"I guess there's not much I'm afraid of anymore," Grande tells the outlet, reflecting on her trying year. "When life tries you with such serious s–t so many times, your priorities change. I don't give a s–t. I just want to be happy and healthy — one day — and make music."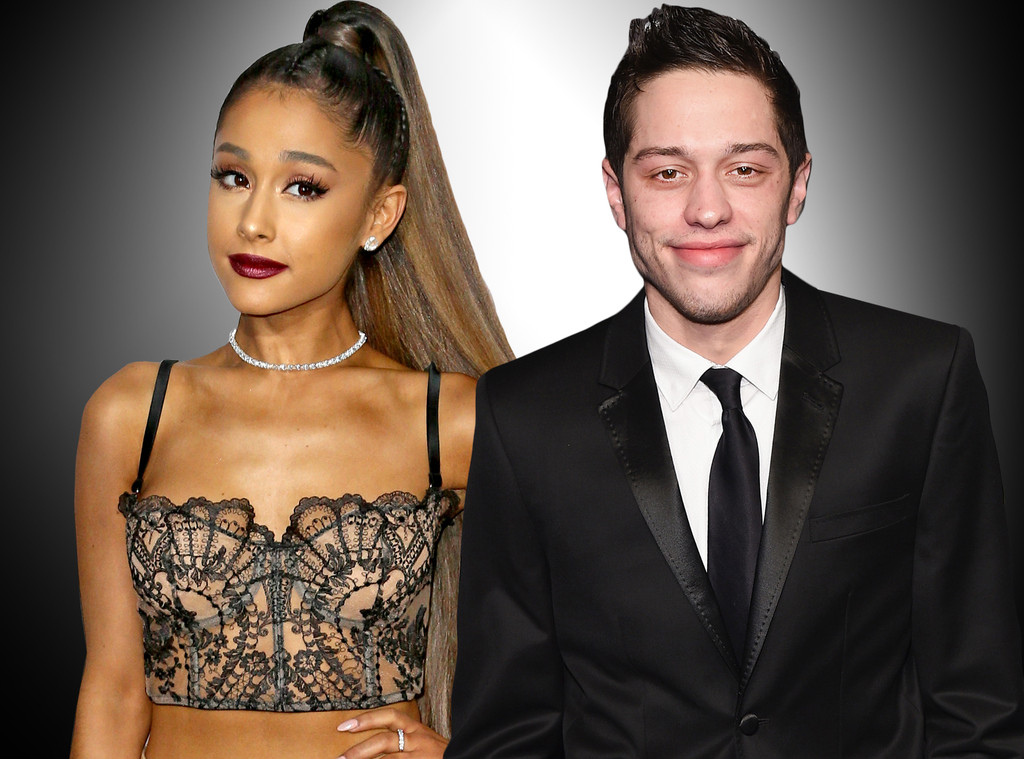 Getty Images
Grande also reflects on her past romances that have played out in the public eye.
"This is how I meet people — I can't just, like, meet someone at a bar," she tells Billboard. "I live fast and full-out, and I make mistakes, and I learn from them and I'm grateful no matter what happens."
Grande references her relationships with Miller, Davidson, Big Sean and Ricky Alvarez in her hit song "Thank U, Next," which has become her first Billboard Hot 100 No. 1.
The songstress, who tells the outlet that she's "really lucky and really unlucky at the same time," confirms that she sent Davidson the song before releasing it. "I wasn't going to blindside anybody," Grande says.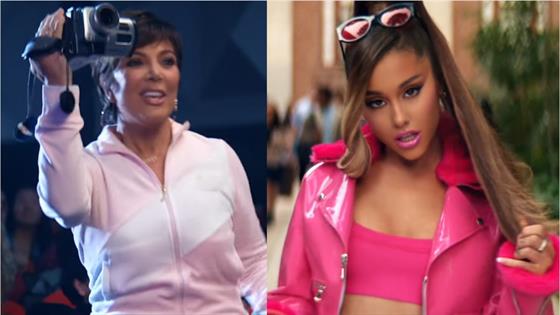 Looking into the future, Grande tells Billboard she doesn't "want to do what people tell me to do."
"I don't want to conform to the pop star agenda," Grande, who will attend the Billboard Women in Music 2018 Dinner and Awards on Thursday, explains. "I want to do it on my own terms from now on. If I want to tour two albums at once, I'm going to tour two albums at once. If I want to drop a third album while I'm on tour [in 2019], I'll do that too!"
Grande's Billboard issue hits newsstands on Dec. 8.
Source: Read Full Article