Nowadays there is a reality show for everything including antiques. Storage Wars is different from the others as cast members bid on a storage unit which has been left unused – the owners have passed away or can't pay for the unit. The interesting part is the cast member who bids on the storage doesn't know all the items which are hidden in boxes. Afterward, they value the items and sell the antiques in their stores.
Reality stars make a lot of money even stars who are in the antique business. Here are the ten cast members' net worth.
Click the button below to start this article in quick view
10

Thom Beers – $20 Million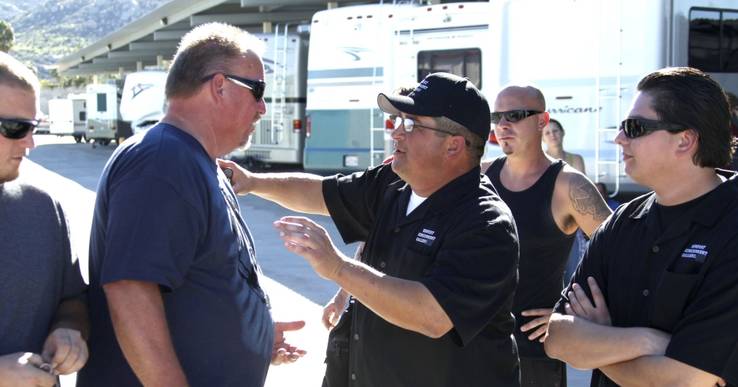 The producer earns more than the rest of the cast members because he's the executive producer and voice narrator. According to Networth mag, Thom receives an annual salary of $1.5 million. All in all, Beers net worth is $20 million.
RELATED: Every Member Of The Jackson Family's Net Worth
Thom has many projects besides Storage Wars. He produces a few shows for the Discovery channel, such as Monster Garage and Plastic Surgery: Before and After. Producing and being a narrator for numerous tv and reality shows is how he earned his net worth.
9

Barry Weiss – $10 Million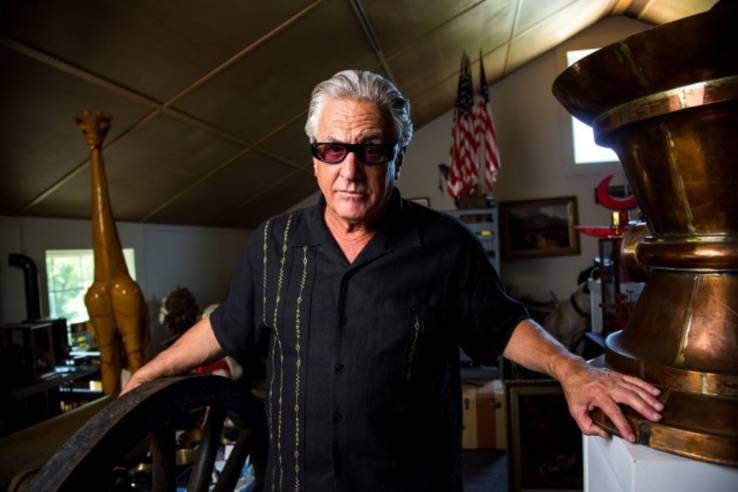 Weiss is an American reality television star but his other passion is collecting old antiques. He is older than the other members but he is known as the stylish one. Barry is also referred to as 'The Collector' because he loves collecting anything with an antique value.
Barry is worth $10 million which makes him one of the highest paid buyer on the show. Since he loves collecting things, Barry owns a 1947 Custom Cowboy Cadillac. He does have an impressive net worth. Therefore, he can spend a lot on his passions and hobbies.
8

Laura Dotson – $4.5 Million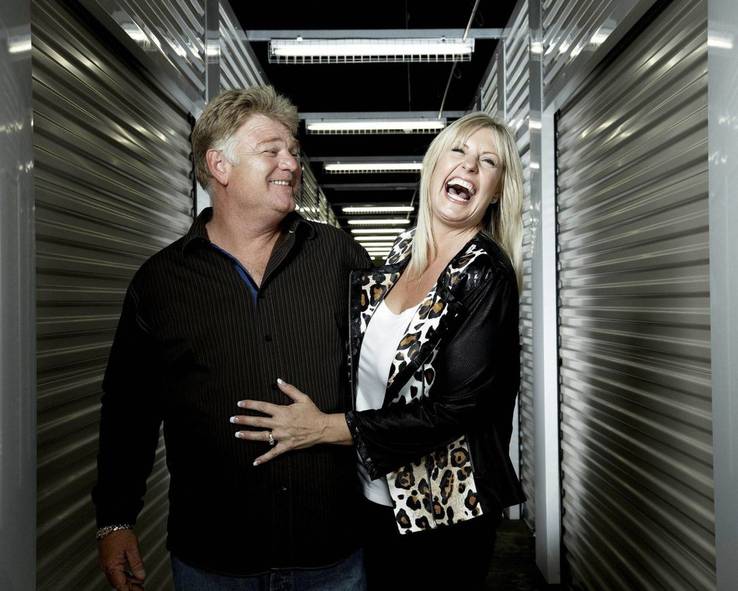 Laura has been in the auctioning business since the 80s. She resides in California with her husband, Dan Dotson. They own and run a company together – American Auctioneers. Laura's experience in auctioneering is handy when she makes bids on the show. She also has a website called 'StorageAuction.net'. It offers free services.
RELATED: Every Member Of The Kardashian Family's Net Worth
Laura's net worth is $4.5 million which is quite impressive for an auctioneer. The show does help a lot with earning extra cash for buying houses and lavish things. Plus, Laura is more in the limelight now!
7

Darrell Sheets – $4.5 Million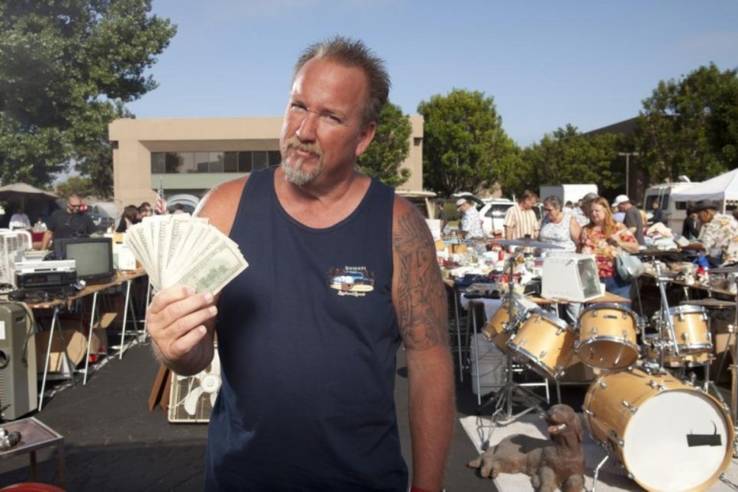 A good eye for spotting antiques which are worth it is essential. The show's mystery is based on cast members not knowing what they're going to get. Darrell is the eye of the team as he spots things that are of value. The others don't have much experience in hunting for good antiques.
He is referred to as 'The Gambler' in the show as he takes risks with the storages. His net worth is about $4.5 million. His monthly income is $25,000. It's impressive for hunting antiques for a living.
6

Brandi Passante – $2 Million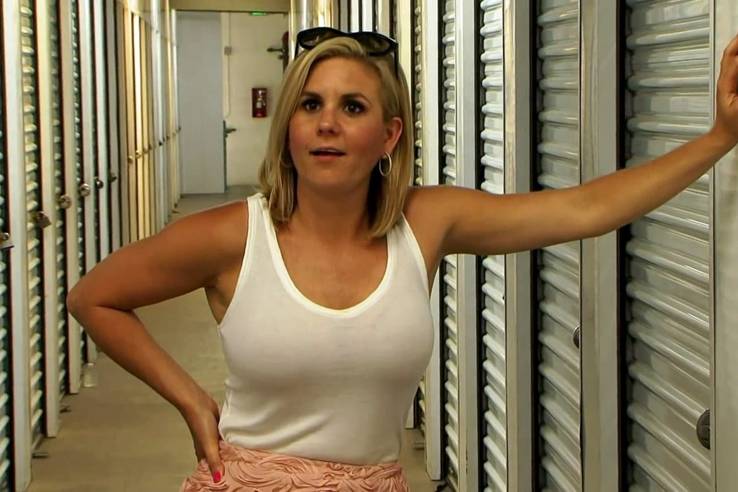 Brandi and her husband, Jarrod Schulz are a team on Storage Wars. She is known as the one who has the most personality during their hunt for storage antiques. Brandi brings more humor to the show, unlike the others.
Her and Jarrod are quite busy as they have their own reality show – Brandi & Jarrod: Married to the Job. She earns about $12,000 per episode. It's quite a lot especially when it adds up for each episode. Overall, Brandi's net worth is $2 million.
5

Nabila Haniss – $10.5 Million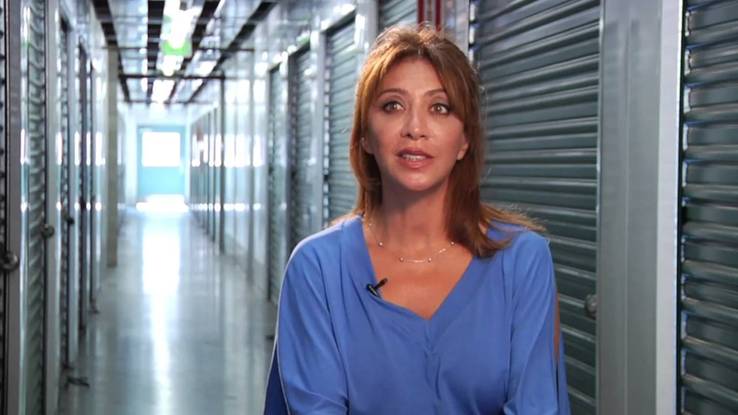 The TV personality lives privately and doesn't want anything personal to be broadcasted in the media. We only know a few things about her. Nabila is the entrepreneur in the team. She bids with only one thing on her mind – good business. She bought Paris Hilton's storage unit!
Her monthly income is $58,000 and net worth $10.5 million. She did have time to build up her cash flow as she's been with Storage Wars since the beginning in 2011.
4

Ivy Calvin – $1.5 Million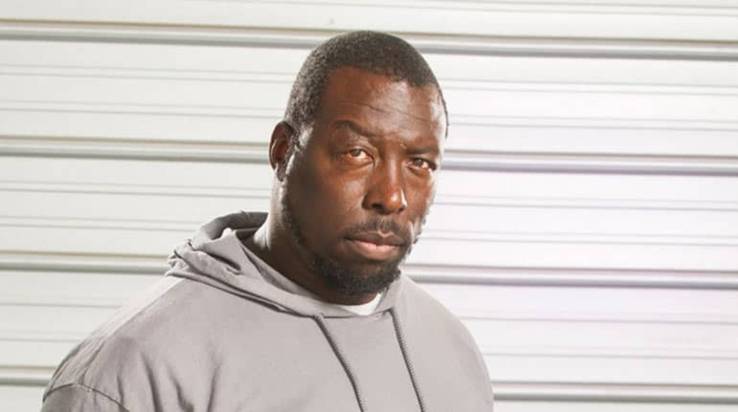 Ivy is a buyer and he is serious. He is known as the king of Palmdale because of his ruthless tactics. Calvin has his own antique store – Grandma's Attic. It's doing well because of his constant turnover of merchandise and dedicated customers. He's appeared on the show since 2010.
RELATED: Every Member Of The Jackson Family's Net Worth
His monthly income is $25,000 which makes his net worth $1.5 million. It's a profound amount as Ivy only bids on items and sells them in his store. Storage Wars has helped him to gain more customers.
3

Dave Hester – $3 Million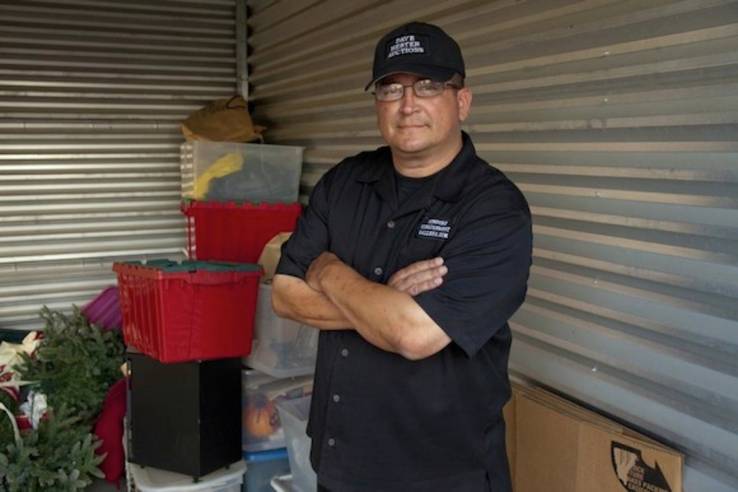 He has been in the hunting storage business longer than the others and is a licensed auctioneer. Dave became a TV personality auctioneer when he joined the show. He attends the storage auctions frequently and has bidding wars with Jarrod and Darrell. Dave did have an auction store but he gave it up as he wanted to focus on Storage Wars.
RELATED: The 10 Richest Musicians Of 2019
He seems to make more profit than the others due to his auction skills. His monthly income for appearing on the show is $25,000 and net worth – $3 million.
2

Jarrod Schulz – $1,5 Million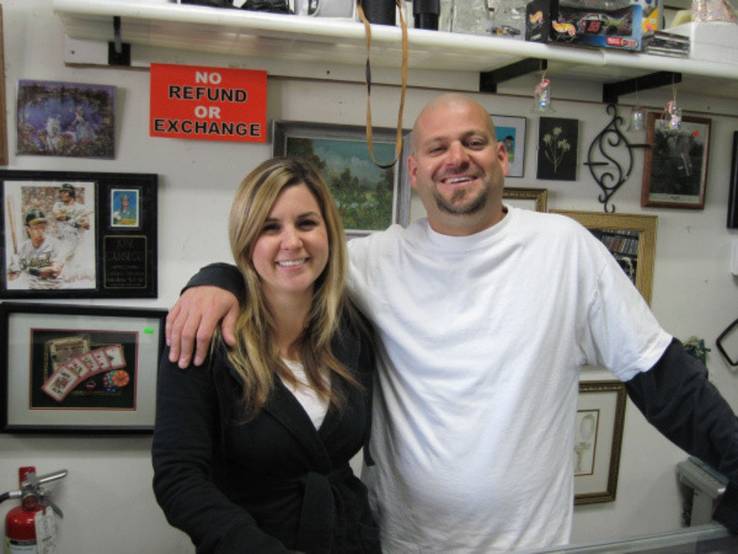 Jarrod is one of the most prominent buyers on the show because of his personality and business ways. He has many titles to his name, such as entrepreneur, reality television star, businessman and storage unit buyer. Jarrod's knowledge in the business is one of the reasons why he's part of the cast.
He is also co-owner of a clothing company called Outlaw Apparel. Jarrod's net worth is $1.5 million but his monthly income is $58 000. At least his wife also earns an impressive income and they can combine their earnings!
1

Cas Mary Padian – $600 000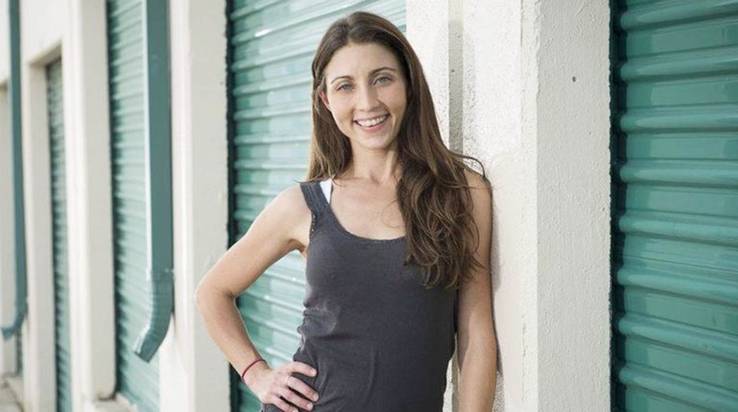 Mary has an impressive resume as she's a journalist, TV personality and businesswoman. She is part of the team as she owns a shop – Mary's Finds. She sells antiques and refurbished furniture. Mary also sells other unique finds for homes. It explains why she is a buyer! Padian can find lots of good antique furniture in storage units.
Mary was a cast member in Storage Wars: Texas and Storage Wars. She did quite a few episodes for both versions. In 2017, Forbes reported Mary's net worth is $600 000.
NEXT: Every Member Of The Smith's Family Net Worth
Tags:
Television
Source: Read Full Article