Anniversaries are a great way to celebrate romantic relationships, no matter how long you've been together. You can celebrate a month of dating, ten years since the day you first kissed, or anything else you feel is worthy. But what if you and your partner started dating in an unconventional way? Anniversaries are certainly easy to determine if you know the exact date you started dating, but if you don't, or if you don't have a "conventional" relationship, picking a date can be more difficult. If that's the case, how do you determine your anniversary? According to an expert, it's completely up to you!
Whatever date you and your partner both want to commemorate is completely your call. "An anniversary is totally up to you, and that's the fun of it," Elle Huerta, CEO and founder of Mend, the breakup recovery app, tells Elite Daily. "You get to decide with your partner what you want to celebrate, and how you want to celebrate it."
Really, however you want to celebrate your relationship is your call, and once you and your partner decide on a date, you can get creative with how you want to commemorate it. There are so many lovely, important milestones in relationships — whether it's your first date, your first kiss, or when you first became exclusive — that you and bae get to pick which ones are the most important to you. Or you can celebrate all of them! There's no such thing as too much celebration.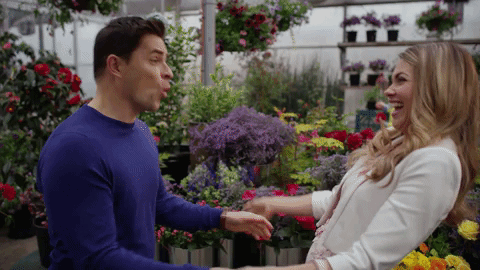 Maybe it's the first time you met, or perhaps it's your first date, or the day you became Facebook official. Really, there's no wrong way to determine your anniversary. "People often celebrate the day that they had their first date with someone if they aren't married or engaged," Stef Safran, matchmaking and dating expert, tells Elite Daily. "It comes down to the couple, but usually most people celebrate the first date." If you weren't really feeling it on the first date, and you want your anniversary to be your third date, or the day you decided to become exclusive, that's OK too. Nothing is off-limits.
Again, this is a personal decision you and your partner get to make together. Try not to overthink it. "For some people, it's the first date," Huerta also says. "For others, it's when they had 'the talk.'" Some couples also decide to celebrate their month-a-versary with a small, special activity every month on the day of their choosing. (Again, whether that's the day you first kissed, or made it official, or any other day, is up to you!)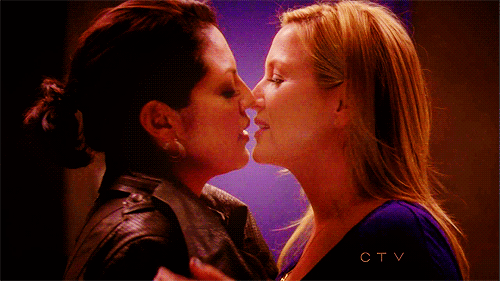 "Relationships aren't so black and white these days," Safran explains. "While people might have geared toward marriage in the past, they now are more focused on exclusive, long-term relationships. Therefore, anniversaries may not be when you got engaged or married. You have to decide what type of relationship you want and what works for you and whomever you are with."
You and your partner deserve to celebrate your love however you choose, no matter what your relationship looks like. Logistics aren't that important when it gets down to it, Huerta says. "At the end of the day, the important part of an anniversary is celebrating your relationship," she says. "Anniversaries, just like holidays, are an excuse to step out of the daily routine and mark the moment in a special way." So, however and whenever you want to enjoy time with your partner is up to you. Have a discussion about what you want to celebrate, pick a date, and go have some fun. You both deserve it.
Source: Read Full Article