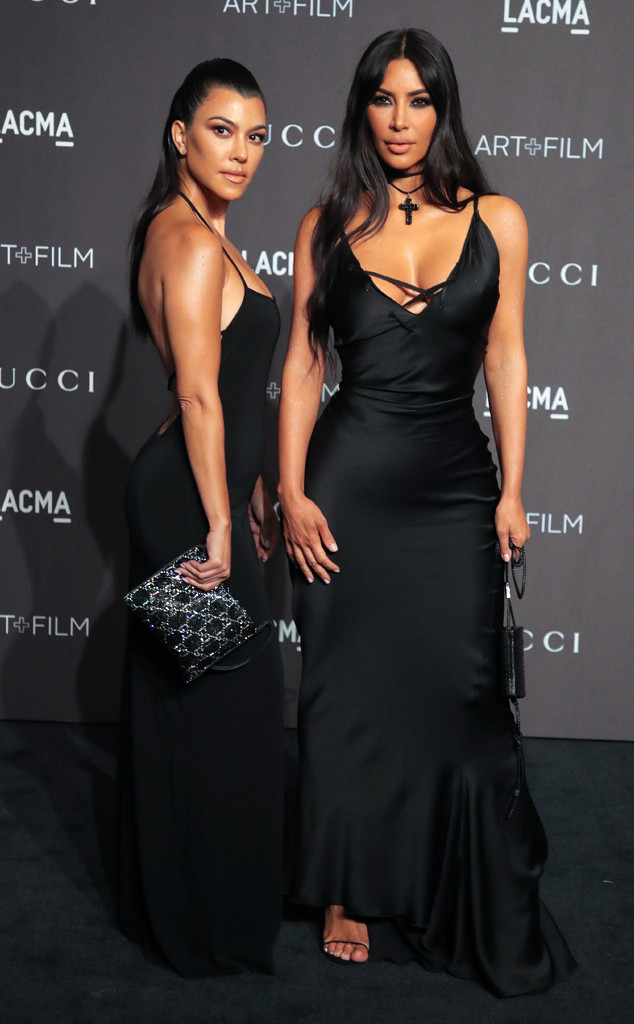 Shutterstock
Kim Kardashian thinks Kourtney Kardashian might take legal action against her.
The KKW Beauty founder, who has been feuding with her sister on Keeping Up With the Kardashians this season, opens up about their relationship in a new video with Jimmy Kimmel. In the video, the late-night host asks Kim three ridiculous questions, including one about her sisters.
When asked which of her sister she thinks is "most likely" to sue her, Kim takes a short pause and replies, "Kourtney."
"She is ruthless," Kim adds. She then shares that Kourtney "maybe as a joke" has threatened legal action against her in the past.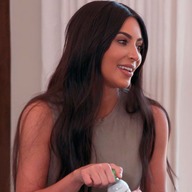 Read
Oops! Kim Kardashian Thinks People Hate Her for Calling Kourtney the "Least Exciting to Look At"
"When I used her character in a video game," Kim explains, referencing their explosive season 10 argument. "And I paid her, still, but yeah, she wanted more."
When asked the last time she's talked to a telemarketer, Kim says "all the time." And, while she does block them, Kim tries to "be nice" because she thinks her husband Kanye West "used to be a telemarketer."
Jimmy also asks Kim, who is known for being the queen of selfies, "If a selfie gets posted, and no one likes it, was it ever a selfie at all?"
"Absolutely," Kim replies. "I mean, that hasn't happened to me, so I have no real connection to that. But I do believe that it still is a selfie."
Watch the hilarious "3 Ridiculous Questions" segment above!
Watch the season finale of Keeping Up With the Kardashians Sunday at 9 p.m., only on E!
Source: Read Full Article