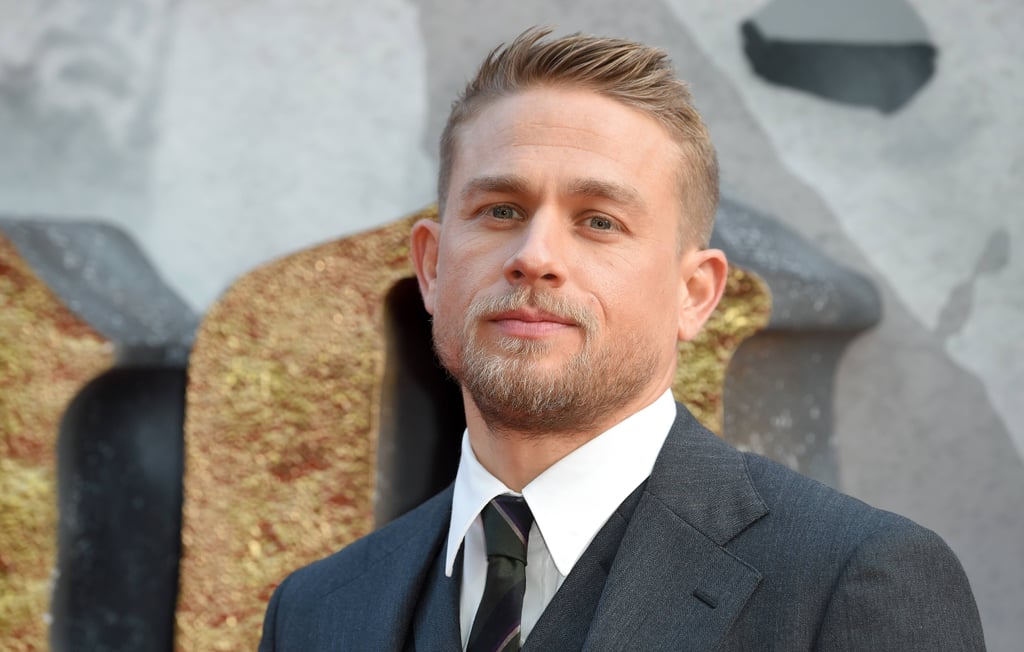 Netflix's Triple Frontier Has Assembled the Most Beautiful Cast We've Ever Seen

Netflix has already given us the gift of Peter Kavinsky and Bo Larson, but now it's putting five of Hollywood's hottest actors into one place for your viewing pleasure. Academy Award winner Ben Affleck, Oscar Isaac, Garrett Hedlund, Pedro Pascal, and Charlie Hunnam are set to star in Triple Frontier. The film follows a group of five former Special Forces operatives who reunite to pull off a robbery against a South American drug lord.
If these shirtless photos of the cast filming on the beach are any indication of what to expect from the movie, sign us up! The film doesn't drop til March 2019, but you can check out the trailer now and keep reading to see all the gorgeous A-listers from the star-studded cast.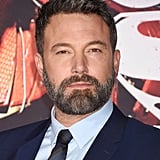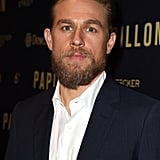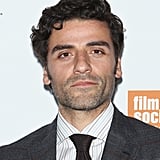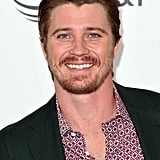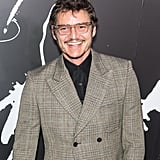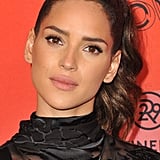 Source: Read Full Article