Supernatural stars Jensen Ackles and Jared Padalecki have finished their final episode of the long-running series. Now they are doing their final batch of interviews. Variety landed a nice exclusive, published Oct. 9, after both actors had wrapped in Vancouver. Ackles and Padalecki shared their individual reactions to filming the final episode. Supernatural airs Thursdays at 8 p.m. on The Cw.
Jared Padalecki says saying goodbye made his final 'Supernatural' performance better
Padalecki has had 14 Supernatural season finales of practice. The 15th was necessarily different because it was the end of the series.
"We just shot our last scene on our last episode," Padalecki said. "We're done for the first time in Supernatural because for TV, you don't know if you're going for another season, so you're building up towards the end. You don't know if you're going to go again or not. Here we knew we weren't. So we were able to, both I imagine in the writing room and on the set, treat it with the gravitas it deserved and warranted."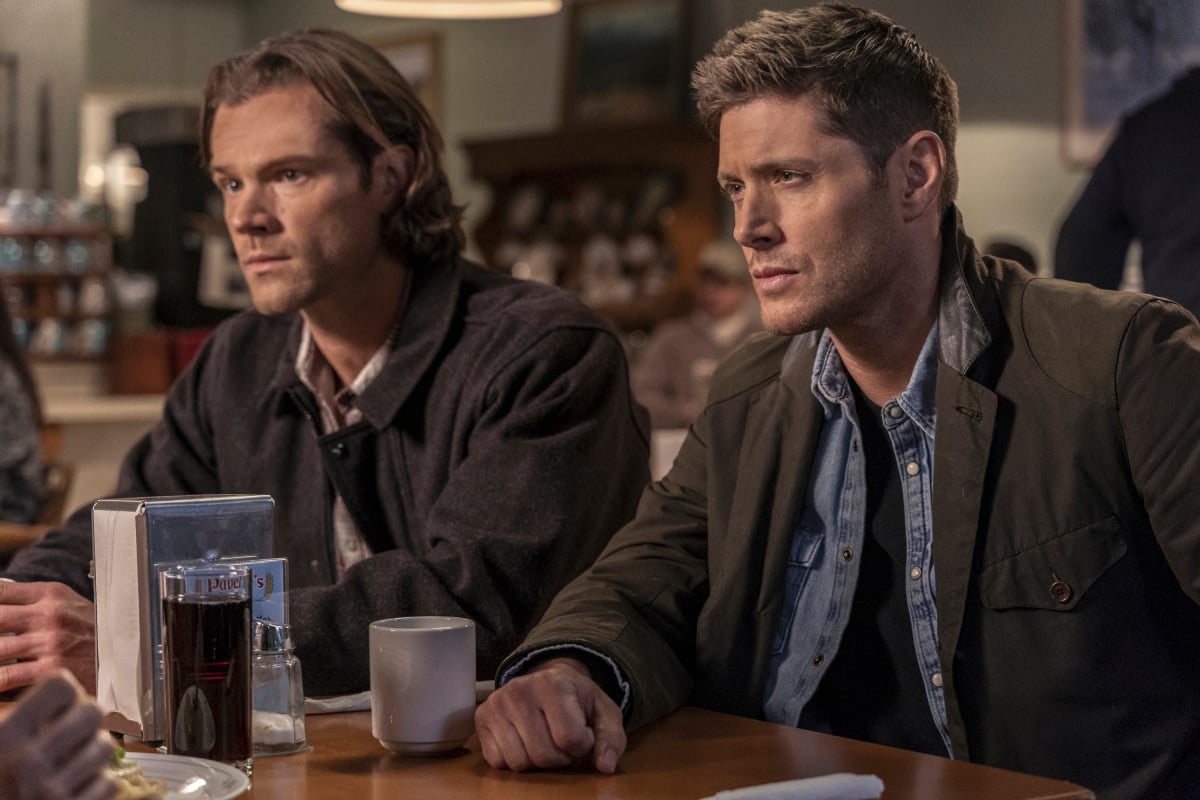 That gravitas made Padalecki's performance naturally emotional, the actor said.
"It was sort of like good acting by default," Padalecki told Variety. "It's like we could feel the finality and the importance of it so they could just call action. We were already in the right headspace."
Jensen Ackles was in denial until the very last day of 'Supernatural'
Ackles said he refused to acknowledge the moment, even though crew members wanted to. He needed to act like it was just another day on Supernatural.
"It was our last day filming at the studios and it was a big day scriptwise," Ackles said. "Our third AD, her name's Emma, we call her GG which is short for Garden Gnome, she's little. She came up to me and she was already in tears. She was like, 'It's our last day at the studio.' I just said, 'No, no, no, no, another day at the office, business as usual. Don't start that sh8t. That's how I handle it.'"
Now that it's over, emotions run high for both Jensen Ackles and Jared Padalecki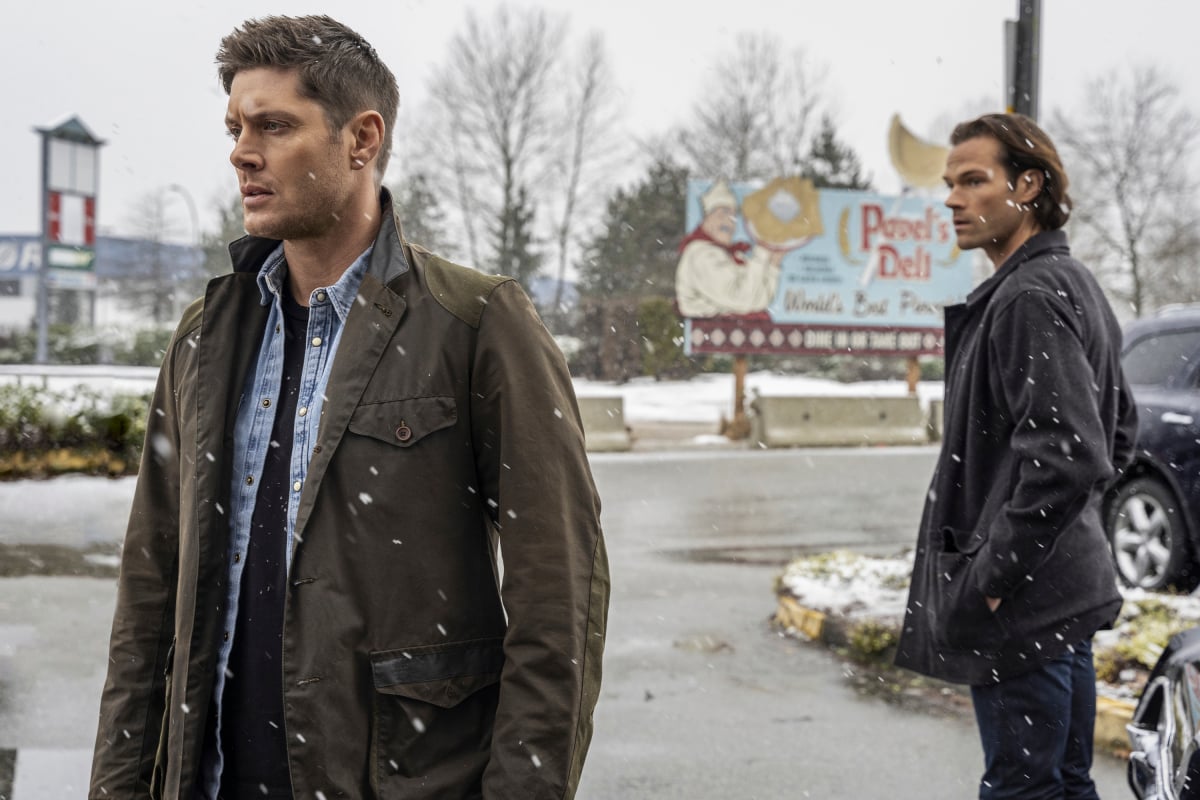 Ackles acknowledged that when he filmed his final scene on Supernatural, you might see more of Ackles' real feelings than Dean Winchester's.
"One thing you'll see, in my opinion from me, the lines that separate the character from the actor get heavily blurred," Ackles said.
Padalecki said he's still processing the ending after finishing it.
"I don't know if I've unpacked that yet," Padalecki said. "Building up to it, Jared has been sort of avoiding delving back into that mindset and what it means and what it meant. Like Jensen said, we had to treat that like it was another day at the office. Even though Jensen and Jared knew hey, Supernatural's done come Friday, because we finished on Thursday, we had to treat it as this may be the last minute of the SuperBowl, but we've still got plays to make. We've still got to be on point."
Jared Padalekcci had time to prepare for the emotional ending
Padalecki reminded Supernatural fans that he was also privy to the final script earlier this year. The coronavirus (COVID-19) pandemic only delayed the filming of the finale.
For me personally, I had gone through a lot of emotions leading up to this. I had been reading the final two scripts on a regular basis since February when they came out to shoot March/April. I had already cried a lot of tears and smiled a lot of laughs and everything in between. I'm sure Jared bled through it sometimes but I tried to be as true to Sam between action and cut as I could humanly do it, in the back of my head knowing it's goodbye to this show and these characters because the show's going to be over. So I tried to keep all the emotions belonging to Sam and I tried to be as best a vessel as I could be to help tell his story.
Source: Read Full Article