Extroverts are the life of the party and the sunshine on a cloudy day. They're loud, proud, in charge, and never one to shy away from a social gathering. You adore your extroverted pals for exactly who they are, and their energy is simply contagious whenever you're around them (which would probably be 24/7, if they had things their way). With the holidays quickly approaching, it's about time to start brainstorming the best gifts for extroverts so that you can give your favorite social butterfly a present that will make her eyes light up and her heart swell.
"Extroverts generally get their energy from being around others and interacting socially," counselor and relationship expert David Bennett told Elite Daily back in May. In other words, if you think one of your friends is a total extrovert, but you're not quite sure, your hunch is probably right. These outgoing peeps usually come alive whenever they're around people, and, alternatively, tend to get pretty drained when they're alone for too long.
Honestly, it'll probably be pretty easy to shop for the extrovert in your life because she'll likely squeal and gush over just about anything you give her. Still, here are eight gifts that are especially perfect for any extroverted loved ones in your life, that will remind them that you can't get enough of their bubbly disposition, and you wouldn't change it for the world.
A Shirt That Speaks To Their Soul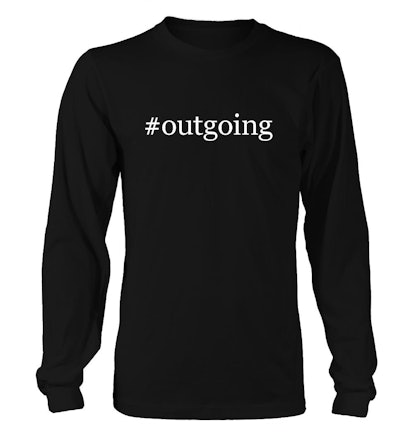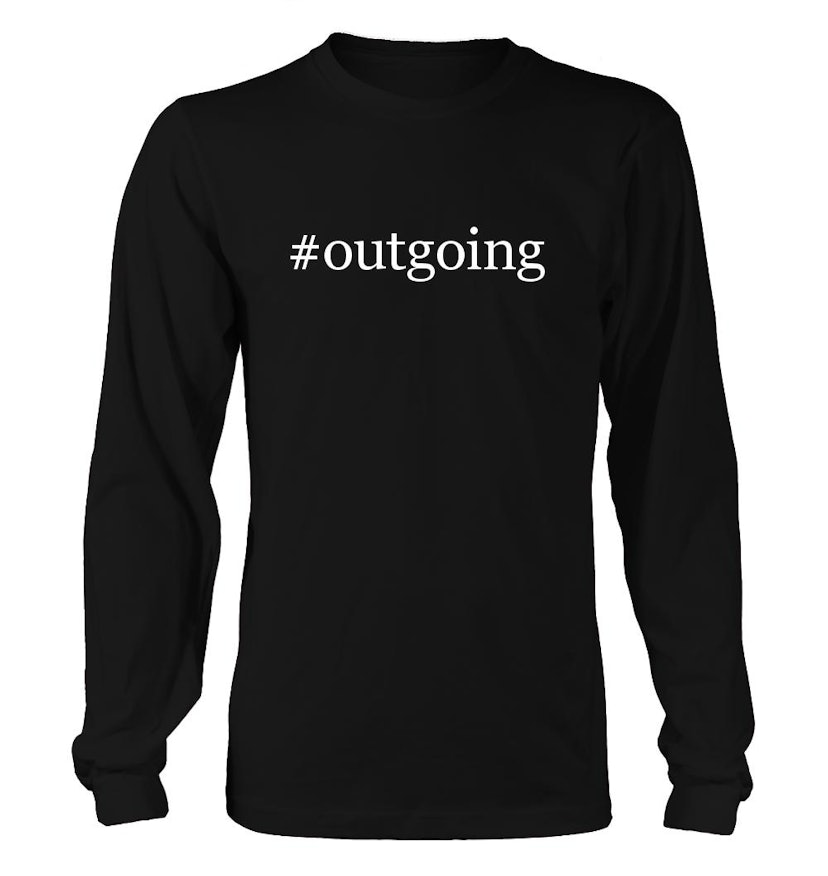 Hashtag Outgoing Shirt
$24.99
Shirt Me Up
Extroverts are the kind of people who could literally have an engaging conversation with a wall, and honestly, it's nothing short of inspiring to introverts like myself.
This #outgoing shirt was basically made for your extrovert BFF. The real question is, how does she not own this yet?
A Cheese Board For All The Parties They Host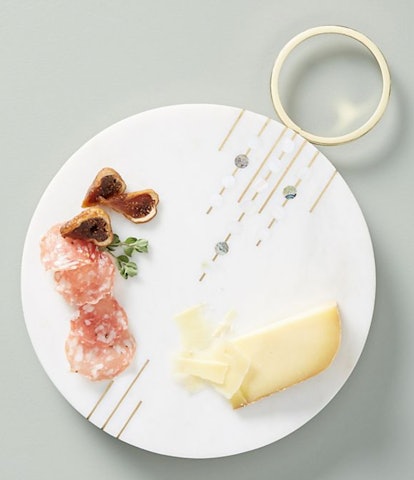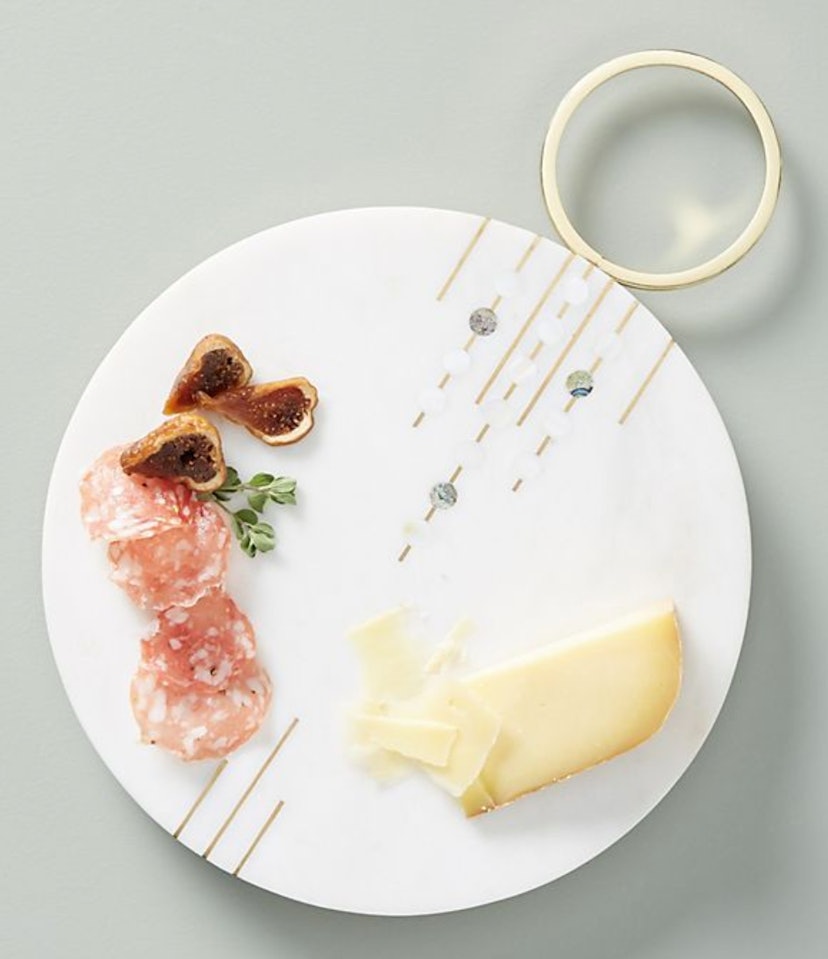 Portina Round Cheese Board
$68
Anthropologie
If I had to guess, the extrovert in your squad is probably the same friend who always volunteers to host your group's house parties and gatherings — and dang do they always kill it.
An adorable cheese board will help them become the true hostess with the mostest they were always meant to be.
And Some Cute Coasters To Go Along With It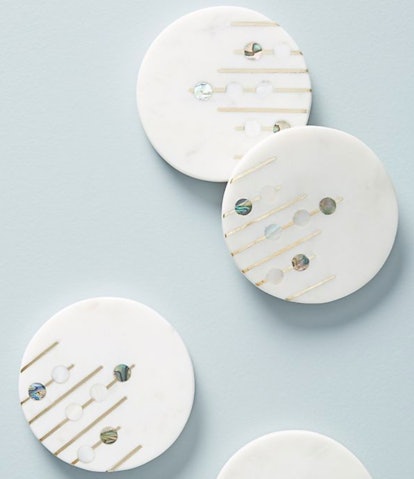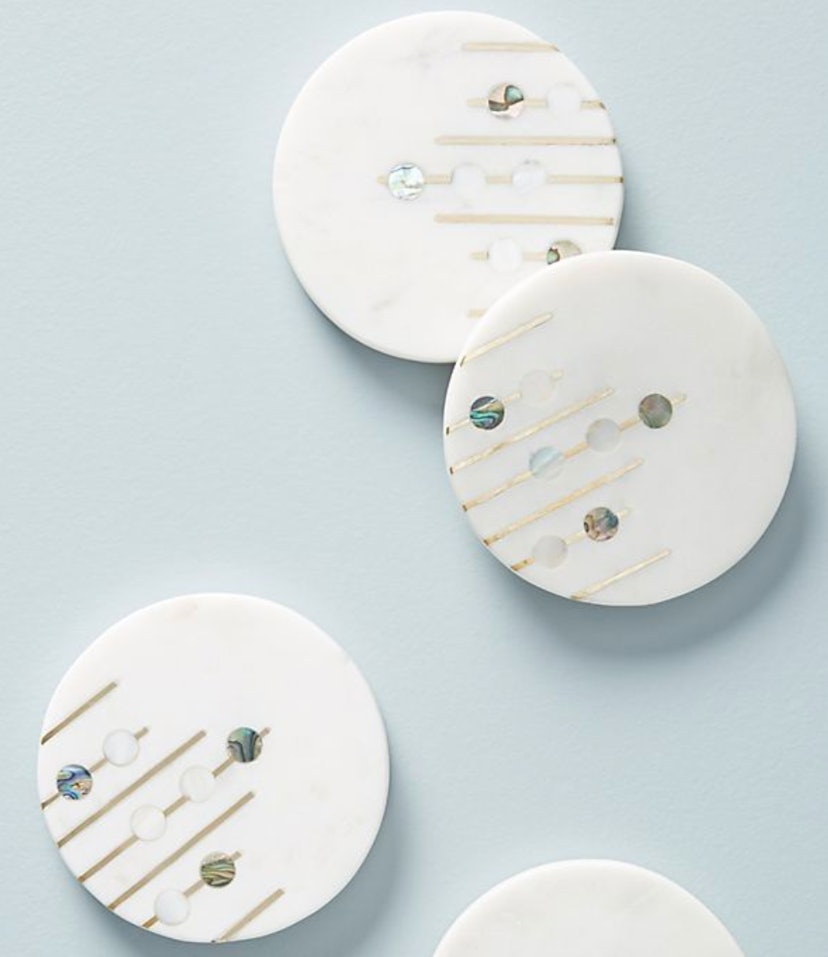 Portina Coasters, Set of 4
$64
Anthropologie
Don't forget the coasters! If you want to go all out on a hosting theme for an extrovert's gift this year, complement the above cheese board with these super cute coasters. The simple design on these bad boys is sure to match the rest of your loved one's home decor to a T.
A Sleep Mask To Help Them Recharge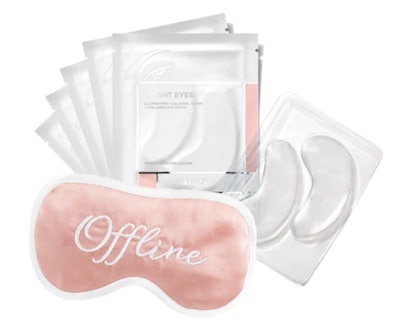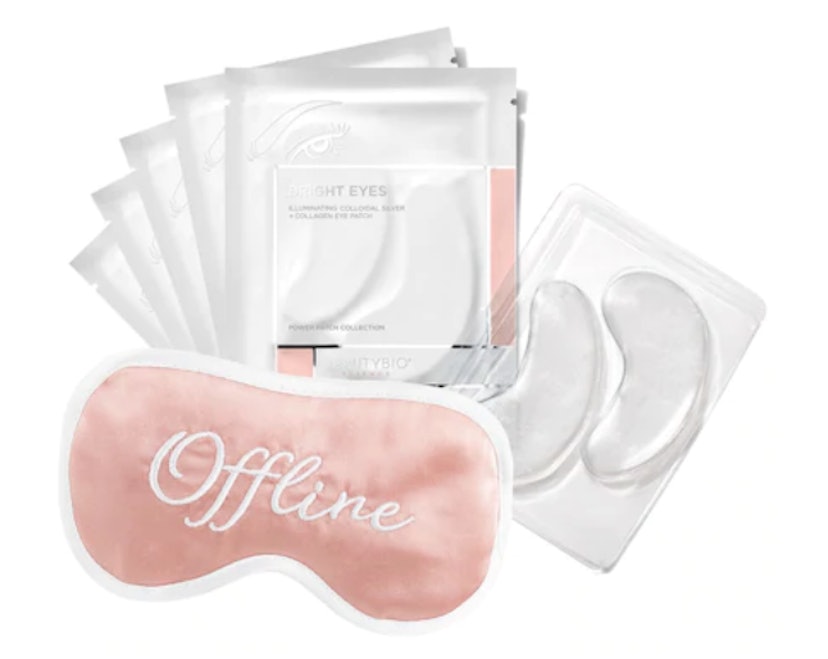 Illuminating Bright Eyes Gels + Silky Mask Beauty Sleep Set
$25
Sephora
Most extroverts probably don't live for alone time and recharging the way introverts do, but quality rest is a must for everyone, regardless of personality — that's why this "offline" sleep mask is totally ideal for the extrovert in your life.
Plus, according to the product description, the mask comes with collagen eye pads for a major boost of rejuvenation. Bless.
Statement Earrings That They'll Wear All The Time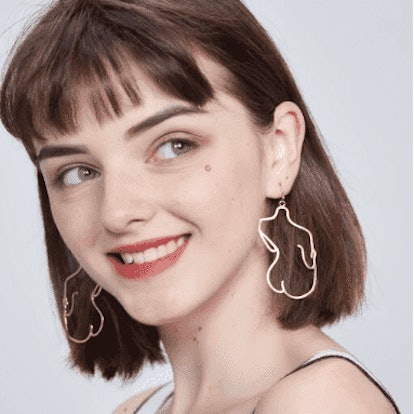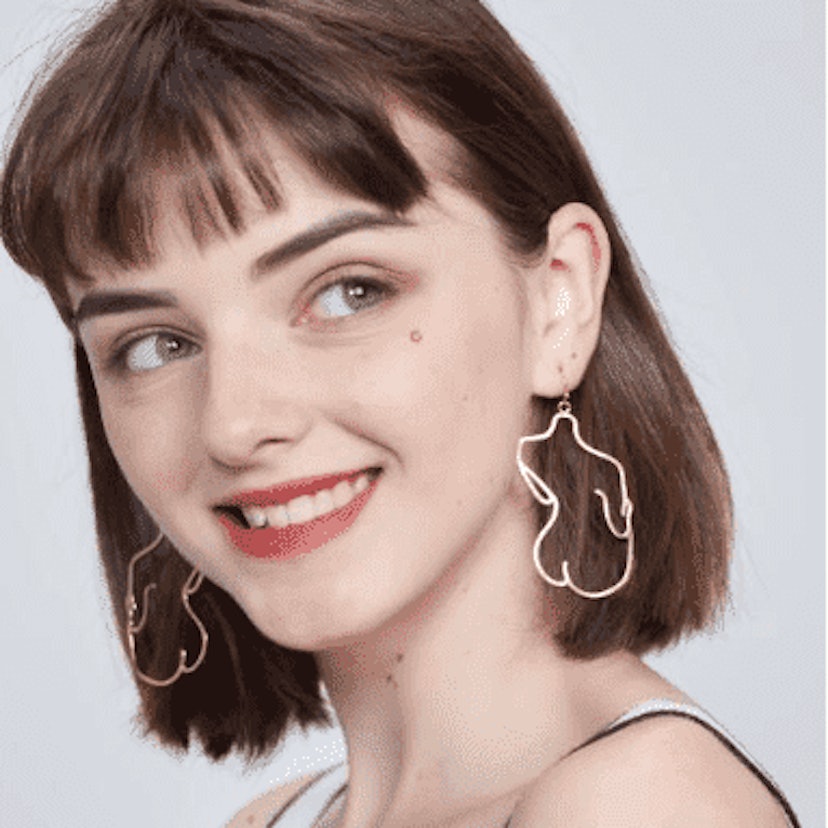 The Inamorata Earrings
$25
Kina & Tam
I own a pair of these beauties myself, but I'm actually pretty introverted, so when I first got these earrings, I was a bit turned off when everyone started commenting on them.
But your extroverted pal? They live for that sh*t. And these earrings are just too good to pass up.
A Tile Mate That'll Help A Girl Out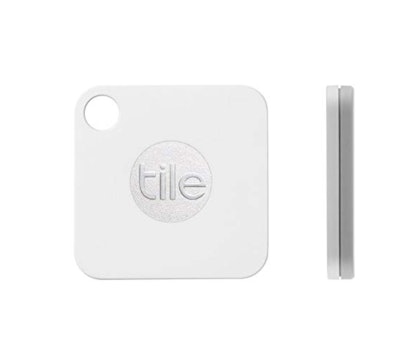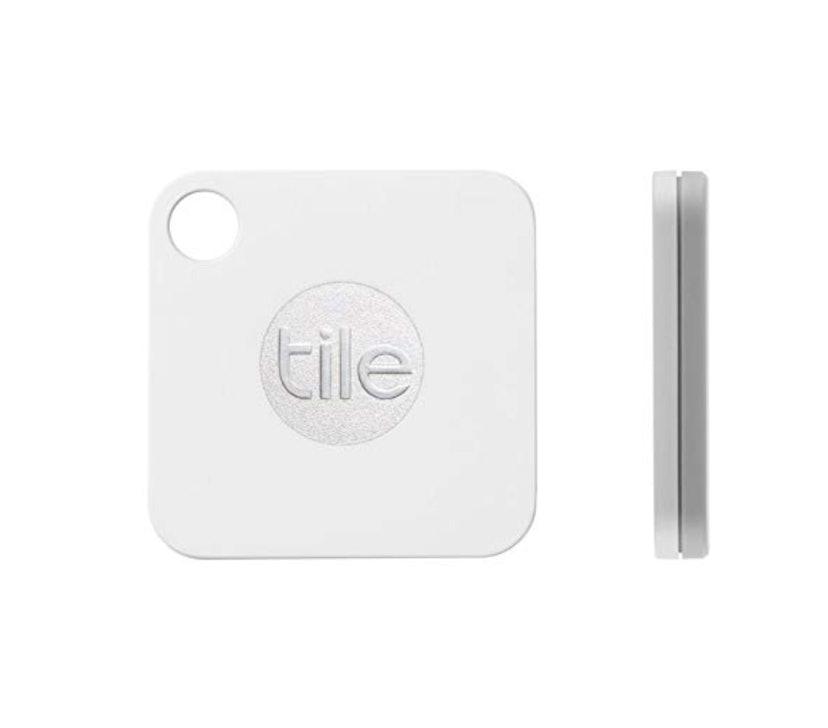 Tile Mate
$14.99
Amazong
When you're a busy social butterfly, sometimes you can't help but misplace or lose the essentials along the way — your keys, your wallet, your phone — as you flutter from one gathering to the next.
If you know an extrovert who fits that description, gift them this Tile Mate to help them locate their keys, or anything else they don't want to lose from one adventure to the next.
An Essential Oil Diffuser Necklace To Remind Them To Chill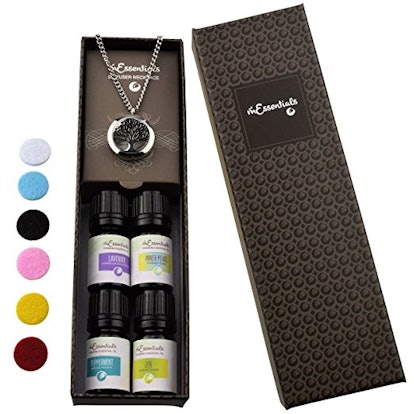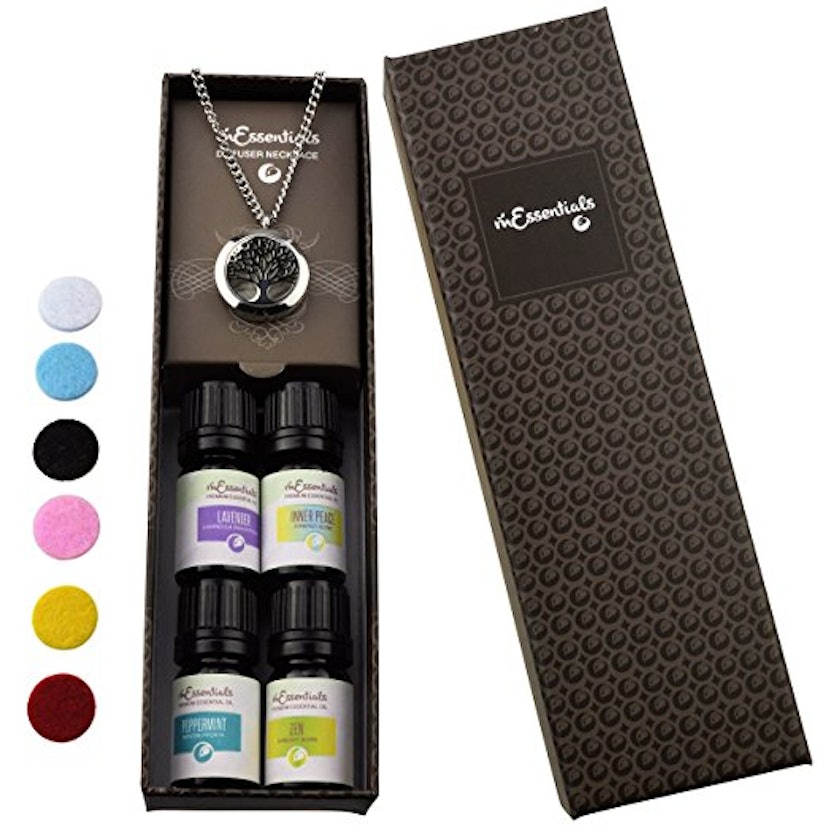 Tree Of Life Essential Oil Diffuser Necklace
$19.99
Amazon
Remind your always on-the-go friend to take a deep breath and turn inward for a moment with this lovely essential oil diffuser necklace. Best. Gift. Ever.
The Cutest Mugs For Coffee Dates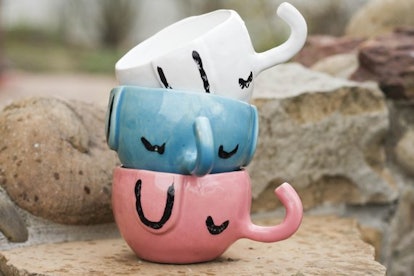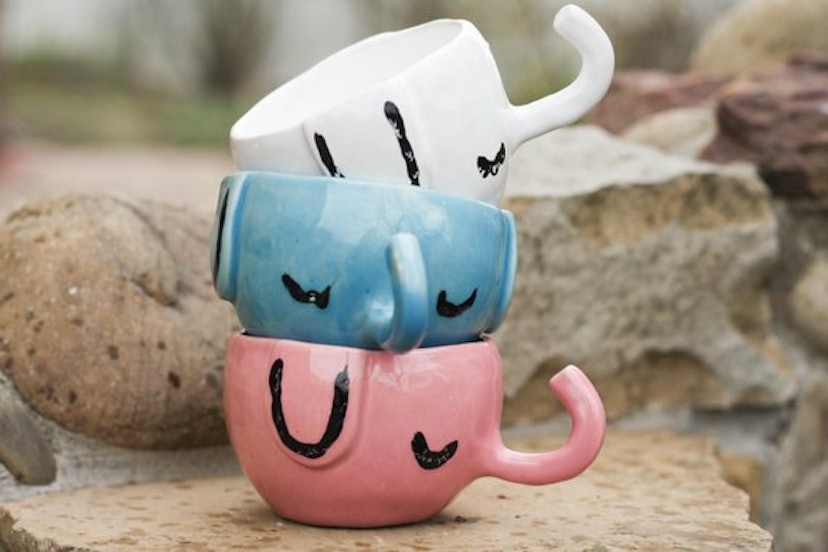 Elephant Mug
$24.11
Etsy
Even the most extroverted peeps can enjoy a more low-key coffee date in the comfort of a homey kitchen (and in the company of a few friends, obvi). These precious elephant mugs will be the ultimate gift that your loved one will never want to put down.
Source: Read Full Article