After its award-winning off-Broadway run, Marcus Gardley's play The House That Will Not Stand is being adapted into a film that recounts the harrowing perils of slavery in early 19th century, according to Deadline. The narrative, which is set in the New Orleans' historical neighborhood of Treme in the early 1800s, surrounds the largely unknown story of Black Creole women who escaped slavery and became millionaires through the practice of plaçage, or common-law marriages to wealthy white men.
It's unclear whether or not the film adaptation will follow the stage play exactly. However, The Hollywood Reporter notes that Gardley's narrative launched an important exploration into a little-known period in African-American history that changed the rules for free people of color as the power of the state was transferred from France to the United States in 1803. When the U.S. government acquired the territory through the Louisiana Purchase, things changed practically overnight, leading once-free Blacks and their descendants into disenfranchisement and legal slavery.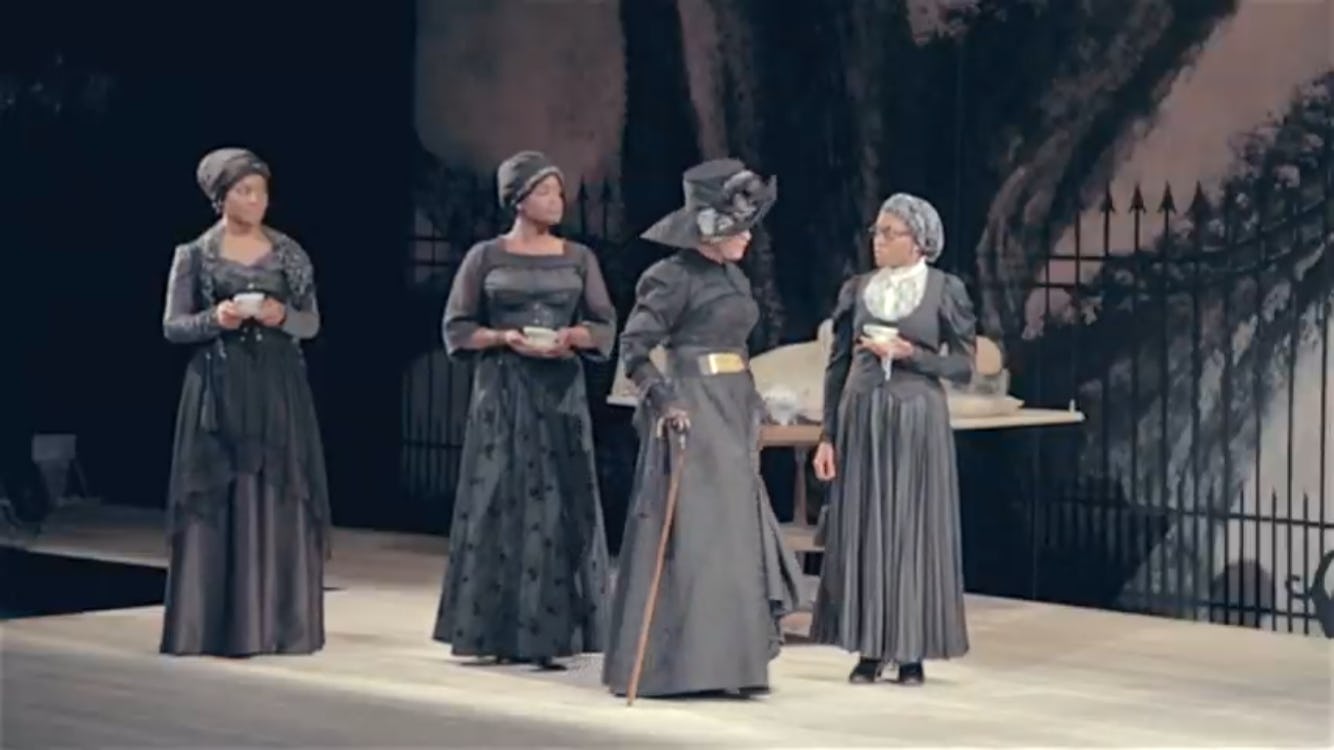 Variety reveals that although it storyline is based on historical facts, Gardley's production tells the fictional story of Beatrice Albans, the common-law wife of a recently deceased French aristocrat, who is due to inherit his wealth, allowing her and their three teenage daughters to relocate to Paris to escape enslavement. However, Beatrice later learns that all of the money and property will instead be transferred to her late husband's legal wife, although they never had any children together. The situation diminishes Beatrice's ability to save her daughters from a life of servitude, whether it be as a placée — or worse. Along the way, Beatrice faces both the scrutiny and assistance of other women in her group as past choices come back to haunt her. Meanwhile, her daughters sneakily attempt to attend a masked ball in hopes of being placed with a prospective young white mate — something which their mother is totally opposed to. Things become quite difficult for Beatrice as she tires desperately to save her house, position, and daughters from the racial oppression that poses a threat to their well-being and safety.
The House That Will Not Stand, which was inspired by Garcia Lorca's The House of Bernarda, had its initial showing at New York Stage and Film Company in 2012 later debuting at the New York Theatre Workshop earlier in 2018, according to Deadline. The outlet additionally notes that it earned Gardley the 2015 Glickman Award and became a finalist for the 2015 Kennedy Prize.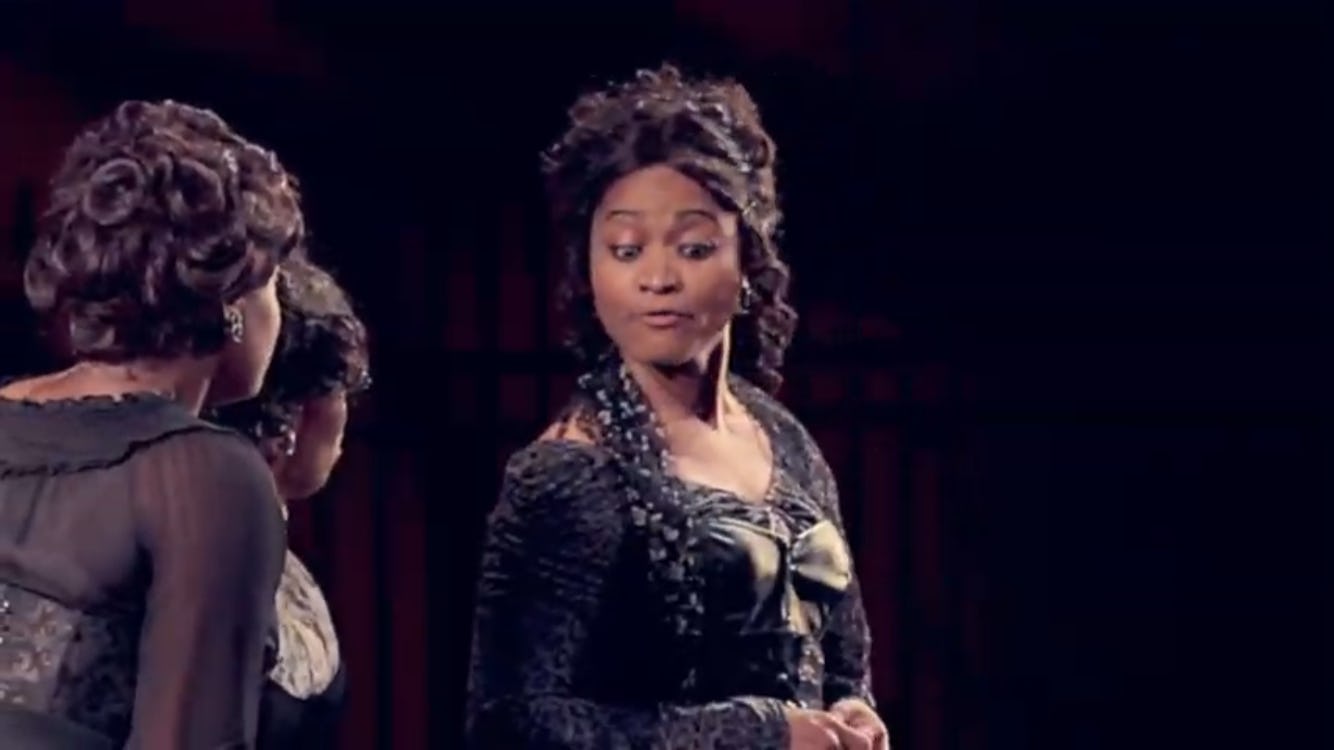 Deadline also shares that Gardley, who has written for shows like Showtime's The Chi, Netflix's Mindhunter, and Amazon's Z: The Beginning of Everything will reportedly write the script. No premiere date has been set as of yet. However, it has been reported that the movie will be developed by MWM Studios.
Gardley explained his excitement about the adaptation in statement shared by Variety, saying:
MWM Studios chief creative officer Rachel Shane and chief operating officer Adrian Alperovich also expressed their thoughts on the project. They explained,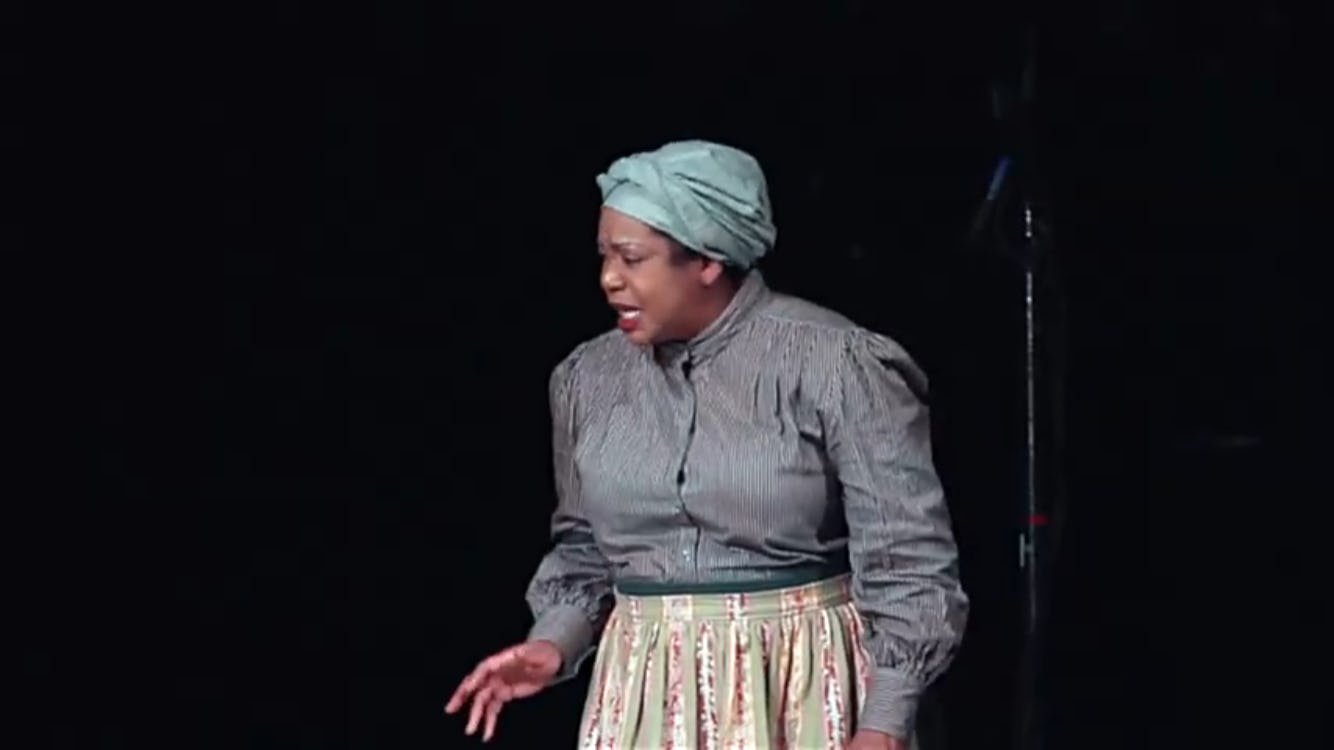 As the film industry seeks to create stories that are inclusive of diversity, The House That Will Not Stand is much-needed and couldn't have come along at a better time.
Source: Read Full Article