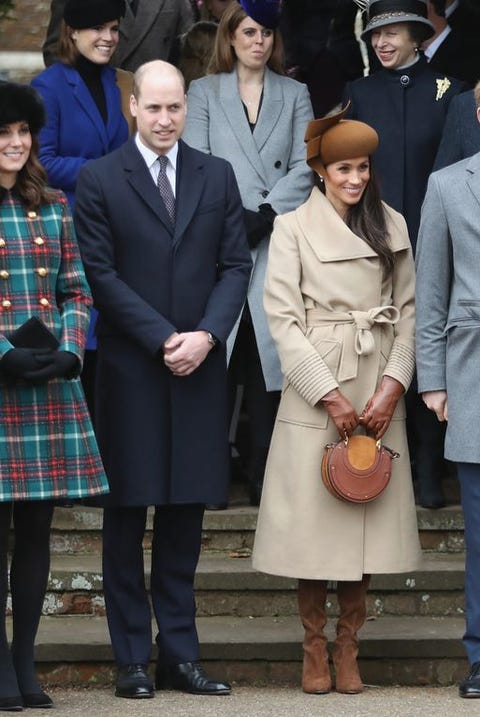 In case you hadn't noticed, Kensington Palace is dealing with some pretty major drama thanks to persistent reports that Prince Harry and Meghan Markle aren't getting along with Prince William and Kate Middleton.
In fact, the palace released a rare statement shutting down speculation of an "explosive row" between Meghan and Kate, simply saying "this never happened." Meanwhile, the Duchesses already made a sartorial statement of their own a few days ago by dressing in matching outfits—and now The Daily Mail reports that they're spending the holidays together in what the outlet describes as a "show of solidarity."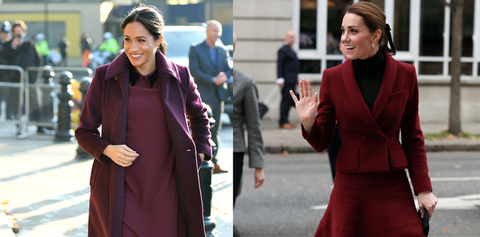 Getty Images
Contrary to rumors that they'd be apart for Christmas (with William and Kate heading to the Middleton family home in Berkshire), the fab four will join the Queen in Sandringham this year. "Reports regarding Christmas are wrong," a source tells The Daily Mail. "Everyone is in Norfolk this year."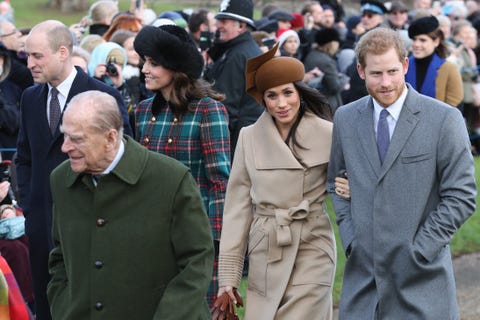 Getty Images
Christmas with the Queen involves a public walkabout (which they did last year—see above!), so expect lots of cute photos starring some extremely extra hats.
From: Cosmopolitan US
Source: Read Full Article