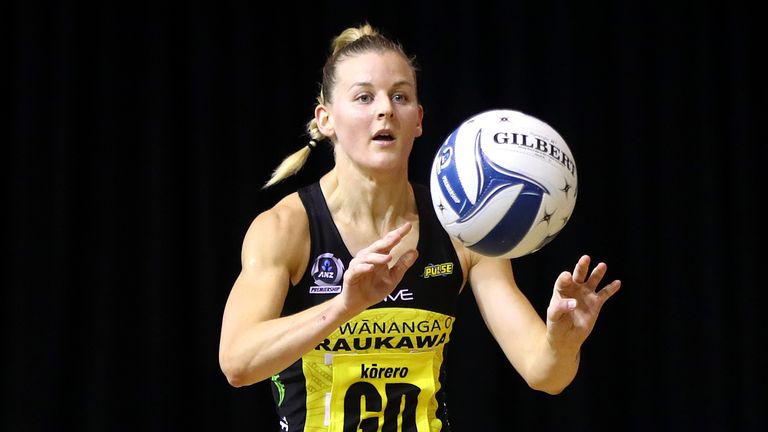 The Steel won their first match of the 2020 season, while the Pulse remain unbeaten after outlasting the the Mystics in Round Three of the ANZ Premiership at Auckland's Netball Centre.
After every outfit had dusted off the cobwebs created by the enforced hiatus last weekend, all six were eager to build on their work seven days on.
The Steel and the Mystics were the two teams tasked with a double-header of matches, while the defending champions had to wait until Monday to return to court.
Take a look at all of the results from Round Three and mark the start of Round Four in your diaries; the Tactix and the Mystics face-off on Friday at 8am, live on Sky Sports.
ANZ Premiership Round Two talking points
New 'Super Shot' rule divides netball
Netballers hit back after controversial rule change
Tactix 45-35 Magic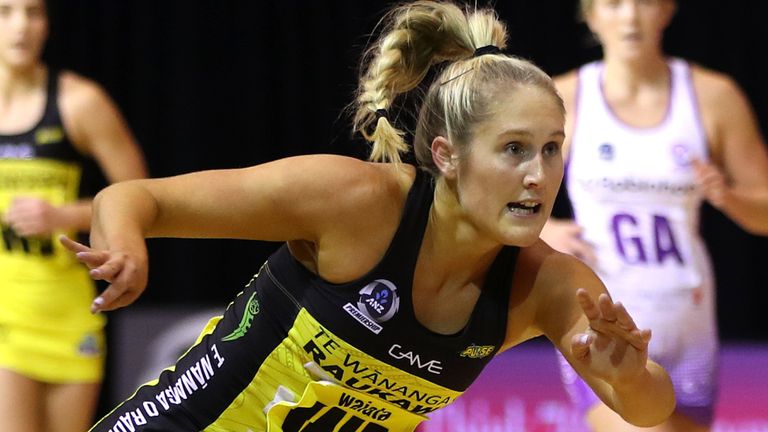 The Central Pulse maintained their unbeaten record at the expense of the only other unbeaten side, the Mystics on Monday.
Following a 24-goal victory in the last round, the Pulse didn't enjoy the same dominance and instead were pushed all the way.
Just two goals separated the teams with a quarter to play [30-28], as they brought the best out of each other.
The Mystics' circle defenders, Phoenix Karaka and Sulu Fitzpatrick, kept the Pulse's shooters under intense pressure throughout while Peta Toeava excelled for the second week in a row at WA.
The Pulse are the defending champions for a reason, and under the guidance of Yvette McCausland-Durie problem-solved and upped the ante in the final quarter.
Source: Read Full Article