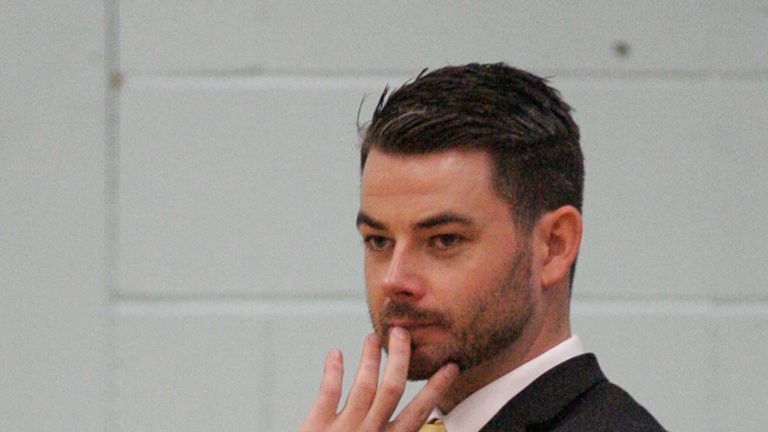 Dan Ryan is rejoining Manchester Thunder as assistant coach for the 2019 Vitality Netball Superleague season, combining his role with Northern Ireland.
The Australian was the team's director of netball for the 2016 campaign where he took Thunder to the Grand Final but returned to his homeland to coach Adelaide Thunderbirds for two years.
Ryan has now moved into international coaching, recently becoming head coach of eighth-ranked Northern Ireland ahead of next year's Netball World Cup in Liverpool but he will combine his international duties with a return to the UK domestic scene.
"I'm so excited to be rejoining my Thunder family," said Ryan. "I love this club and have so many fond memories from the 2016 season, so I can't wait to reconnect with everyone again.
"Karen (Greig, Thunder director of netball) has done an incredible job with the team over the past few years and I'm really looking forward to supporting her and going a few steps further next season.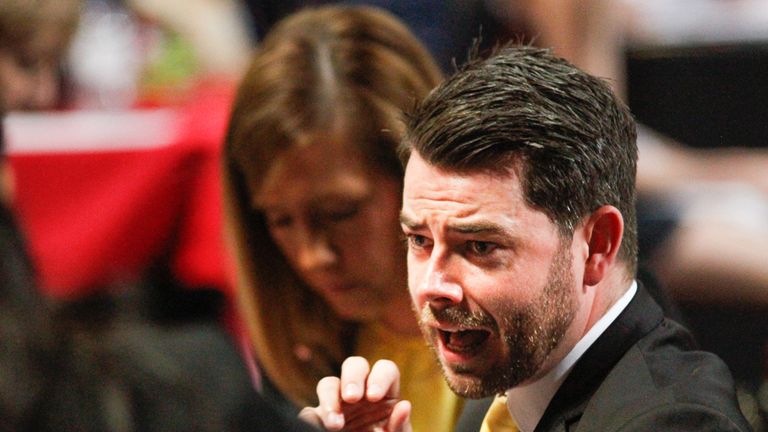 "There's something special about this club and the people in it and I'm confident we are set for a really successful and enjoyable season"
Greig is also enthusiastic about the prospect of joining forces with Ryan once again: "I loved working with Dan when he was with us at Thunder in 2016 so am thrilled he's back in black and yellow.
"As assistant coach, alongside the brilliant Gabrielle Towell, his experience across all units and across all parts of the court will bring a new dimension to the coaching team.
"It is also exciting that during a year when netball is in the spotlight here in the North West we will have one of the international coaches taking a team to the World Cup as part of our set up."
Thunder managing director Debbie Hallas added: "We are thrilled to have Dan back in the Thunder fold. He was successful here in his brief last stint and has unfinished business. Alongside Karen and Gabs, we have created a diverse team that can take Thunder to even more success in 2019."
Welcome back @DanRyan84 really looking forward to having you on my coaching team! #excitingtimes ??? is the @NetballSL starting yet!? https://t.co/1HEsLTuGEC
Sky Sports will also show every game live of the 2019 Vitality Netball World Cup, July 12-21
A huge 2019 will feature another thrilling Vitality Superleague which is just a month away and starts with the Super 10 on Saturday, January 5, live on Sky Sports
You can now receive all the latest Vitality Superleague news and more on your personal devices. The Sky Sports mobile app will keep you up to date with the latest news from your favourite sports, including netball – here's how to receive the alerts you want.
Source: Read Full Article