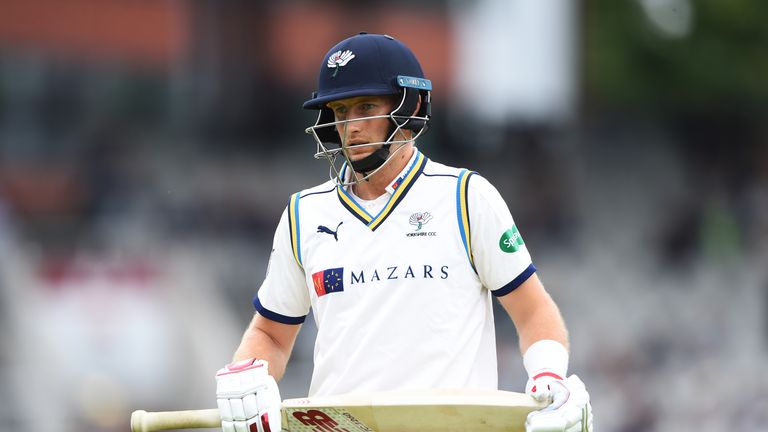 England Test captain Joe Root has signed a three-year contract extension with Yorkshire.
The 27-year-old made his Yorkshire debut in 2009 and has now committed himself to his home county until at least the end of 2022.
He told the county's website: "I love playing for Yorkshire.
"It's where I've grown up and what I know. I don't really see myself playing for anyone else.
"I'm passionate about us as a county being successful.
BREAKING: England Test captain Joe Root has signed a new three-year contract extension with Yorkshire, keeping him at Emerald Headingley until the end of 2022.#YourYorkshire pic.twitter.com/00zTpzU37r
"If I've got any opportunity to try to add to that and be a part of something, that's really exciting for me.
"I'm looking forward to this new adventure for the club – new ground, young side, it should be a really exciting time."
Root's international commitments mean his appearances for Yorkshire will continue to be limited.
He added: "At times it feels a little bit frustrating because you want to play more, but ultimately you have got to focus on playing for your country, which is quite a big commitment now, especially given the amount of international cricket there is.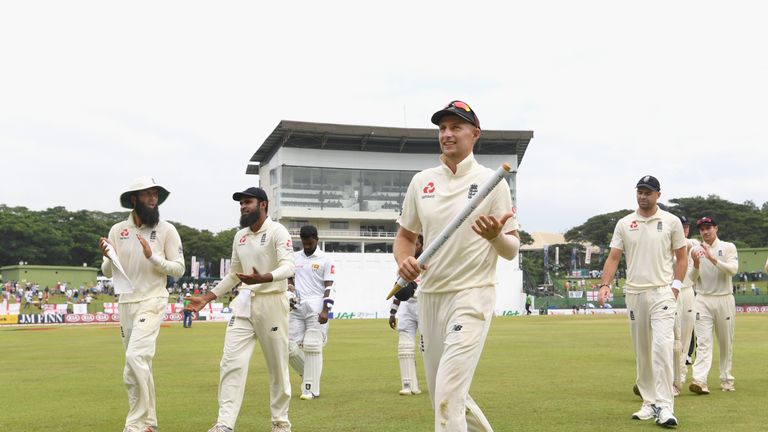 "That makes it very difficult to come and play for Yorkshire, but that little bit more special when you do get the opportunity to.
"It really counts, it's your one opportunity, or two or three games, to contribute to the team or try and achieve something special. That's the way I'll continue to look at it."
Director of Cricket Martyn Moxon said: "Everybody at the club is delighted that Joe has agreed to extend until the end of 2022 and we're pleased to have signed him up for that length of time.
"Clearly, at the moment he's not playing a great deal for us, but I think it's great that we've got Joe's affiliation with us and when he does play he has a massive impact coming back into the dressing room."
Source: Read Full Article