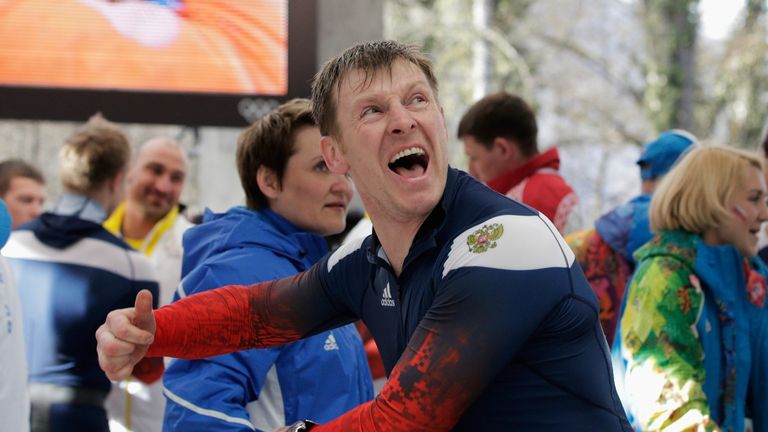 The Russian Olympic Committee (ROC) has appealed a Moscow court ruling which sought to overturn a doping disqualification against a Sochi 2014 double gold medallist.
The Moscow City Court ruled last month that bobsledder Alexander Zubkov could keep his medals because a Court of Arbitration for Sport (CAS) decision to uphold his disqualification wasn't valid in Russia.
That was widely seen as a challenge to the authority of CAS and the International Olympic Committee (IOC).
The ROC said the CAS ruling is valid under international law and that ignoring it could lead to more sanctions against Russia from the IOC.
The ROC added it's concerned the Moscow court ruling could "give rise to doubt that Russia truly observes the main principles of the fight against doping."
Source: Read Full Article