America's Got Talent (AGT) Season 17 took a strange turn for episode 2, with Daniel Emmet performing with Simon Cowell's face. It was weird to see the judge's face on the screen belting out, "You're the Inspiration." A company called Metaphysic-AI made it possible, and they have more "hyper-real content" in the works for the NBC reality TV competition show. Find out what Simon Cowell said about the AGT Season 17 performance after the show. 
'AGT' Season 17 Episode 2 recap: Daniel Emmet performs as Simon Cowell
The co-founders of the company Metaphysics, Tom Graham and Chris Ume took the stage to introduce their AI technology in America's Got Talent Season 17 Episode 2. 
"Our company is called Metaphysics, and we use artificial intelligence to create hyper-real content," Graham explained to the judges. "We're going to invite our good friend, Daniel Emmet, on stage, who you guys are familiar with from a previous season."
Then the group of three shocked the judges when a projection of Emmet began singing, "You're the Inspiration." Emmet transformed into a deepfake of Simon Cowell, and the audience went wild. Aftward, Cowell, Howie Mandel, Sofia Vergara, and Heidi Klum have nothing but good things to say about the technology.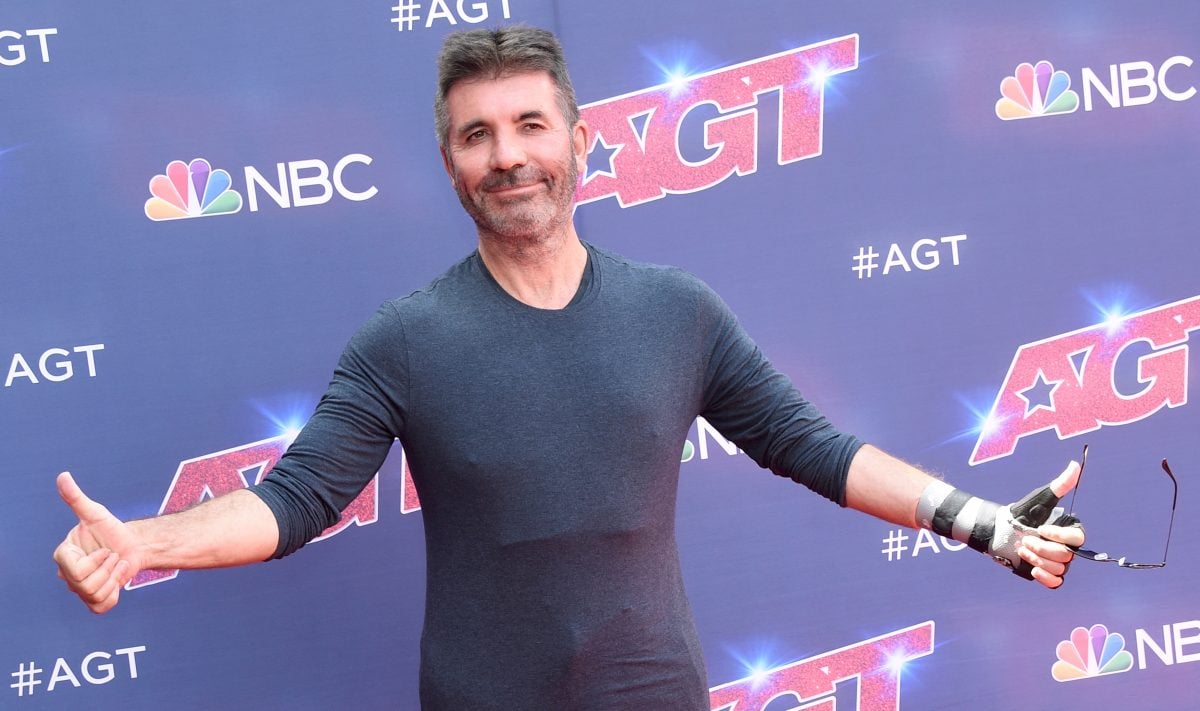 After AGT Season 17 Episode 2, many viewers commented how much they loved the Daniel Emmet performance. 
"Daniel emmet for the win," one fan wrote on Reddit. "We watched this audition 30 times already."
While most fans shared positive sentiments about the Simon Cowell AGT Deepfake, a few wondered how the technology could be an act on America's Got Talent. It looks like anything is possible on AGT in 2022. Look for another deepfake coming soon. America's Got Talent Season 17 airs Tuesdays at 8 p.m. ET this summer.
Source: Read Full Article