The new agreement comes as Paramount parent company Viacom is expected to merge with CBS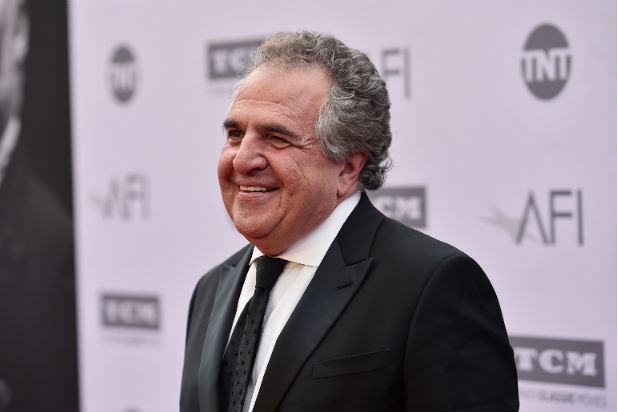 Viacom has signed Paramount Pictures chairman and CEO Jim Gianopulos to a new multi-year deal, the studio confirmed on Monday.
The new agreement comes just a head of the expected merger between Paramount parent company Viacom and CBS. The long-awaited deal to recombine the two media and entertainment companies could be announced as early is Monday.
Viacom's decision to extend Gianopulos is a show of the company's confidence in the CEO and the direction he's taken the studio since taking over from former Paramount chief Brad Grey in 2017.
The studio also extended production president Elizabeth Raposo.
Gianopulos took the reins at Paramount during one of the studio's worst box office years in recent memory. In 2017, Paramount grossed just $534.3 million, a far cry from the studio's days atop the box office. And the prior year Viacom was mulling a sale of Paramount Pictures.
But under Gianopulos, appointed by Viacom CEO Bob Bakish who took over in 2016, Paramount has begun to turn its fortunes around with hits such as "A Quiet Place," the continuing "Mission: Impossible" franchise and this year's music biopic "Rocketman."
Gianopulos and his team continue to look to stabilize and improve the legacy studio with upcoming films such as the Will Smith-led science fiction drama "Gemini Man" from Oscar-winning director Ang Lee, a new stab at the "Terminator" franchise that will bring back Linda Hamilton, and the Reed Morano revenge film "Rhythm Section," starring Blake Lively; Jude Law; and Sterling K. Brown.
Variety first reported the news.
Source: Read Full Article