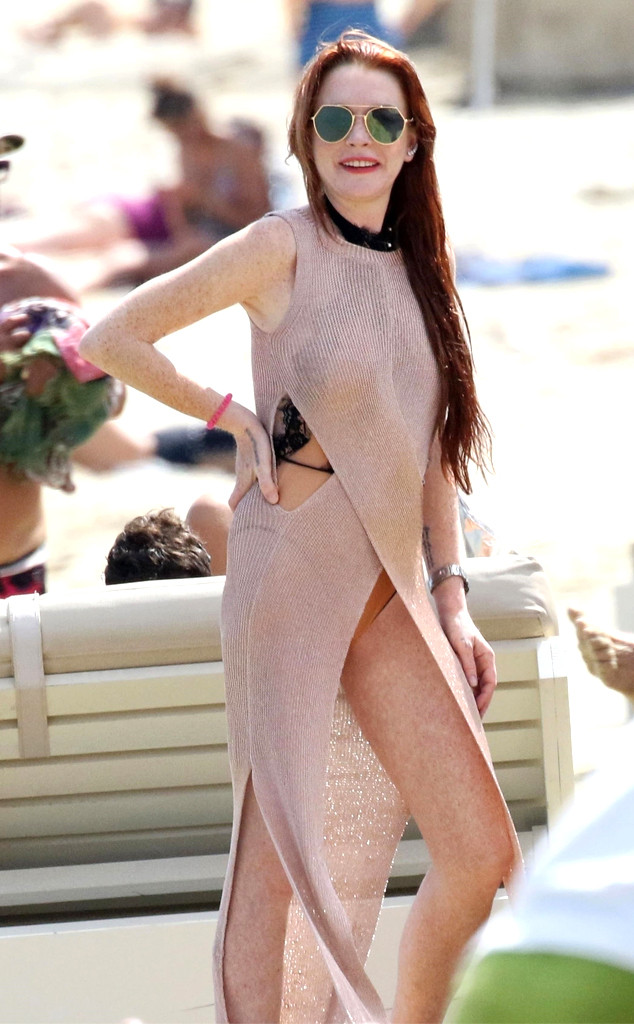 BACKGRID
Did you miss her? Lindsay Lohan is back, with her own beach club reality show, and it looks just as wild as you'd expect.
In the first Lindsay Lohan's Beach Club promo, below, Lohan is doing her best Ariel from The Little Mermaid on the beach with a voiceover acknowledging, well, the Lindsay Lohan of it all.
"I've gone through so much in my past. People have always given me trouble for going to clubs, so why don't I just open my own?" she asks.
How do you work at Lohan Beach House? "To work for me, you have to be the best of the best," she says over shots of hot beach people.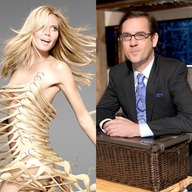 Photos
Real or Fake? The Truth About Your Favorite Reality TV Shows
"I want to build an empire here," she says.
And yes, that's a shot of the infamous Lohan dance moves that went viral and inspired endless memes. You'll never escape them, not that you want to.
In a release, MTV said the show will follow Lohan's rising business empire in Mykonos, Greece. She's calling the shots with a handpicked team of VIP hosts who will "have to do whatever it takes to secure Lohan's name as the definition of vacation luxury." Since this is a reality show about sexy folks, expect the lines between romance, friendship and work to get blurred, quickly.
Get a taste of what's to come in Lindsay Lohan: Welcome to the Beach Club airing Tuesday, Jan. 1 at 8 p.m., with another special about Lohan's memorable moments hosted by Aliana and Dakota Lohan on Monday, Jan. 7 at 10:00 p.m.
Lindsay Lohan's Beach Club premieres Tuesday, Jan. 8 at 8 p.m. on MTV, then it will roll out globally across Viacom's international network of MTV channels in nearly 180 countries.
Source: Read Full Article