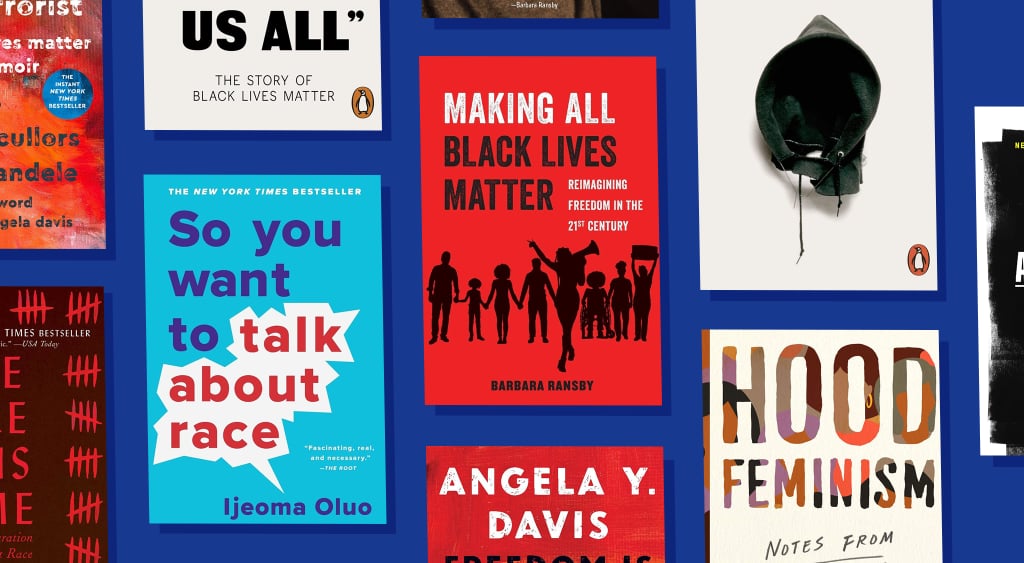 20 Books About Black Lives Matter and Civil Rights to Put on Your Essential Reading List

Did you know that American policing started as a way to keep slaves in line? And that slavery still exists in the form of mass incarceration and the prison-industrial complex? Did you think that posting a black box on Instagram for #blackouttuesday was a better idea than making a donation, signing petitions, or supporting Black-owned businesses?
If you're looking to educate yourself on the history of racial inequality and the Black Lives Matter movement, cracking open a book (or firing up your e-reader) is a good place to start. This reading list, made up of 20 informative books written by Black authors, journalists, and intellectuals, is organized by publishing date to trace the Black experience in America over time. Every book on this list is linked to a Black-owned bookstore you can shop online. Or, you can find a Black-owned bookstore near you.
Source: Read Full Article