At least one suspect is firing at officers in an ongoing shooting incident in Philadelphia, Philadelphia Police Sgt. Eric Gripp tweeted.
Gripp said there's a large police presence and urged residents to avoid the area.
Ten police cars were seen speeding toward the scene in video from ABC Philadelphia station WPVI.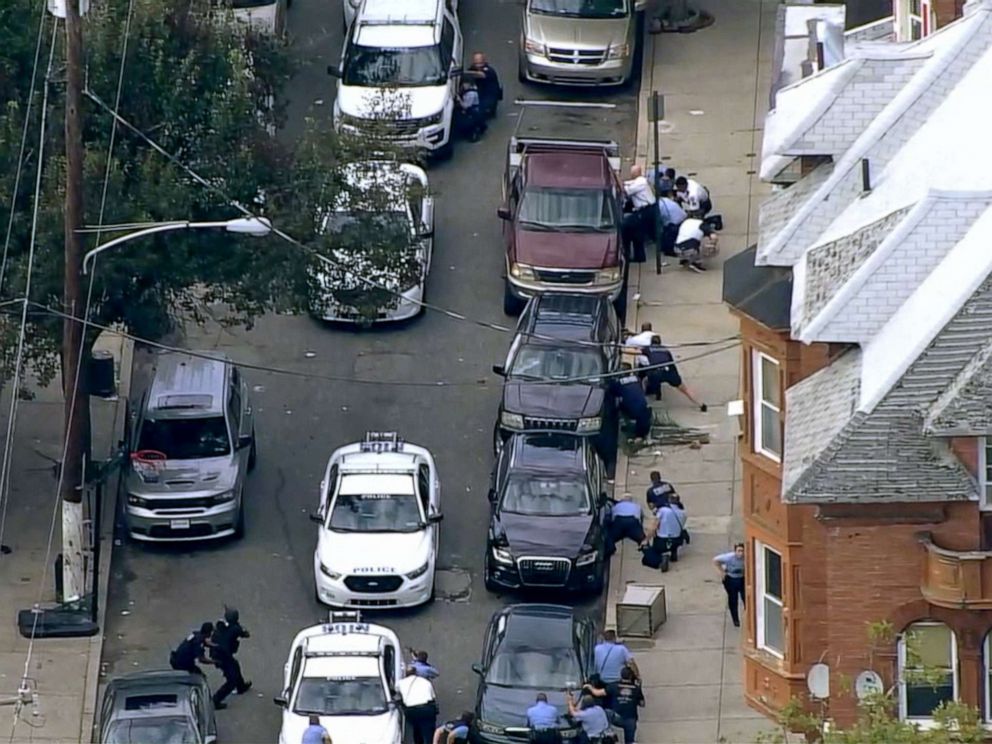 This story is developing. Please check back for more updates.
Source: Read Full Article