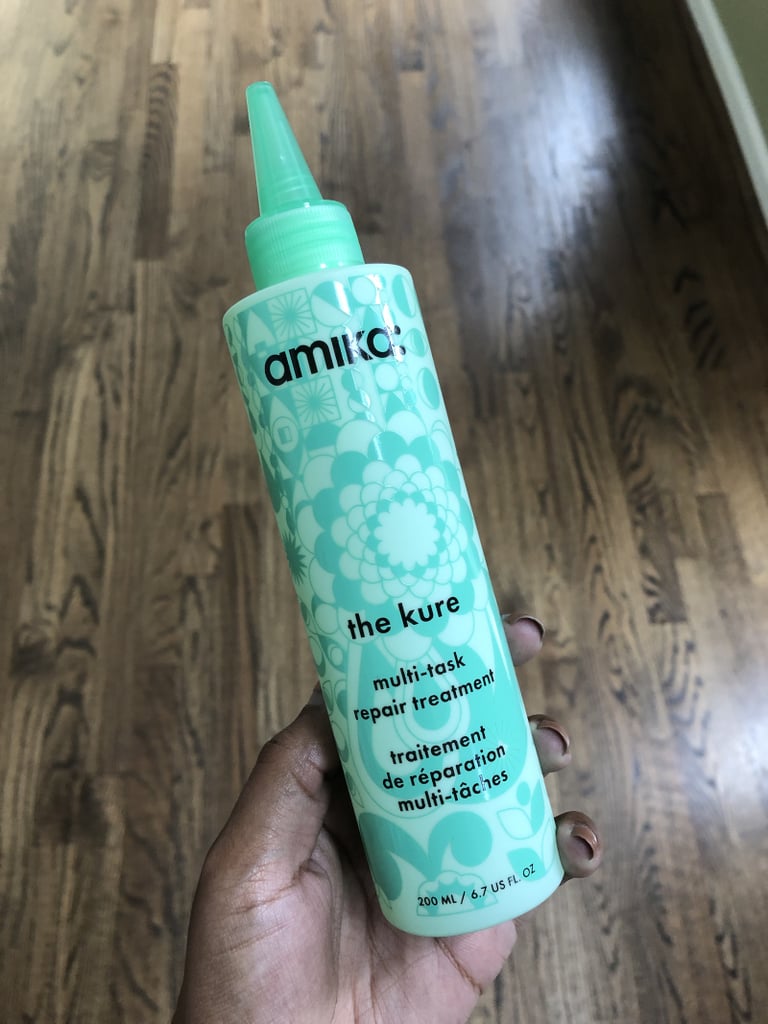 4 Deep Conditioners That Gave My Dry, Post-Protective-Style Hair a Deep Dose of Moisture

Welcome to In My Head, a monthly column where we break down the latest and greatest natural hair products to hit our doorsteps that actually live up to the hype. This month: deep conditioners.
If there's anything my hair needs after I remove a protective style, it's moisture — and lots of it. In the same way that I have to be a little picky about the shampoos I use after removing braids to ensure I can properly remove all of that product buildup, I have to be equally as selective about what I deep condition my hair with, making sure the formula goes to work on my hair to banish any dryness without sitting on it or weighing it down.
I've had a few newer deep conditioners in rotation over the last year, and there are a couple of others that I decided to test on a wash day after taking out a protective style. Ahead, I'll take you through a few standouts.
Source: Read Full Article