The latest fashion news, style tips and show reports. Latest fashion week coverage, shopping guides, and fashion trends. Read all the biggest fashion news stories…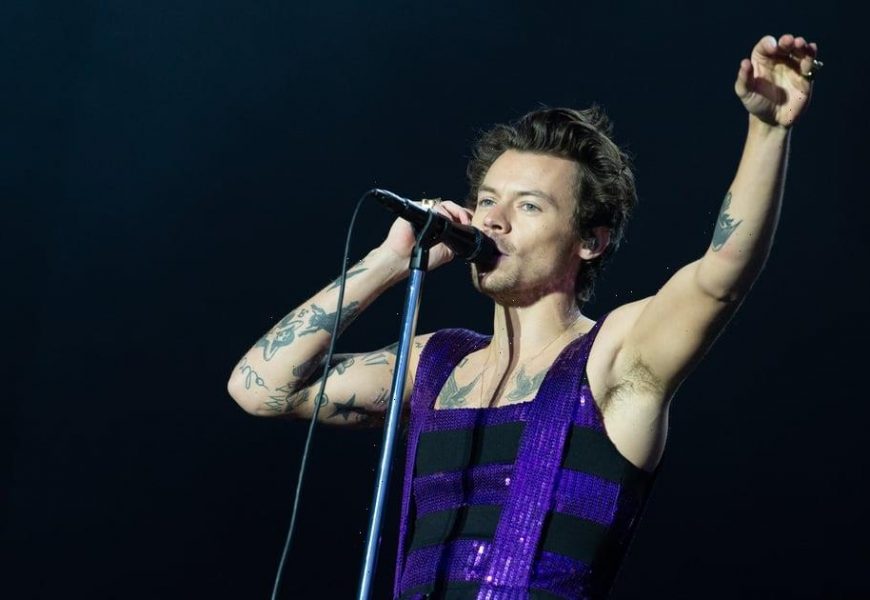 Harry Styles Ripped His Pants on Stage and Handled It Like a Pro Harry Styles had quite the eventful...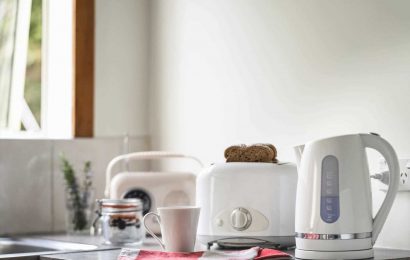 AN energy whizz has shared his top recommendations...