The latest fashion news, style tips and show reports. Latest fashion week coverage, shopping guides, and fashion trends. Read all the biggest fashion news stories…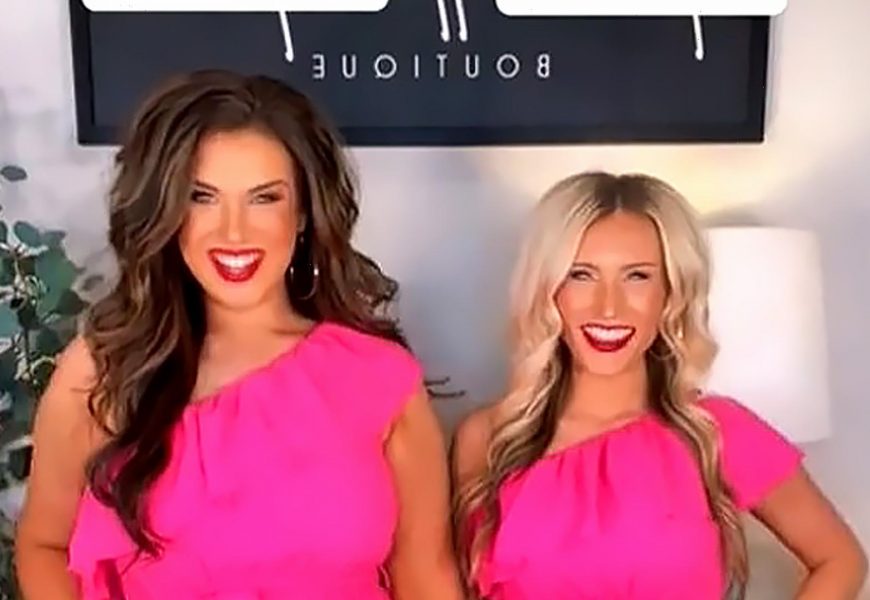 TWO friends have challenged the status quo by showing that size has no bearing on beauty in a recent...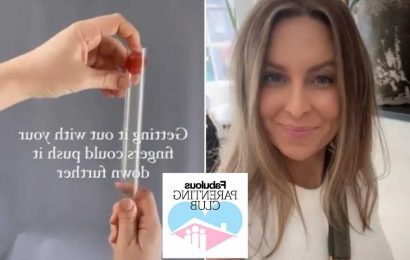 AS many parents will know, children will put all s...