The latest fashion news, style tips and show reports. Latest fashion week coverage, shopping guides, and fashion trends. Read all the biggest fashion news stories…
AN interior designer has revealed the three design trends that he thinks need to be cancelled immedi...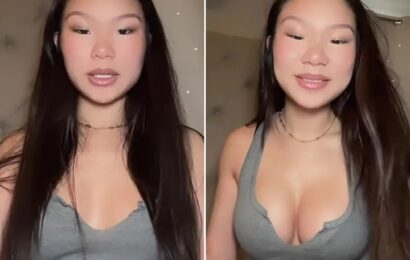 A WOMAN with size 32A boobs has revealed her secre...