The latest fashion news, style tips and show reports. Latest fashion week coverage, shopping guides, and fashion trends. Read all the biggest fashion news stories…
For the last eight years, the LVMH Prize for Young Fashion Designers has been in the business of cha...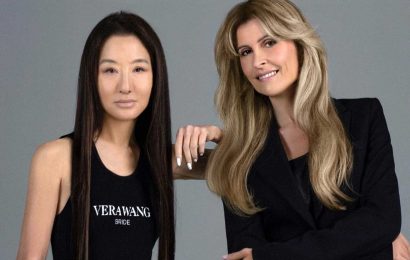 Vera Wang and Pronovias are getting hitched. The d...