The latest fashion news, style tips and show reports. Latest fashion week coverage, shopping guides, and fashion trends. Read all the biggest fashion news stories…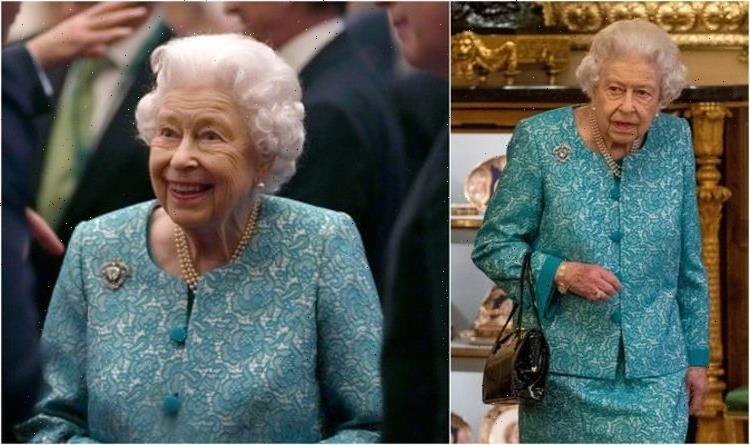 The Queen marks the Global Investment Summit at Windsor Castle We use your sign-up to provide conten...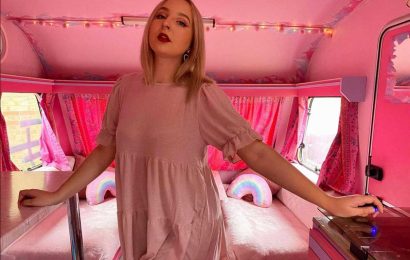 A CREATIVE woman took a run-down £140 caravan and...