The latest fashion news, style tips and show reports. Latest fashion week coverage, shopping guides, and fashion trends. Read all the biggest fashion news stories…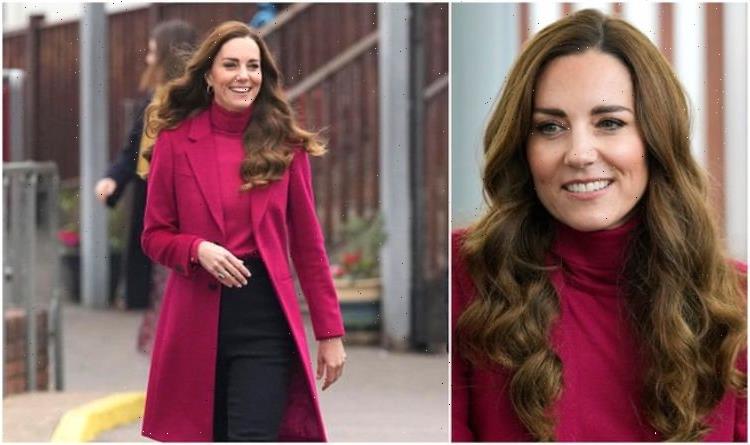 Kate Middleton takes part in lesson at school in Harrow We use your sign-up to provide content in wa...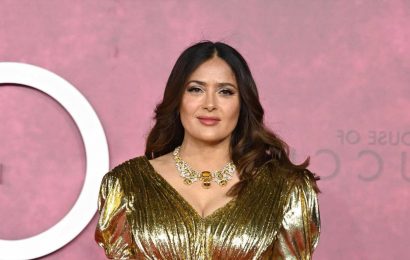 There is no better poster girl for the glamour of ...