Football news, scores, results, fixtures and videos from the Premier League, Championship, European and World Football. Keeping you up to date on the latest sport news from around the world…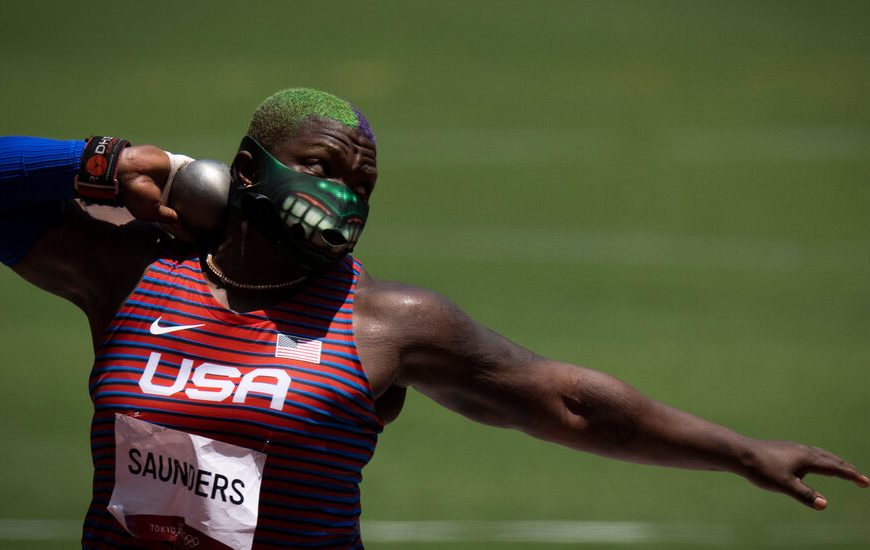 On Sunday, Raven Saunders won a silver medal in the shot-put at the Tokyo Games. On Tuesday, NBC rep...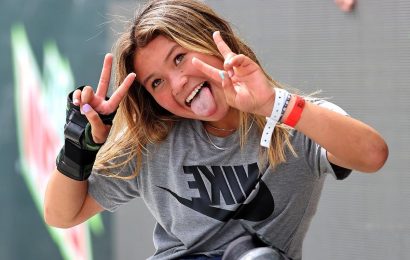 She is a burgeoning Generation Z sporting revoluti...