Football news, scores, results, fixtures and videos from the Premier League, Championship, European and World Football. Keeping you up to date on the latest sport news from around the world…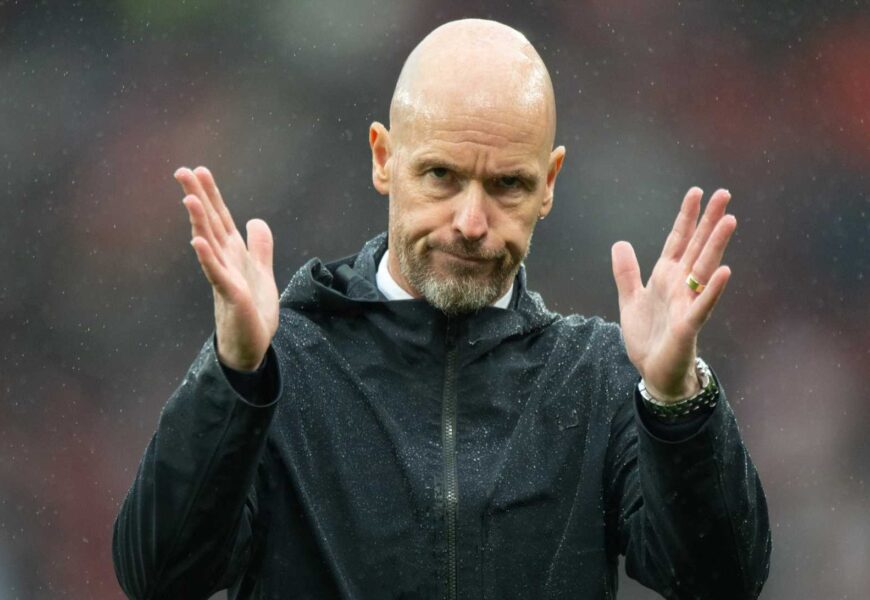 A FURIOUS Erik Ten Hag has laid into his players after yesterday's 1-0 loss to Crystal Palace a...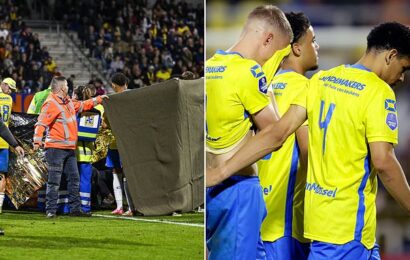 BREAKING NEWS: Ajax match against RKC Waalwijk is ...