Football news, scores, results, fixtures and videos from the Premier League, Championship, European and World Football. Keeping you up to date on the latest sport news from around the world…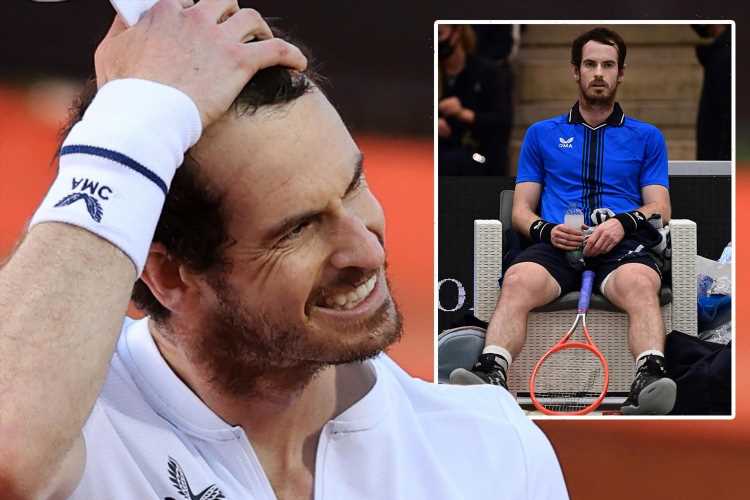 ANDY MURRAY will not play this month's French Open due to injury. The Scot made the call to skip t...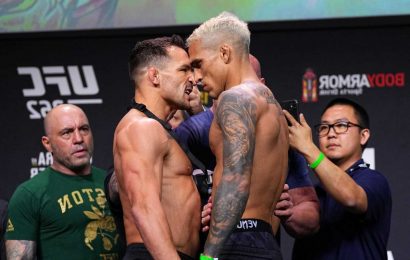 CHARLES OLIVEIRA is the UFC's new lightweight...