Football news, scores, results, fixtures and videos from the Premier League, Championship, European and World Football. Keeping you up to date on the latest sport news from around the world…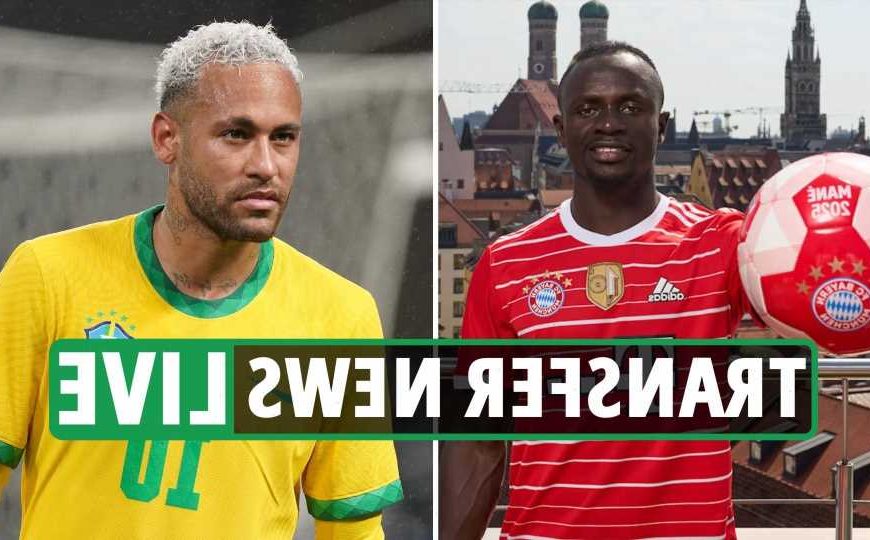 PARIS SAINT-GERMAIN are reportedly ready to sell Neymar. The Brazilian has been at the club for five...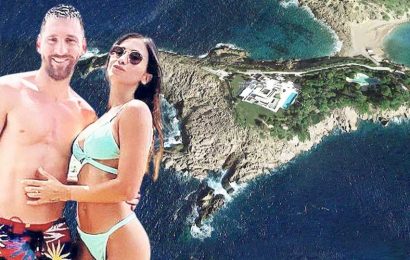 LIONEL MESSI and Cesc Fabregas are currently relax...