Football news, scores, results, fixtures and videos from the Premier League, Championship, European and World Football. Keeping you up to date on the latest sport news from around the world…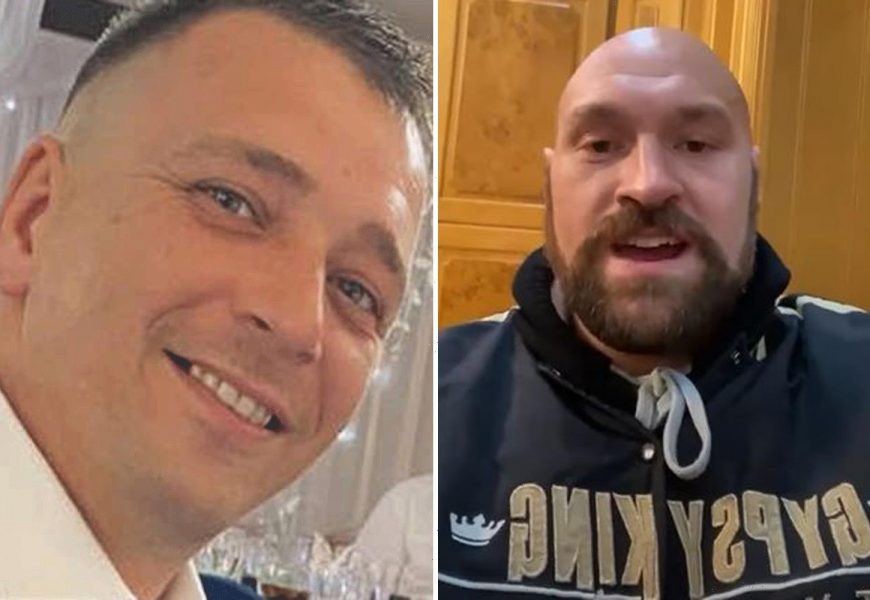 TYSON FURY has sent a message of support to a victim of a knife attack. Craig North, from Tilbury, i...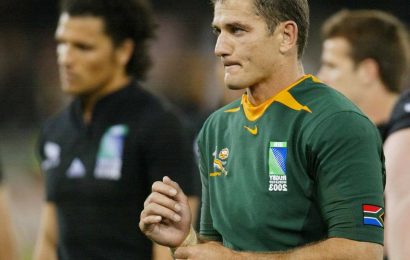 SOUTH AFRICA legend Joost van der Westhuizen has t...