Get the latest beauty tips, beauty news, from hair, make-up & skincare trends. Discover the best beauty and skin care products and get the scoop on everything from makeup and nails trends to skin care tips.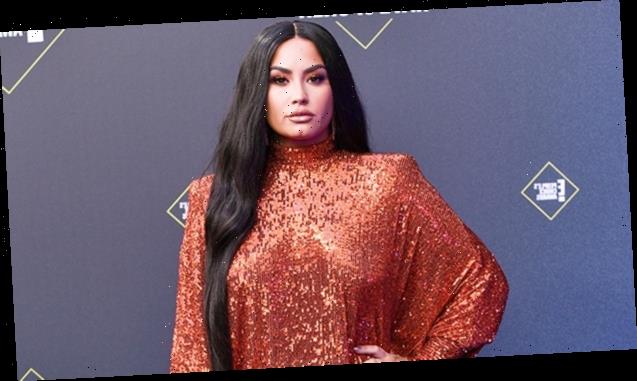 After years of suffering with an eating disorder, Demi Lovato has found happiness — and it cam...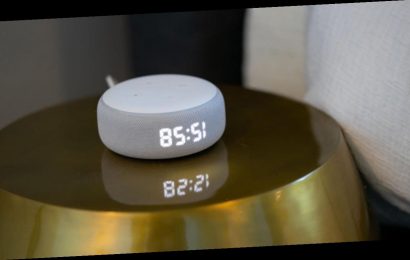 Many of us are still working from home and trying ...