Get the latest beauty tips, beauty news, from hair, make-up & skincare trends. Discover the best beauty and skin care products and get the scoop on everything from makeup and nails trends to skin care tips.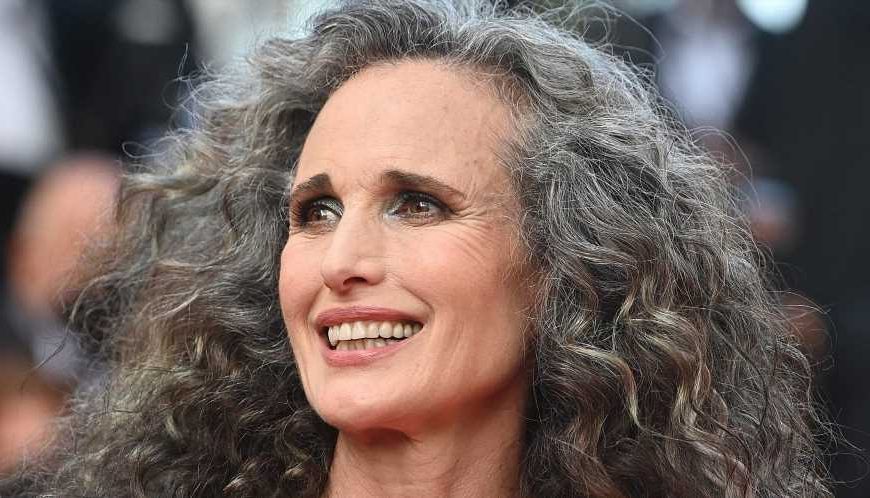 Andie MacDowell is ready for the world to start glamorizing women of every age. "I think it&apo...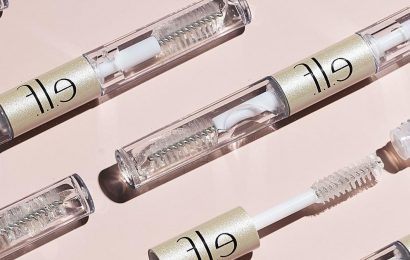 I'm a Beauty Writer, and I Promise You That ...