Get the latest beauty tips, beauty news, from hair, make-up & skincare trends. Discover the best beauty and skin care products and get the scoop on everything from makeup and nails trends to skin care tips.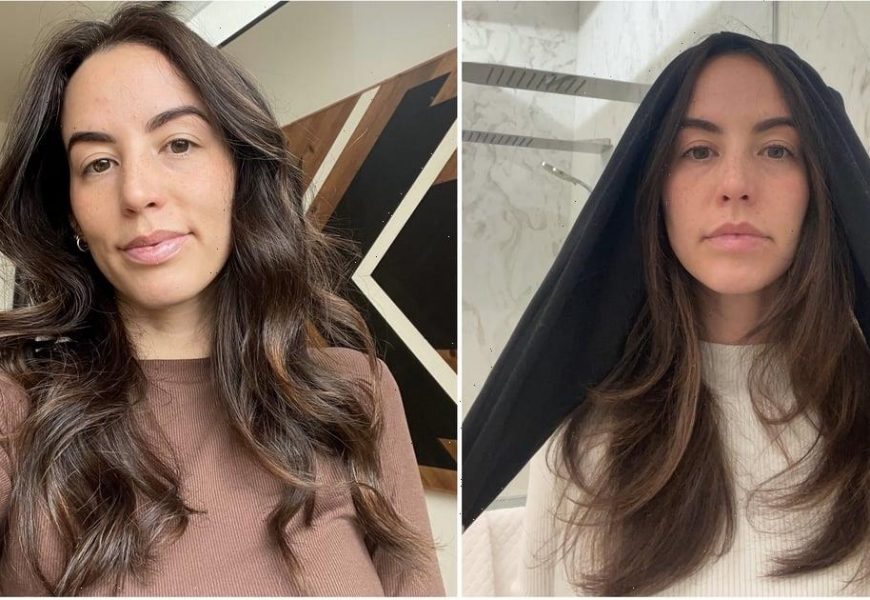 As promised 😗 sorry I suck at tutorials #heatlesscurls #leggingscurls #lululemon #hairtutorial #h...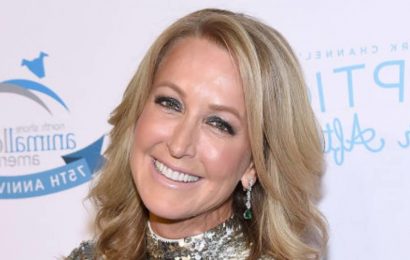 Lara Spencer's Thanksgiving was packed full ...