Get the latest beauty tips, beauty news, from hair, make-up & skincare trends. Discover the best beauty and skin care products and get the scoop on everything from makeup and nails trends to skin care tips.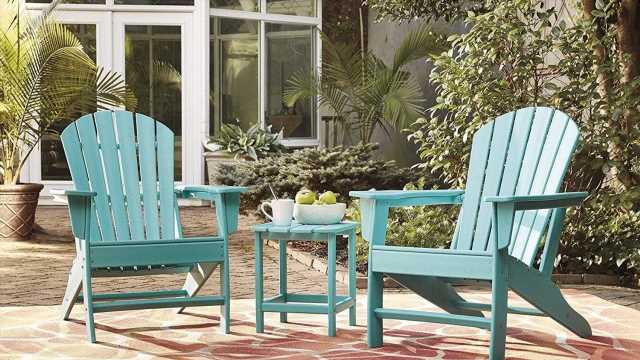 With summer well on its way, temperatures are rising. And you know what that means: The time has com...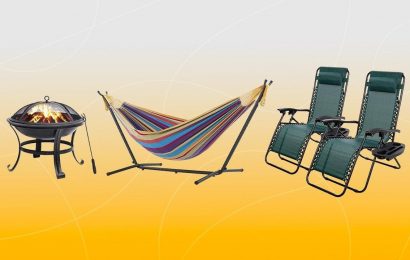 Ready to spruce up your outdoor space for summer? ...