Get the latest beauty tips, beauty news, from hair, make-up & skincare trends. Discover the best beauty and skin care products and get the scoop on everything from makeup and nails trends to skin care tips.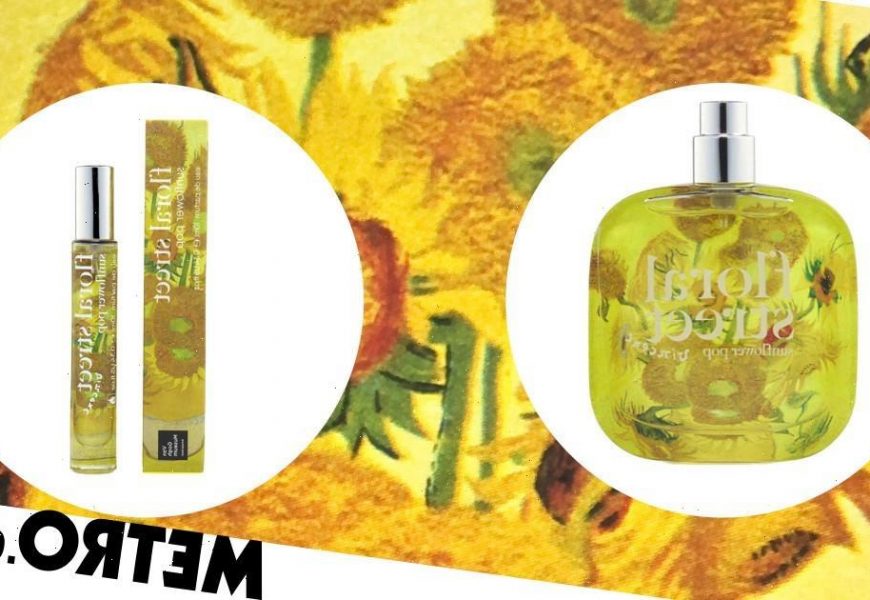 'If one truly loves nature, one finds beauty everywhere,' Vincent van Gogh wrote to his brother,...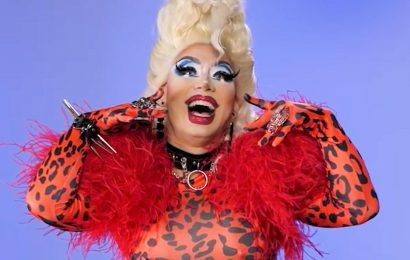 NYC drag artist Virginia Thicc was not playing any...