Get the latest beauty tips, beauty news, from hair, make-up & skincare trends. Discover the best beauty and skin care products and get the scoop on everything from makeup and nails trends to skin care tips.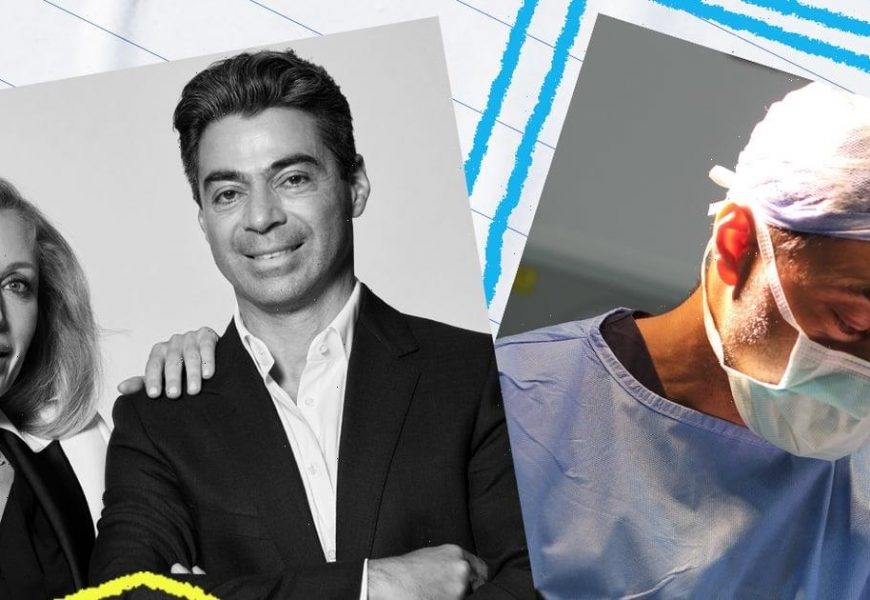 Welcome to Big Break, where some of the most influential figures in the beauty industry reflect on t...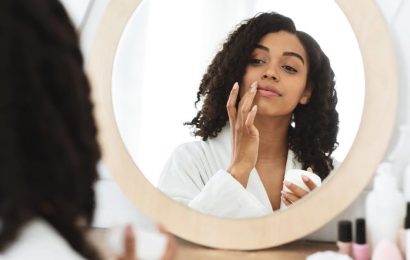 These 6 Essential Products Are Gentle Enough For S...