Get the latest beauty tips, beauty news, from hair, make-up & skincare trends. Discover the best beauty and skin care products and get the scoop on everything from makeup and nails trends to skin care tips.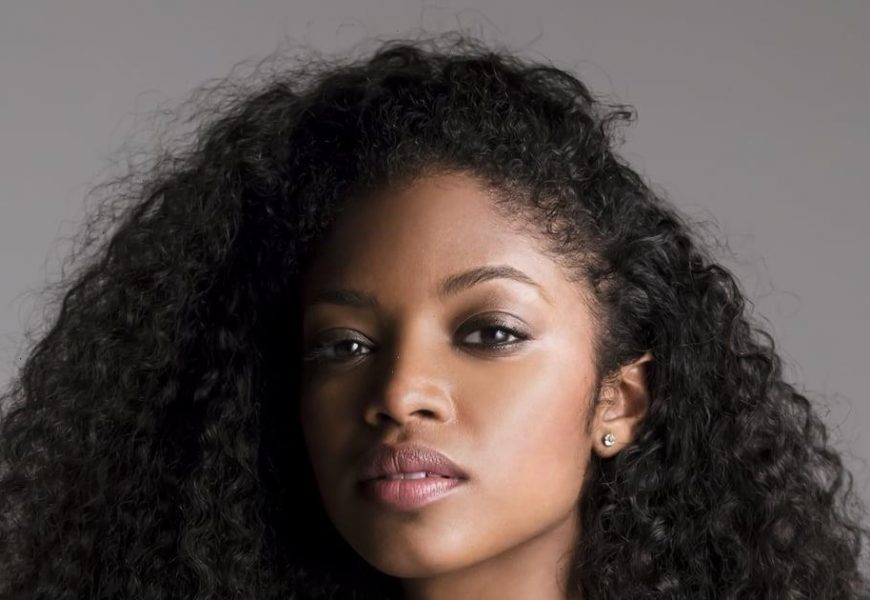 Everything You Need to Know About Microlink Extensions, According to a Pro Microlinks are an innovat...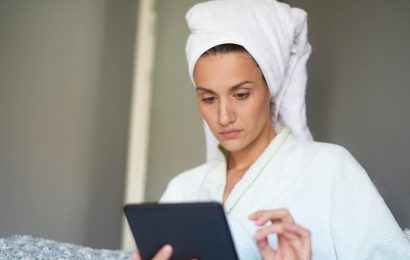 The holidays have looked quite a bit different the...